Analytics
We accurately measure the impact of your activities by looking at online performance and advising your teams on how to improve.
Analytics are essential in business. How else do you know if your strategic goals have been achieved? Emakina has a wealth of experience in web marketing, SEO, social media analytics and optimising conversion rates. But opportunities are lost if we can't measure the impact accurately.


We measure the performance of online channels with tools like Adobe Analytics, Google Analytics or even – when needed – creating our own specific analytics tools. These tools, along with dashboards that integrate data from the web, social networks, ad management platforms and your site database, give us a real-time, graphical map of your Key Performance Indicators.
All sorts of technologies and tactics can then be activated to make improvements, as we support your inhouse teams with recommendations for how to build long-term success.
Data strategy & consultancy

Web analytics audit and implementation
Reporting, Dashboarding & continuous optimisation

SEO

App store enhancement

Growth Marketing

Conversion Rate Optimization (CRO)
"If you cannot measure it, you cannot improve it"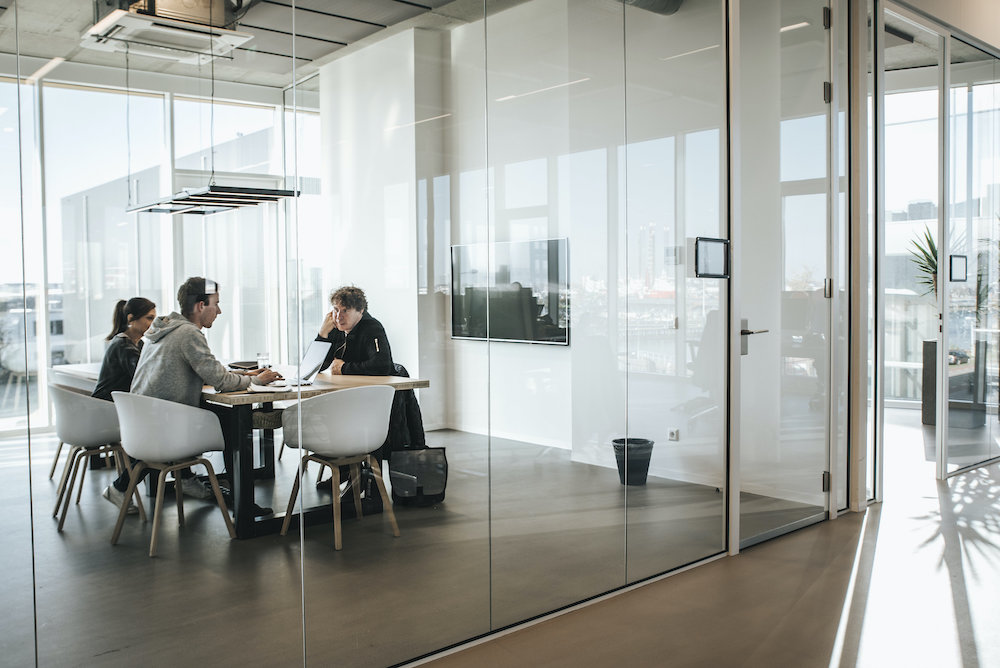 Measure and improve your business!
Get in touch with our dedicated team
Get in touch!