Commerce
We advise large global and SME clients on how to design and deploy the best integrated approach, built around the user.
Emakina is ahead of the game in connected commerce. We were active in the first European e-commerce and omnichannel markets of France, the Netherlands, Austria, Germany and Sweden. Over the years, our teams have helped clients take advantage of each new form of e-commerce.
There has been a seismic shift in both wholesale and retail trade, with online sales becoming necessary for most goods and services, and many online-only brands stealing the lead.
Of course, user experience is paramount. Purchasing journeys often kick off on marketplaces, in which Emakina specialises. Then, sellers must build operating models in which physical and digital stores enrich one another. Our teams combine technical knowhow (PIM, catalogue management, loyalty systems, OMS, payment systems and ERP) with extensive sector expertise.
Research & consultancy
Customer experience design
Customer journey transformation
Digital roadmap development
Platform and solution architecture
Master data and information architecture
Omnichannel and integration architecture
Platform implementation (commerce, OMS, PIM, PSP, DXP)
Storefront development
Marketplaces integration
In-store and commerce app integration
Social commerce
Activation and demand-generation campaigns
Performance and conversion optimisation
Master Data management services
DevSecOps
"Invest in the people who invest in you"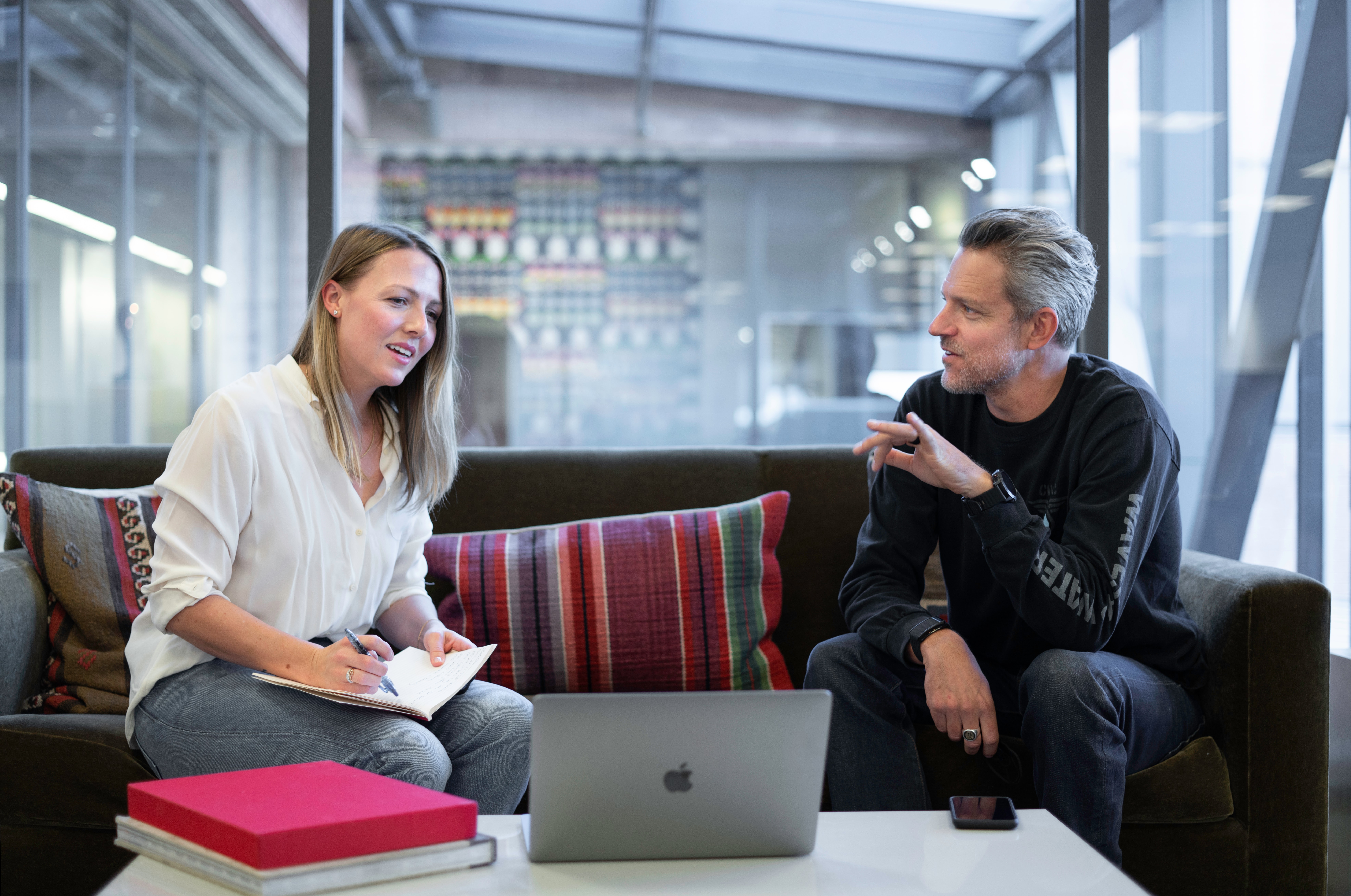 Want to reach the top?
Get ahead in the game together with Emakina!
Tell me more