Marketplaces
Seize the opportunity to scale your business and expand your reach to a wider variety of shoppers on Amazon, Zalando, Bol.com, and other marketplaces while overcoming challenges and avoiding pitfalls.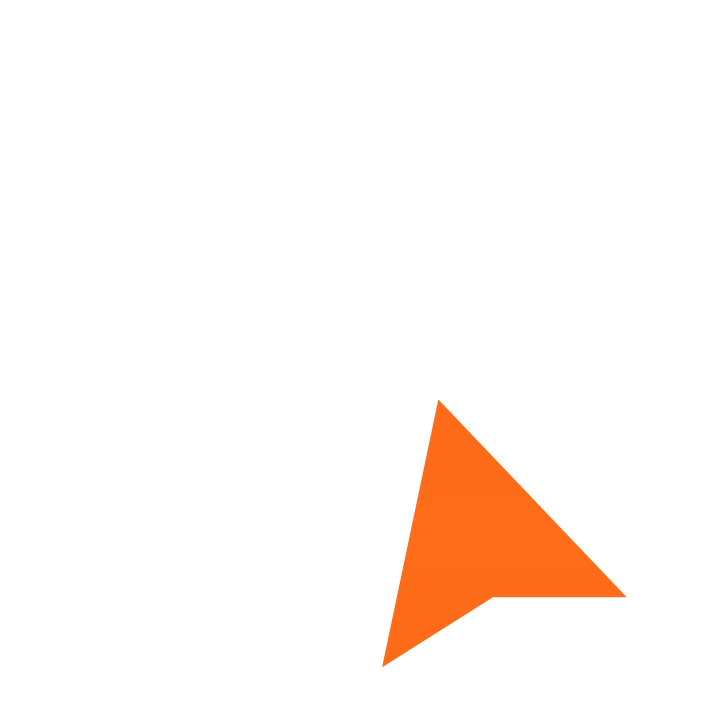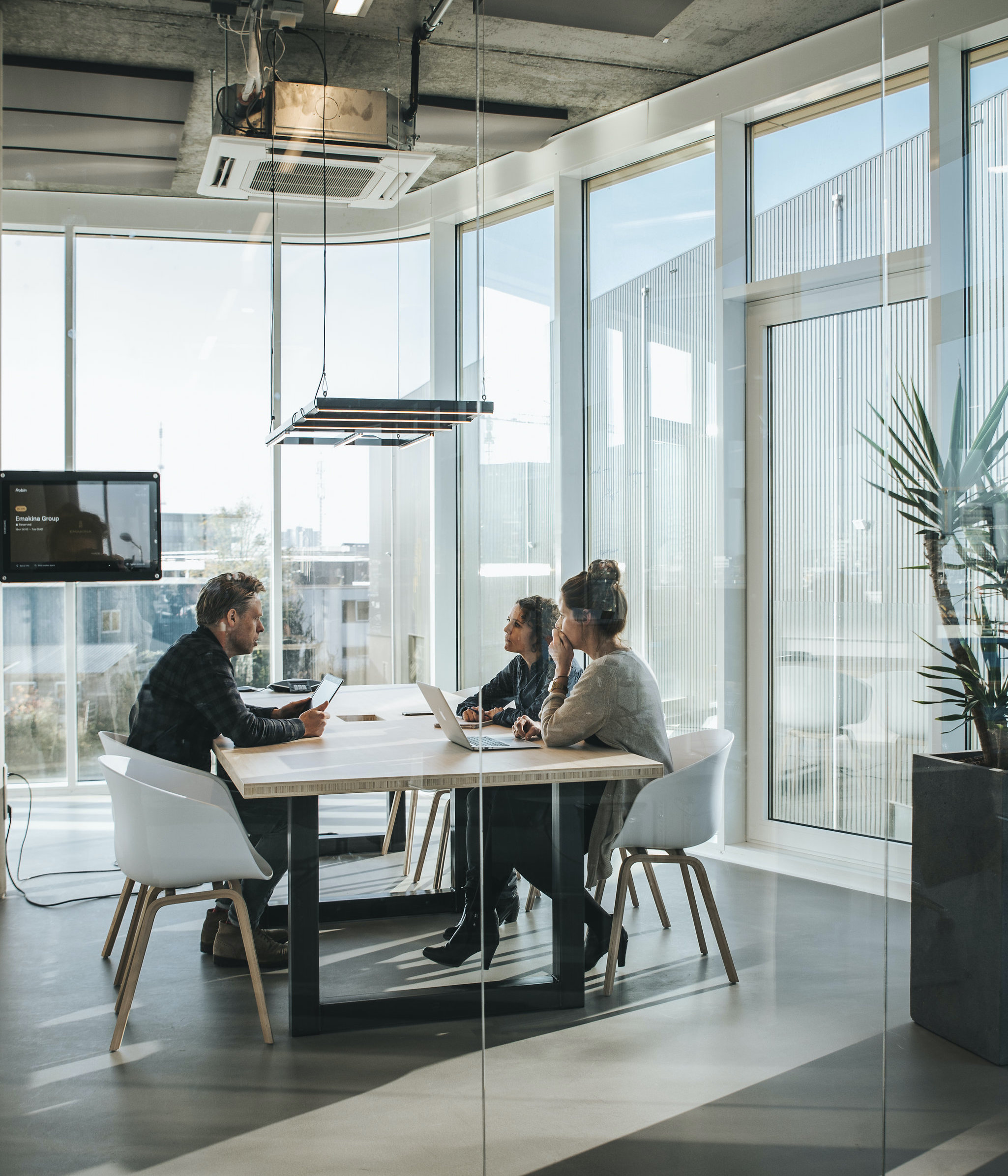 What are E-commerce Marketplaces?
Online marketplaces like Ebay, Amazon, Zalando and Bol.com for example are large platforms that manage and host online sales for businesses in exchange for a commission on each sale. Customers can choose from a wide range of items from third party sellers while benefiting from the high level service and customer experience they know and love. These websites or apps offer both direct sales as well as branding opportunities for businesses of all sizes.
Gain Greater Exposure Among a Larger Audience
Are you thinking about jumping on the speedy train of marketplaces? Or do you want to expand your business to reach global lengths? Emakina's team of marketplace specialists gets you started and helps you achieve e-commerce growth with strategic consultancy, account set-up & onboarding, content & branding, advertising, maintenance and reporting.
Why Sell on Online Marketplaces?
Grow brand awareness
Diversify your sales channels
Stay ahead of the competition
Expand your reach to global lengths
Reduce the complexities of logistics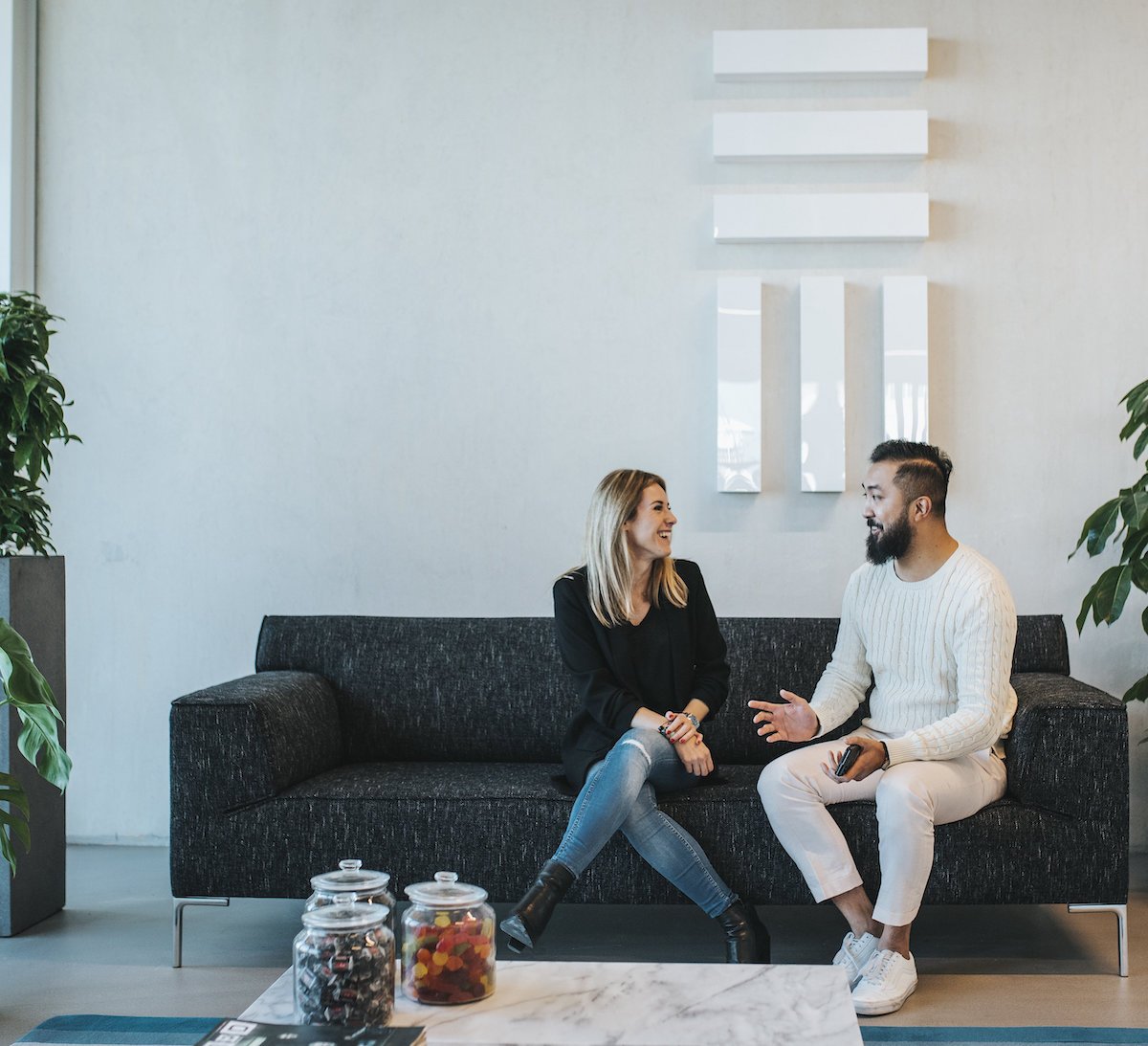 Emakina, your Marketplace Partner
With over 100 marketplaces in Europe alone, it can be hard to decide where or how to start. Fortunately, Emakina's team of experienced marketplace specialists has the answers you are looking for. We know all about the common roadblocks and how to swerve away from them.
Looking for custom marketplace solutions that fit your ambitions? We've got you covered, every step of the way, with a personal contact that handles your business.
Experienced specialists
Extension of your team
Custom solutions
Personal contact
All-in one service
I want that!
Our Marketplace Services
Are you ambitious to start selling on digital marketplaces? Or are you already operating in the field? No matter where your business is at, on the journey to successfully selling on marketplaces. We are here for you. To help you achieve your goals.
We can ensure a kick-start or boost for your brand by creating a marketplace strategy and defining your goals.
Live product listings in a matter of weeks, it's possible! From account set-up to product onboarding. Our specialists cover every step towards selling on marketplaces.
Stand out, rank higher and build your brand on marketplaces with clear catalogues, outstanding product listings and eye-catching content. All according to the marketplace guidelines.
The last step in winning the Marketplace-game is successful advertising. Our specialists can help you set-up effective performance marketing campaigns to gain an edge on the competition.
Once live the next challenge begins: monitoring results, optimising, analysing potential markets and setting new goals such as focus on margins, brand image or internalising operations.
Emakina's Integrated Way of Working
Emakina is not just a marketplace agency. Our displicines reach much further than marketplace consultancy, organisation, integration and advertising alone. Together, Emakina's experts cover the entire digital marketing landscape. We are here for you. From business design and innovation to building and implementing technical solutions to help grow your business.
It's this integrated way of working with an incredibly broad range of expertise that makes partnering with Emakina for digital marketing more impactful than any other agency.
Allow us to wow you!
Related Playbooks
Can't get enough of our marketplace expertise? Get your geek on with our expert play books.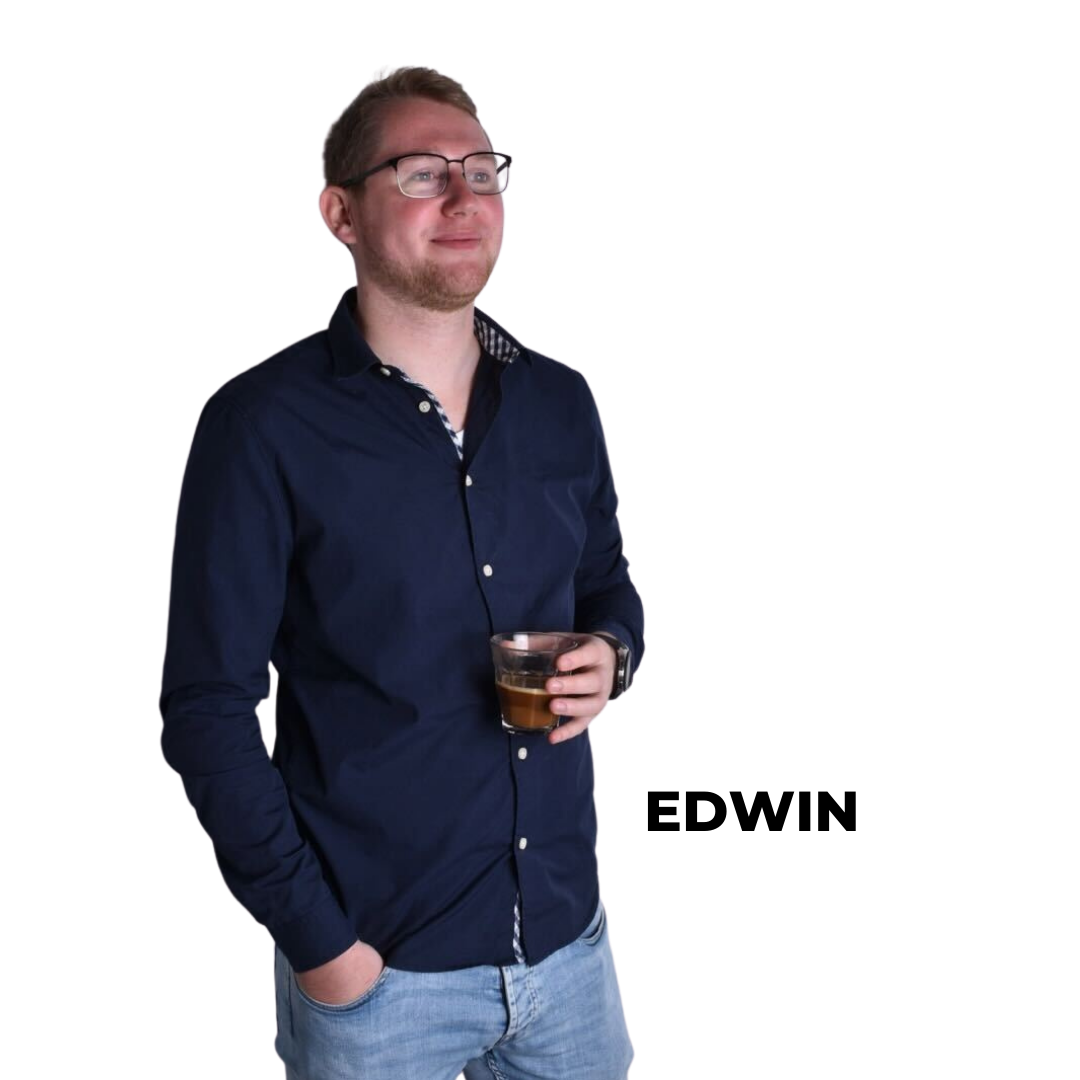 Get in Touch!
Managing a profitable business on digital marketplaces encompasses so much more than simply creating an account and adding your products. It's about knowing the ropes and creating a solid strategy to outplay your competitors and maximise your returns. You need to select the right platform, optimise every aspect of your PDP, add the right amount of advertising and continuously work on raising the bar. What better way to do so than with an expert on marketplaces by your side?
Do you want to successfully integrate and sell on marketplaces?
Let's chat!
You might also like…
…our Order Management Services. Capturing, tracking, and fulfilling orders across two or more channels is a complex process. An order management system (OMS) can help you coordinate this process quickly & easily. Unify the online and in-store experience for your customers and employees with Order Management by Emakina.

Discover Order Management