Order Management
Improve customer experience, increase efficiency & drive profitability with Order Management .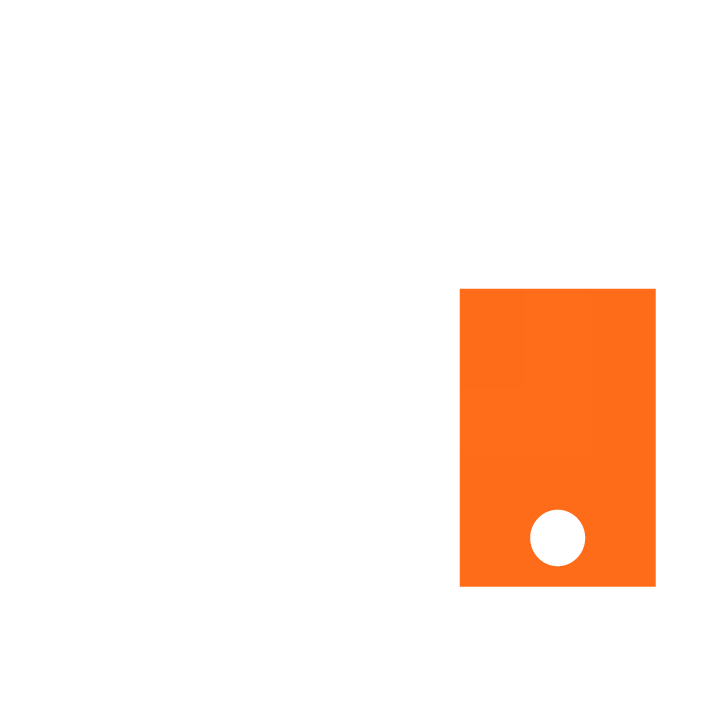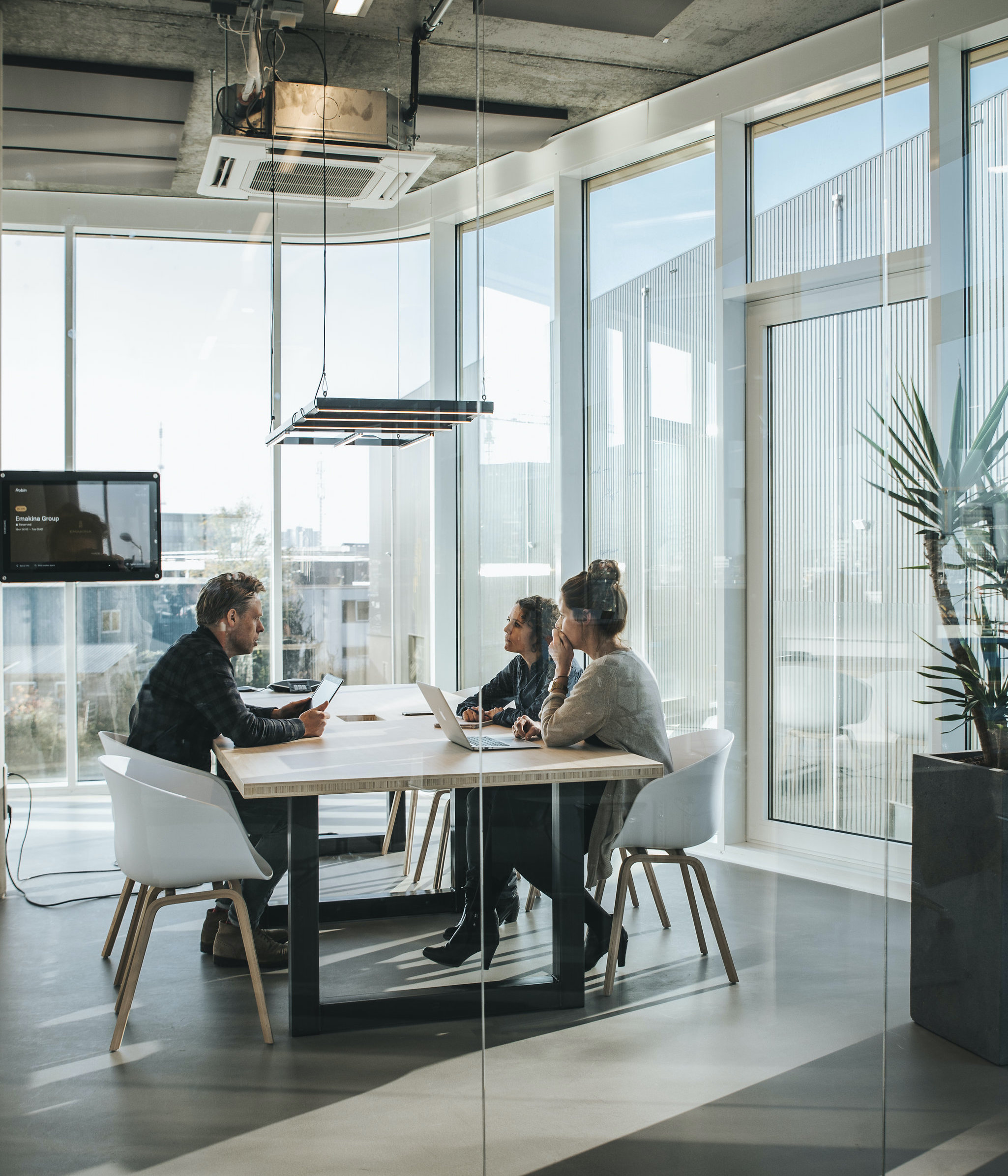 Optimise, centralise and take a new approach to your e-business
Capturing, tracking, and fulfilling orders across two or more channels is a complex process. An order management system (OMS) can help you coordinate this process quickly & easily. Unify the online and in-store experience for your customers and employees with Order Management by Emakina.

Our experts are happy to help with order management solutions to fit your business needs. Want to know more? We love to hear from you!
Tell me more
Why Order Management?
Unify online & in-store experience
Increase retention & exceed customers expectations
Gain full control of your omni-channel commerce
Get support and guidance for you AND your employees
Get honest advice from a platform agnostic OM partner
Benefit from our broad range of in-house expertise
Emakina, proud partner of
Salesforce (Salesforce OMS)
Fluent Commerce
New Black (EVA Unified Commerce)
Magnus (OIL OMS)
Increase retention & exceed customer expectations with smooth order processing
Order management is the administration of all omnichannel processes related to orders for products or services. And we both know… There are loads! From order lifecycle management, customer service and inventory management to distributed order management and store / omnichannel processes, such as buy online / pick up in-store (BOPIS), store fulfilment, omnichannel returns, et cetera.
Emakina's OM experts can help you set up, implement and advise on a profitable omnichannel order management process. This way you'll have one centralised system, making you meet demands more easily and efficiently. We'll optimise for speed, cost and other business priorities so automated processes go as smoothly as possible. The result? Happy customers AND employees.
Reduce costs & risks, increase flexibility & scalability
But there is more to be gained from getting your order management right. First of all, your organisation becomes far more scalable and flexible. When order processes are clear and insightful, you know exactly how to deal with circumstantial, periodical or long term changes.

Secondly, you'll reduce operational cost and risks. Because when you keep taking a microscopic look at your order management, you'll identify (and solve) any inefficiencies or flaws in the entire order lifecycle.
How does it work?
Our experienced OM experts are happy you help you set up your order management successfully. We can help you with both processes and software/tools. You can count on us for:
Together we'll accumulate, map out and take an in-depth look at all your current OM processes.
Already got an OMS in mind and wondering if it's a good fit? Or doubting between two or three platforms? Have our experts take a look at it! We'll help you make a well-founded decision.
We unravel the technical and architectural possibilities, requirements and needs of designing and or integrating a new platform into your existing processes.
Do you want to increase the shopping experience and take customer satisfaction to the next level? We can design and develop applications for in-store tooling, kiosk & endless aisle and clienteling.
Of course we will guide and assist you, every step of the way, towards the actual implementation of your OMS platform.
And even after the implementation of your OMS, we are here for monitoring and operational support on your order management processes.
We evaluate your order management processes periodically and advise on improvements. This way your order management will become more and more efficient and allows you to keep exceeding your customers' expectations.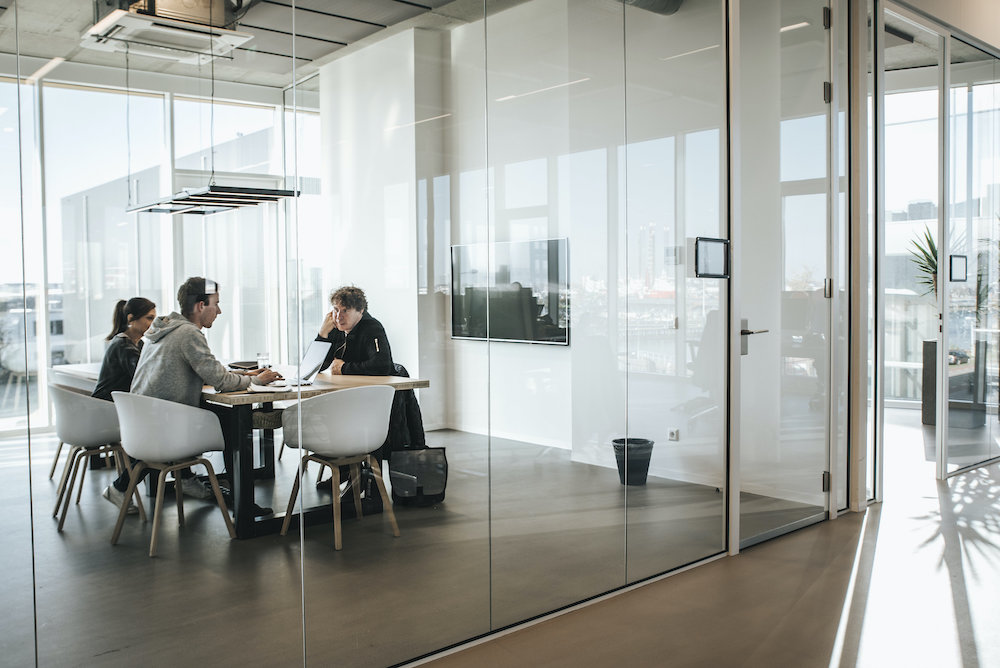 Let's get in touch!
Do you want to reduce operational costs and risks, increase your business' scalability and flexibility, boost customer experience and simplify your IT infrastructure? Get in touch with Emakina's order management experts. We'll get you started in no time!
Let's chat!