Sendcloud
Sendcloud is the all-in-one shipping platform that accelerates international growth for online retailers. It@s a 360° shipping platform that combines all your e-commerce shipping needs in one easy to use platform. Shipping @ packaging has never been easier!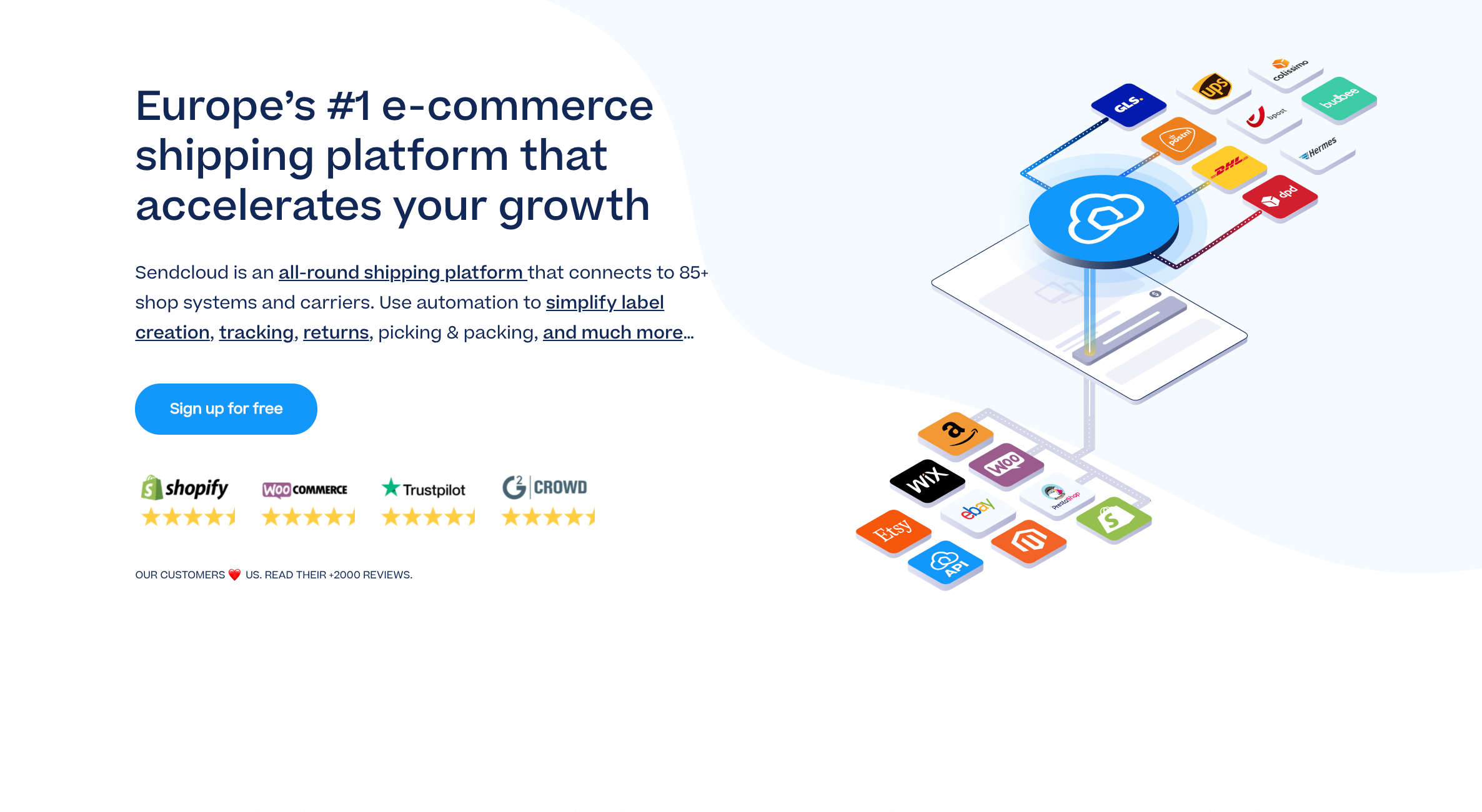 At Emakina Marketplaces, we usually deal with the integration, content, and marketing of your products. However, we also understand the importance of supply chain management. Having a smooth shipping process makes life easier, for you as a brand owner and for your client. This is exactly why we chose Sendcloud as our partner.
What can Sendcloud do for you?
Save time with automated label creation, tracking, returns and much more.
Ship with +35 carriers and find the best options for your needs.
Lower shipping costs by using pre-negotiated prices.
Work on a clear, easy to use platform.
Sendcloud gives us a world of possibilities to help your shipping process. With this all-in-one platform, we can now help our clients scale their businesses internationally and lower their shipping costs. With the help of our Order Management department at Emakina, we are sure that we can empower our clients and our clients' clients with the best shipping options to fit their needs.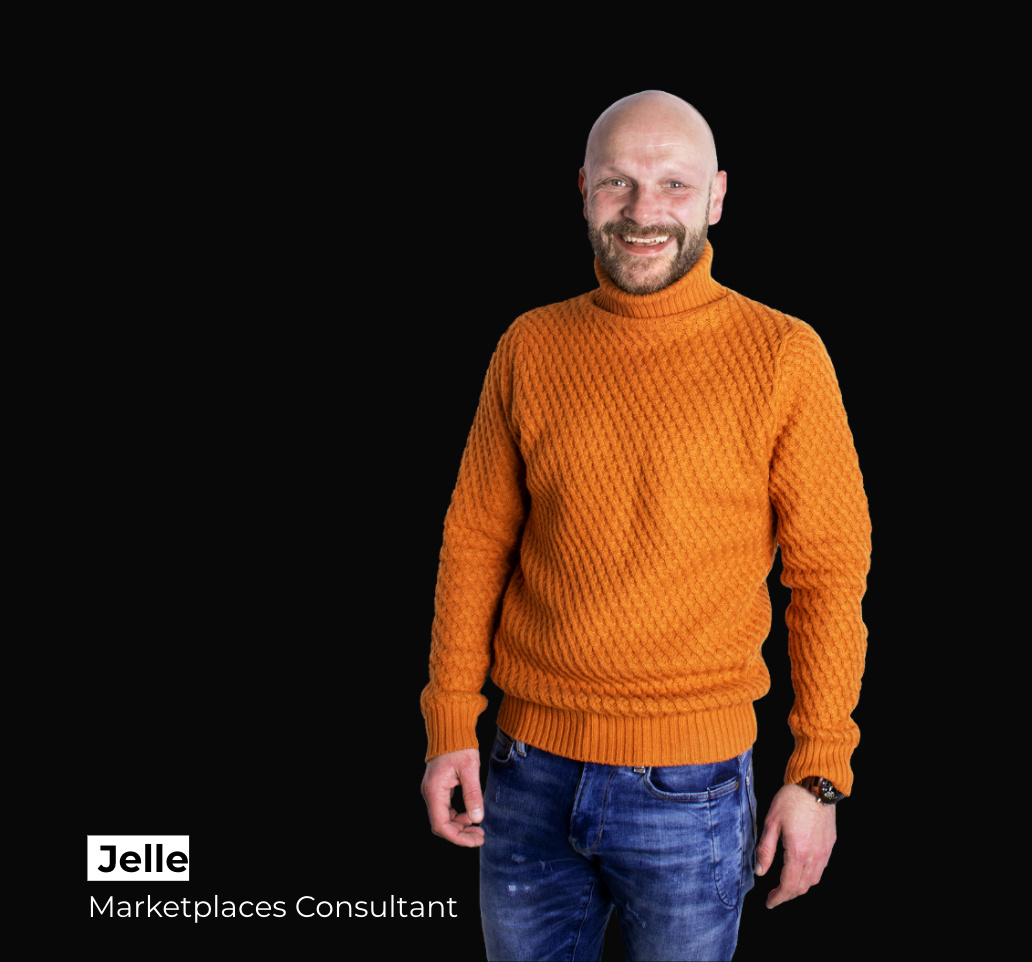 Want to know more?


Our team of marketplace and order management specialists are more than happy to help! We promise you, shopping will go smoothly afterwards!