Social Media Marketing
Make an impact amongst the buzz of conversations, emojis and memes to connect with people while they're most relaxed.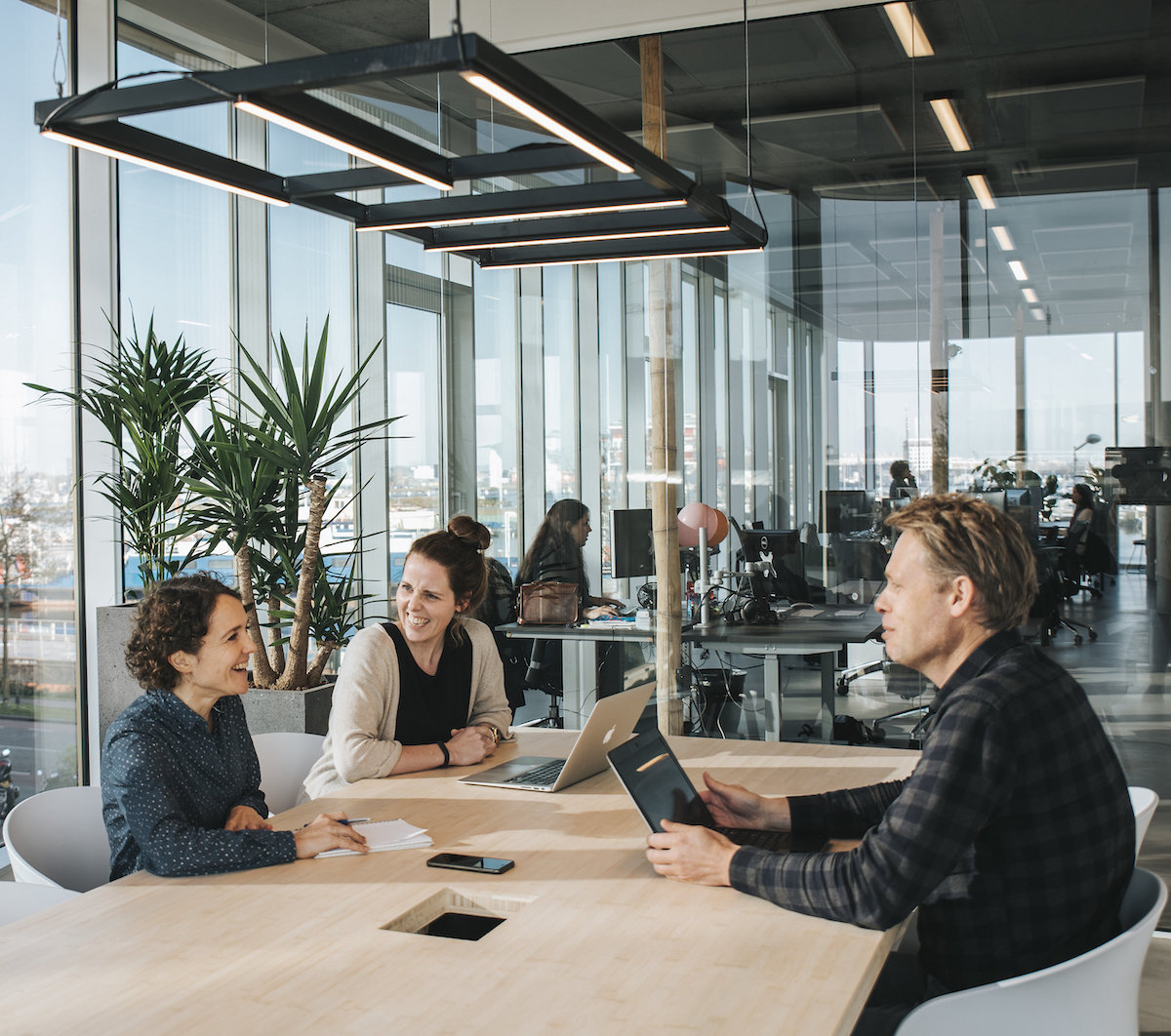 Social Media Marketing is Vital in your Digital Marketing Strategy
Whether it's introducing your brand-new product line on Instagram, inspiring future consumers on Pinterest, or gathering valuable leads on LinkedIn. Social media has become invaluable in driving growth for businesses and takes a prominent place in every stage of the marketing funnel. From awareness to action, social media allows you to interact with your target audience on a much deeper level than display marketing for example. And with over 3 billion people using social media, your target audience is right there, waiting to interact with your brand.

However, successful social media marketing is more than just creating social ads. It's about cultural awareness, implementing what captivates your target audience and having a sharp sense of what your consumer is doing on your chosen social media platform. You don't want your audience to just sit and listen. You want to resonate with them, move them, compel them.
Tell me more
Increase Brand Engagement and Brand Loyalty
Compared to programmatic advertising, social media has much more potential to form a close community with your target audience. Social media allows you to turn mere passers-by into dedicated followers. And with social ads, you can explore innovative formats. We'll take advantage of the new shoppable formats to integrate perfectly with your eCommerce site. And there is more still: think fullscreen video, stellar live streams, 360° videos, shoppable ads, and much more! All of which to make impactful impressions that result:
More brand loyalty & brand engagement
More sales & repeat purchases
More relevant visitors to your website
Better targeting and retargeting segmented audiences
Emakina Breathes Social Media Marketing
Being present on social media is a good thing. But it's not enough to start meaningful conversations with your audience. You need to get out there. To create and inspire! At Emakina we treat social media as more than just a digital marketing channel. We see it as a channel for engagement and building brand loyalty as well. As a way to leave your followers wanting more. We understand that a lot needs to come together for social media marketing to be effective, authentic and credible for consumers. But no worries, our social media experts are here for you.

With Emakina by your side, we will make sure this choreography comes together beautifully.
How we go about social media marketing
Partnering up with Emakina for your social media management is easy as one, two, cha cha cha.
We start by taking an analytic look at all of your business's social accounts. Emakina can work out and execute a strategic roadmap for a complete overhaul of your social media marketing efforts. We might even add some channels to the mix that you had not yet considered, like Pinterest or LinkedIn. Especially the newly emerging social media channels represent great opportunities to connect with your business's target audience through digital marketing.
In addition to media management- Emakina offers creative content services to help your business improve upon existing social concepts as well as come up with entirely new concepts. Whether it's compelling copywriting, visuals that knock your socks off, innovative technological features that will leave your followers wanting more or awesome YouTube video production. Consider it done!
It ain't over until the fat lady sings. Or in this case, until you get the most out of your social media channels. By way of brand lift studies, A/B testing and careful analysis we can quickly and definitively gain an insight into how your campaigns resonate with consumers. More importantly, you gain insight into how to improve your campaigns for the next flight to keep growth consistent.
Production resources allowing, we can utilize dynamic creative optimization to harness the power of machine learning to improve your ad creative.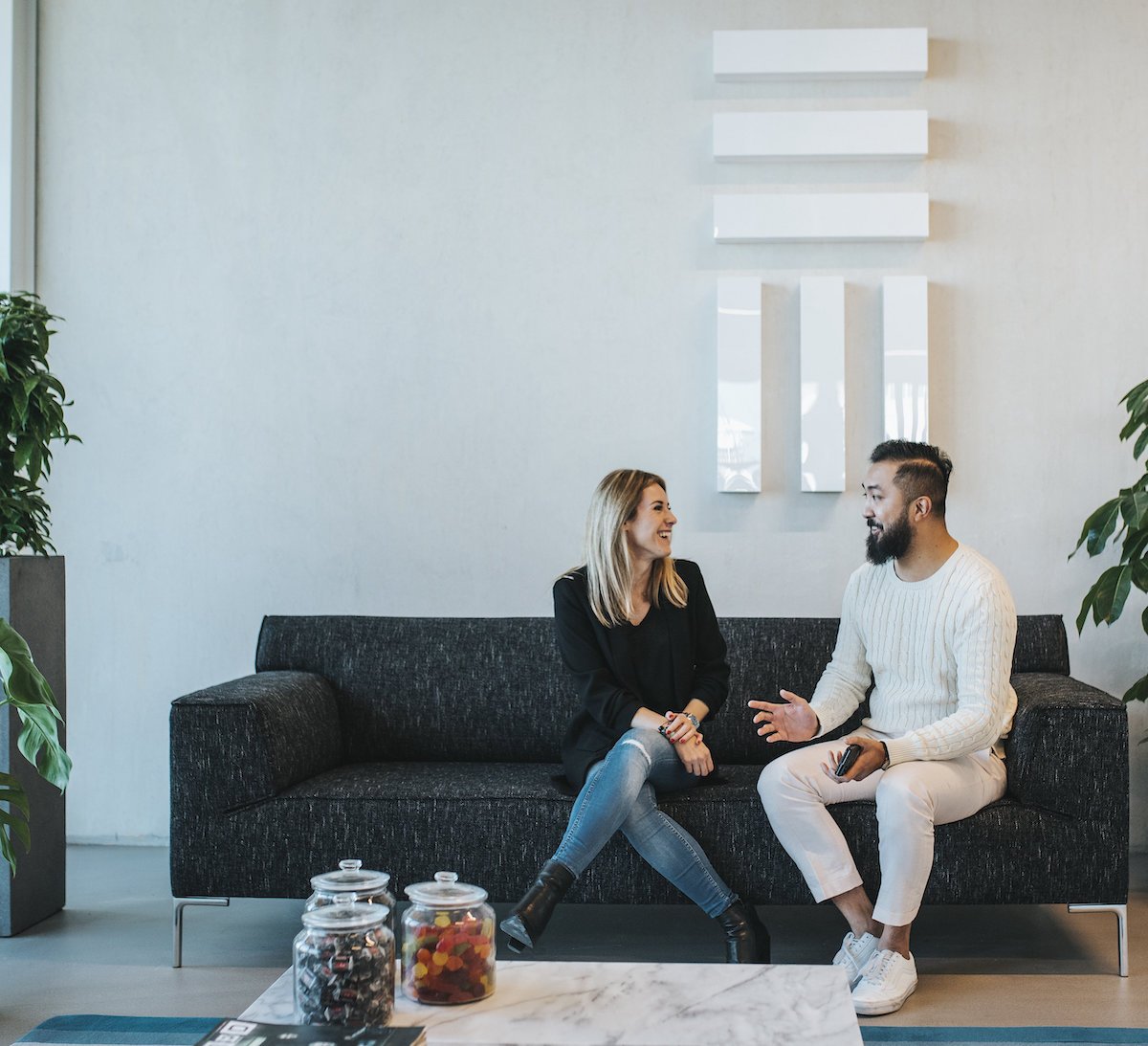 Emakina's integrated way of working
Emakina's in-house growth, CRO and usability teams can contribute immensely to properly measuring, and optimizing the websites and eCommerce environments that our digital marketing team directs traffic towards.

It's this integrated way of working with an incredibly broad range of expertise that makes partnering with Emakina for digital marketing more impactful than any other agency.

Allow us to wow you!
Emakina - your digital marketing agency
Emakina's expertise encompasses in every field of digital and online marketing. And with a dedicated content team and very close ties to best-in-class production agencies, we can service you from strategy and concept, through production, into media planning and buying.

Strategy > Concept > Production > Media Planning > Media Buying

All within the same digital marketing agency
Sit back and enjoy the ride!
By partnering up with Emakina's experts, you can enjoy...


A much quicker turnaround time
Consistency from concept to final products
Clear performance reports
Long term strategic partnership
Support or leadership for your existing growth team
A running start to setting up a new growth team
Proven approaches to growth
Access to the latest adtech through turnkey partnerships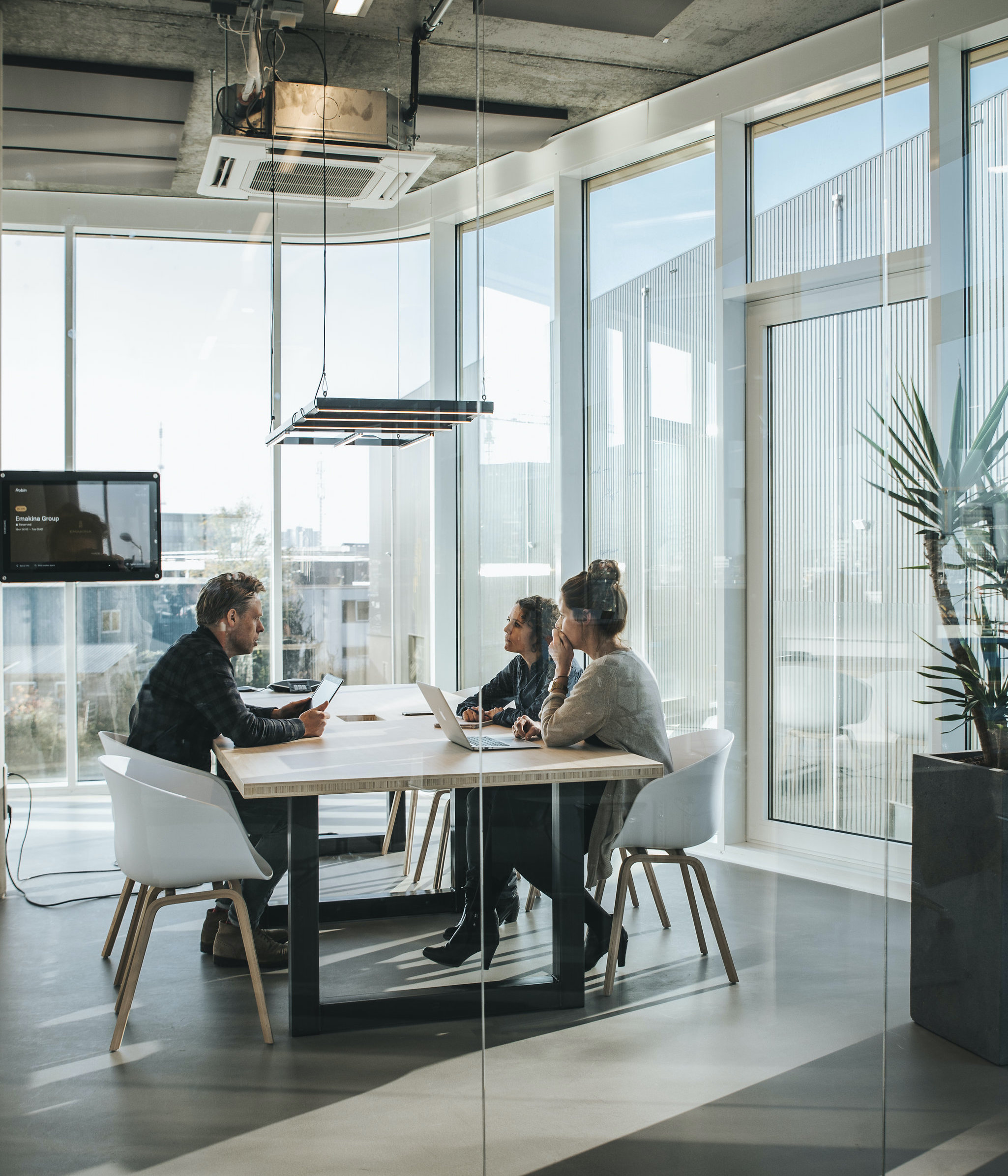 Interested to know more?
We'd like to talk!
Let's chat!