About Chalhoub Group: L'Occitane
Chalhoub is the leading partner for luxury across the Middle East since 1955, with more than 200 brands in their portfolio, of which all major high-end references. As an expert in retail and marketing based in Dubai, Chalhoub Group has become a major regional player in the luxury beauty and fashion sector. Thanks to their Middle East expertise and intimate knowledge of this industry, Chalhoub champions European brands across the region.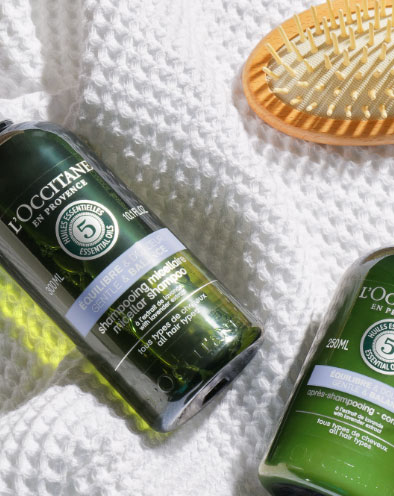 About the project
Digital excellence for luxury e-commerce platforms
Creating an e-commerce application and platforms for L'Occitane's Saudi and UAE markets in under four months: the challenge was enormous, yet successfully met. Our teams developed a future-proof, scalable e-commerce platform with user-friendly management tools and Arabic support that allows Chalhoub Group to create e-commerce websites for other brands in the future.
Discover case