About ECCO
ECCO is a Danish family-owned footwear manufacturer and retailer, established in 1963. ECCO sells their products in 88 countries and has been partnering with Emakina since 2017. With innovation in its DNA, ECCO is constantly seeking to disrupt the footwear and leather industry.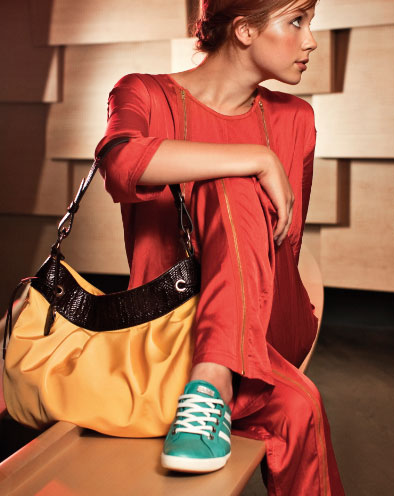 About Ecco
An omnichannel platform for a premium shoe brand
With innovation in their DNA, ECCO is constantly seeking to disrupt and provide improvements for the footwear and leather industry. Customers enjoy a unique blend of old-world craftsmanship and next gen technology. The firm produces leather at its own tanneries and makes shoes at its own factories. Today ECCO shoes and accessories are sold in 90 countries in more than 2,250 shops and 14,000 sales points.
Discover case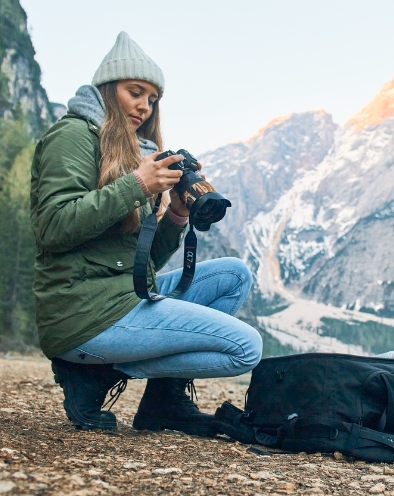 Project Description
No break in, no limits
ECCO wanted to relaunch its range of leather boots as ECCO Heritage Boots, including a brand-new workwear-inspired range. To stand out in this highly competitive and popular footwear category, the brand asked its long-time partner to come up with a striking and strategic winter campaign that could be rolled out in over 44 different markets.
Discover case