About Rituals
Where sensuality meets high performance
Rituals are incredibly personal things. We were asked to bring this idea to life with a bespoke UX experience on a new e-commerce platform. Collaborating with AKQA, we created a joyfully immersive, award-winning site where every user is treated to a highly personal online journey. Storytelling teamed with impeccable performance resulted in a dramatic 35% increase in site visitors in the first week after relaunch, as well as a 5% higher conversion rate.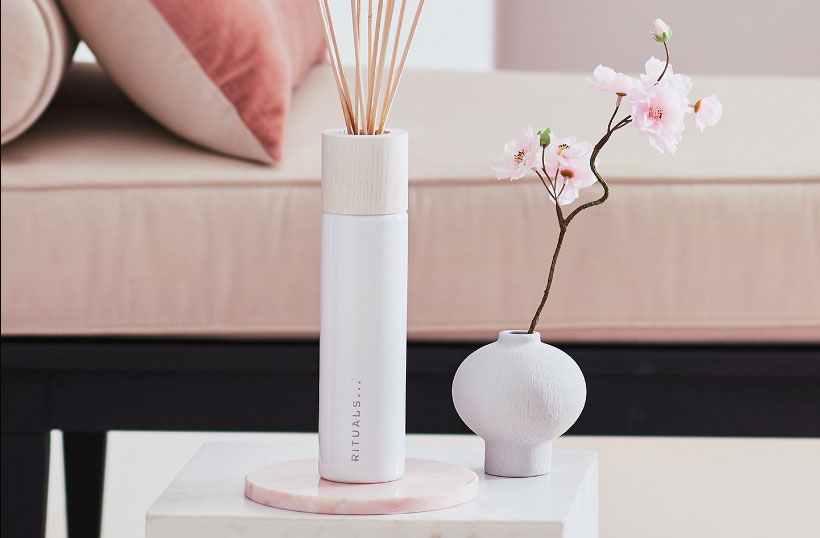 The challenge
To translate the sensual nature of the Rituals experience for users via a new e-commerce platform, UX was paramount. Emakina.NL had to transform ambitious designs into a seamless interface.

AKQA had been given free rein to create a stimulating design for the web shop, without any technical limitations. This has resulted in a glorious blend of rich content, storytelling and e-commerce. It was up to the dev team to translate this into an online environment, ensuring high speed, ease of use, intuitiveness and responsiveness at the same time.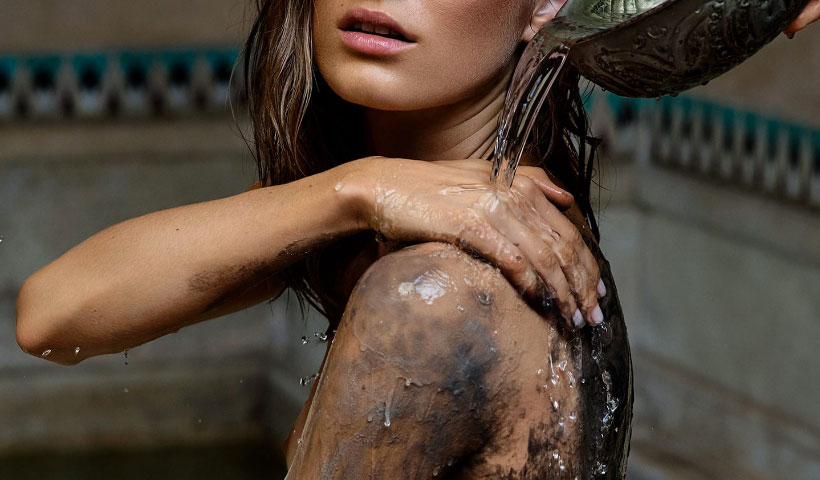 Our solution

To work swiftly and meet all the technical challenges, the team created prototypes in parallel with the development sprints. These prototypes were applied to align the client's expectations and AKQA's vision with the dev team's interpretation and execution. It also gave Emakina.NL the opportunity to fine-tune and test the key elements which set the mood for the site and ensured the platform performs at its optimum.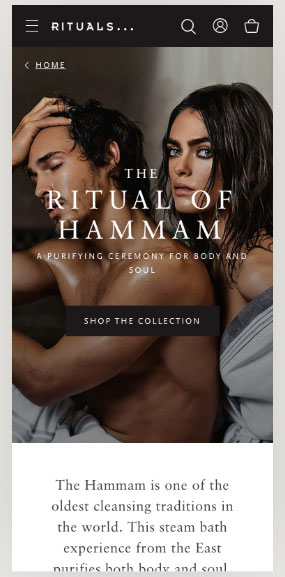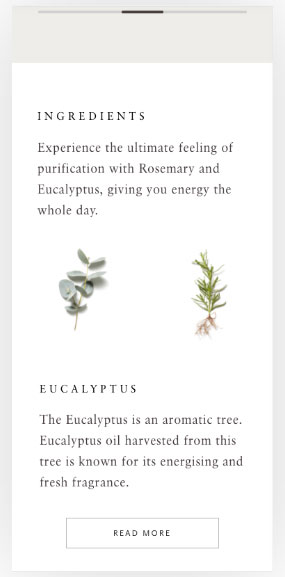 Both Rituals and AKQA had expected some level of compromise. However, we worked with passion and managed to exceed their expectations. Every user is now treated to a captivating, personalised online journey, adapted to their click behaviour, connection quality and chosen device. Inspiration and storytelling go hand in hand with impeccable performance: an immersive site which is a joy to explore.
The technology
Rituals.com runs on Salesforce Commerce Cloud, a solid platform that supports the company's international omnichannel strategy.
The results
In the first week after relaunch, the number of web visitors increased by 35%. Individual sessions rose by 28% and the conversion rate increased by an impressive 5%. As well as delighting the client, the platform immediately improved conversion and the bottom line.

In 2019, the Rituals redesign project was awarded with a Golden SpinAward.