About visit.brussels
visit.brussels is the office Brussels tourism agency and convention bureau tasked with promoting high quality tourism, and a stronger bond with Brussels visitors and locals. Digital services and content play an important role in building engagement with all stakeholders.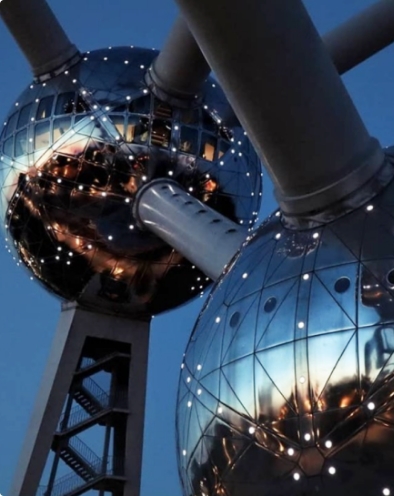 About the project
The new face of Brussels Tourism
Brussels is a cosmopolitan European melting pot with an incredible wealth of culture, heritage and fun. To match this unique vibe – and appeal to tourists, locals, professionals and the press – Emakina helped visit.brussels to create a brand-new digital platform boasting well-crafted user journeys.
Discover case