About Blocket
Sweden's one-stop shop for circular economy
Founded in 1996, Blocket is the leading online buy-sell marketplace in Sweden. Every week, 5 million unique visitors search the site for anything from designer furniture and baby strollers to cars and jobs.
Services
Content & Motion design / Digital advertising / Social media marketing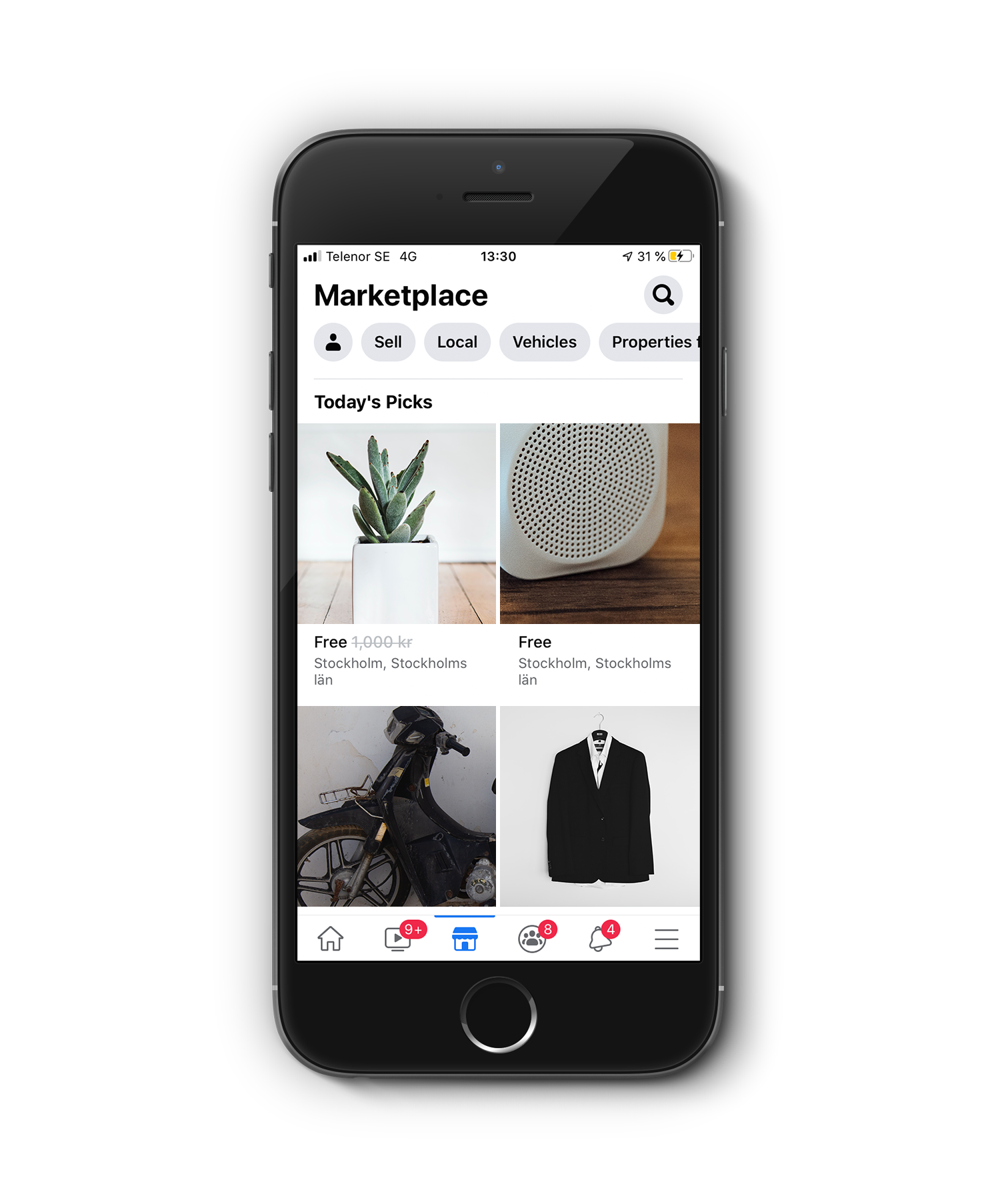 The challenge
Blocket is facing competition from both start-ups and online giants offering the same or similar services for free. Therefore, we needed to win people's love and loyalty to secure Blocket's position as the leading quality one-stop shop for circular economy.
Our solution

With the concept 'There's a story behind every ad', we helped Blocket to win hearts and minds by dramatising the meetings between the seller and the buyer. We created a series of long and short videos featuring beloved celebrities and everyday people. These are distributed on digital channels like YouTube, Facebook and Instagram, as well as traditional media such as TV and OOO. Since 2018, we've continued to build on the concept, creating content that people absolutely love – and want to take part in!