About POC Sports
Modern Marketing & Service Management
Poc is a Swedish company with a mission to "save lives and reduce the consequences of accidents for gravity athletes and cyclists". POC was founded in 2005 and started producing ski helmets. After the classic dealer distribution, direct online distribution was started. In 2008 followed the system technical professionalization in the area of service and marketing. Together the order management and marketing automation was renewed in 2018.
Services
Applications / Marketplaces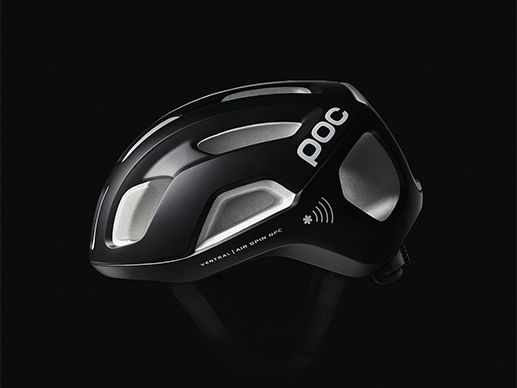 Challenges
The order management at POC Sports had already been in use for ten years and needed to be renewed. In the course of this renewal the professional introduction of marketing automation processes was planned.
Marketing & Service Cloud
Case management through MS Outlook was replaced by the implementation of the Service Cloud. "Email-to-Case" and "Web-to-Case" functionalities make customer support much more efficient. The additionally gained data is used for the configuration of the Marketing Cloud.

The Marketing Cloud also replaces the existing mailing tool. Targeted addressing and e-mails with personalized content are now possible with new processes.

The order data from the Commerce Cloud is integrated into the Service Cloud. This creates additional valuable customer insights.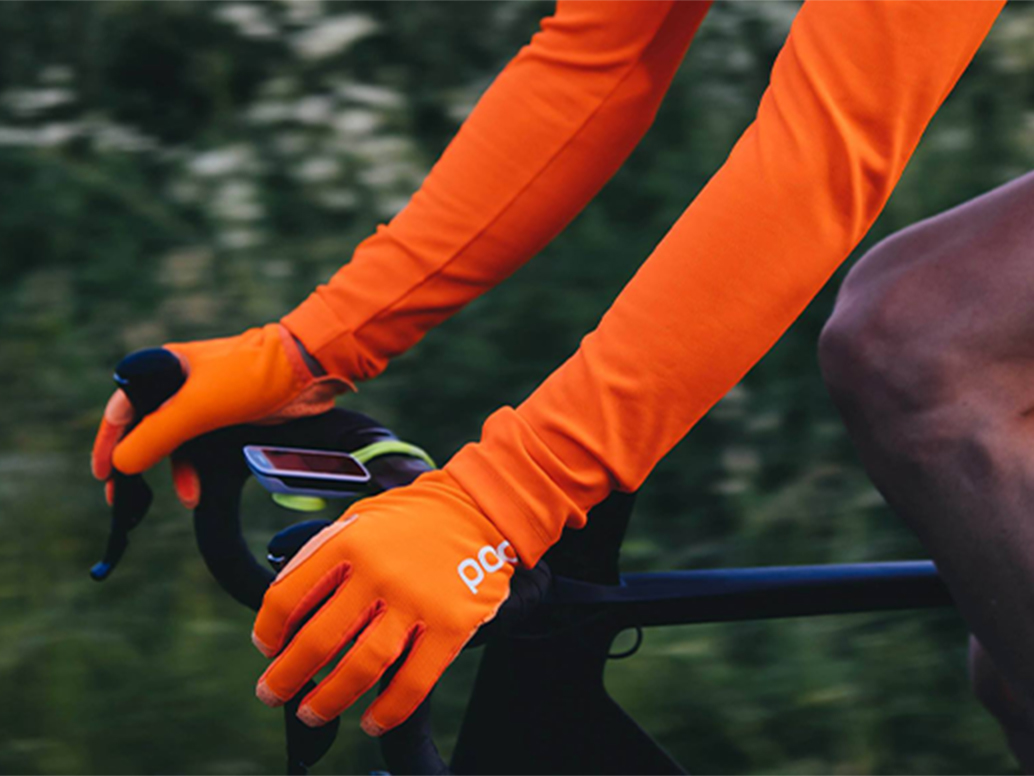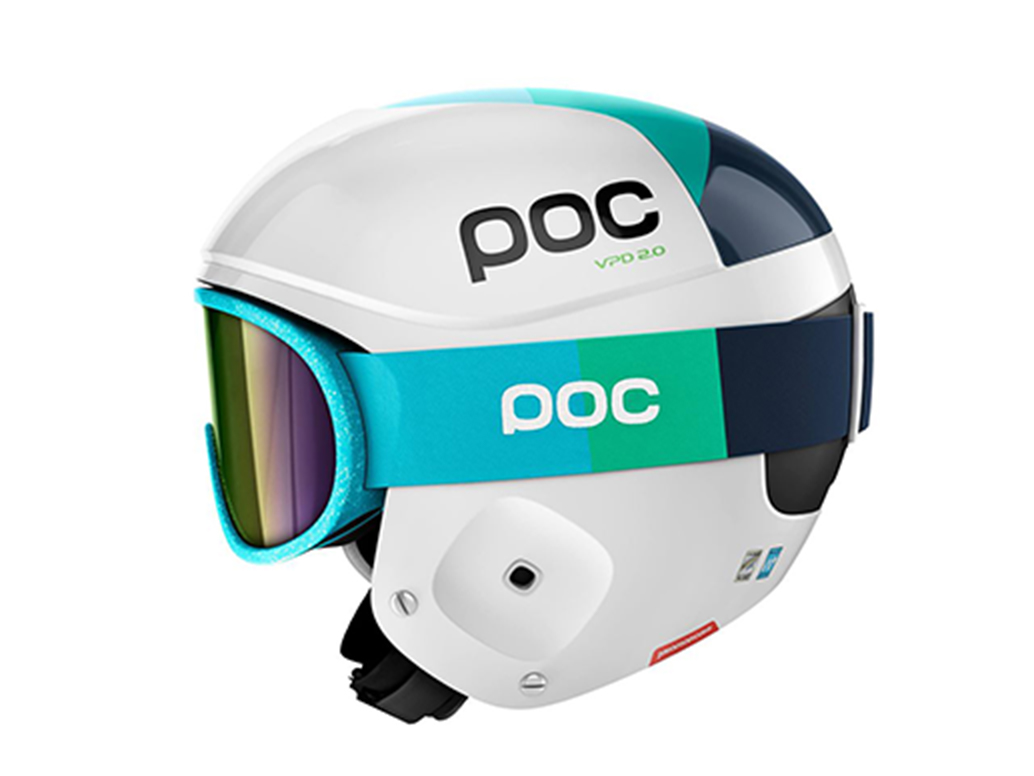 Results
#DONE
By implementing the service, marketing and commerce cloud, POC Sports was able to benefit significantly:


The new structure makes customer support more efficient and tickets are solved faster.
Mailings can be managed much more precisely, and the design and content have been significantly improved.
Thanks to the new possibilities of customer segmentation, marketing is now controlled and measurable on a data basis.
The technology
Salesforce Commerce Cloud
Salesforce Service Cloud
Salesforce Marketing Cloud