About Dina Försäkringar
The alternative insurance company
Dina Försäkringar is a Swedish insurance company that prides themselves to be an alternative to the giants, aiming to always be seen as close, engaged and innovative.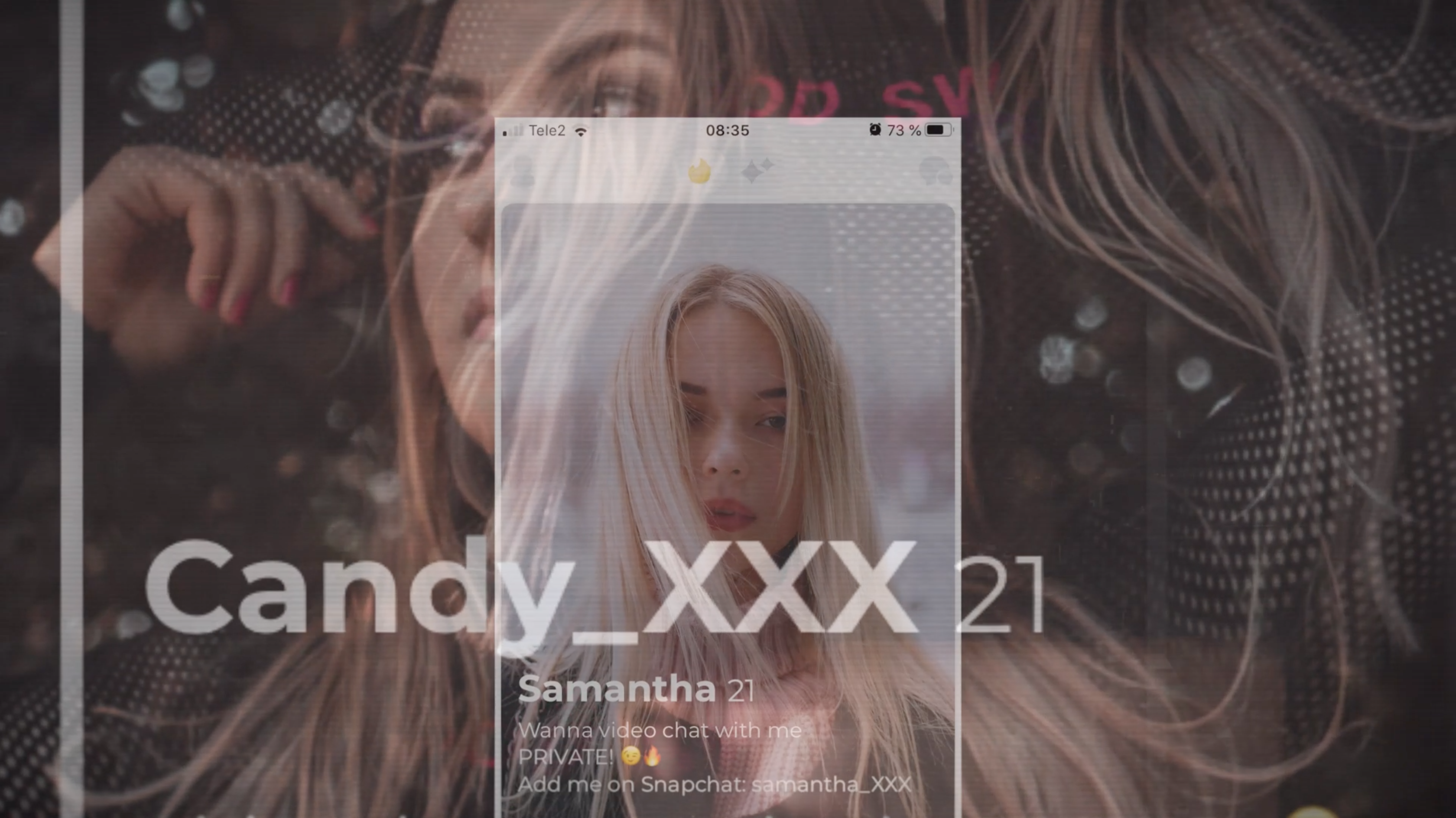 The challenge
Today, we spend most of our lives online and the new technology along with all the information we share about ourselves has made it easy for people to pretend to be someone else. Hacked accounts, stolen images and fake profiles are now commonplace. In fact, online identity theft has become the fastest growing crime in Sweden.

Dina Försäkringar wanted to raise awareness about online safety, and at the same time promote their new cyber helpline service, now included in all home insurance plans.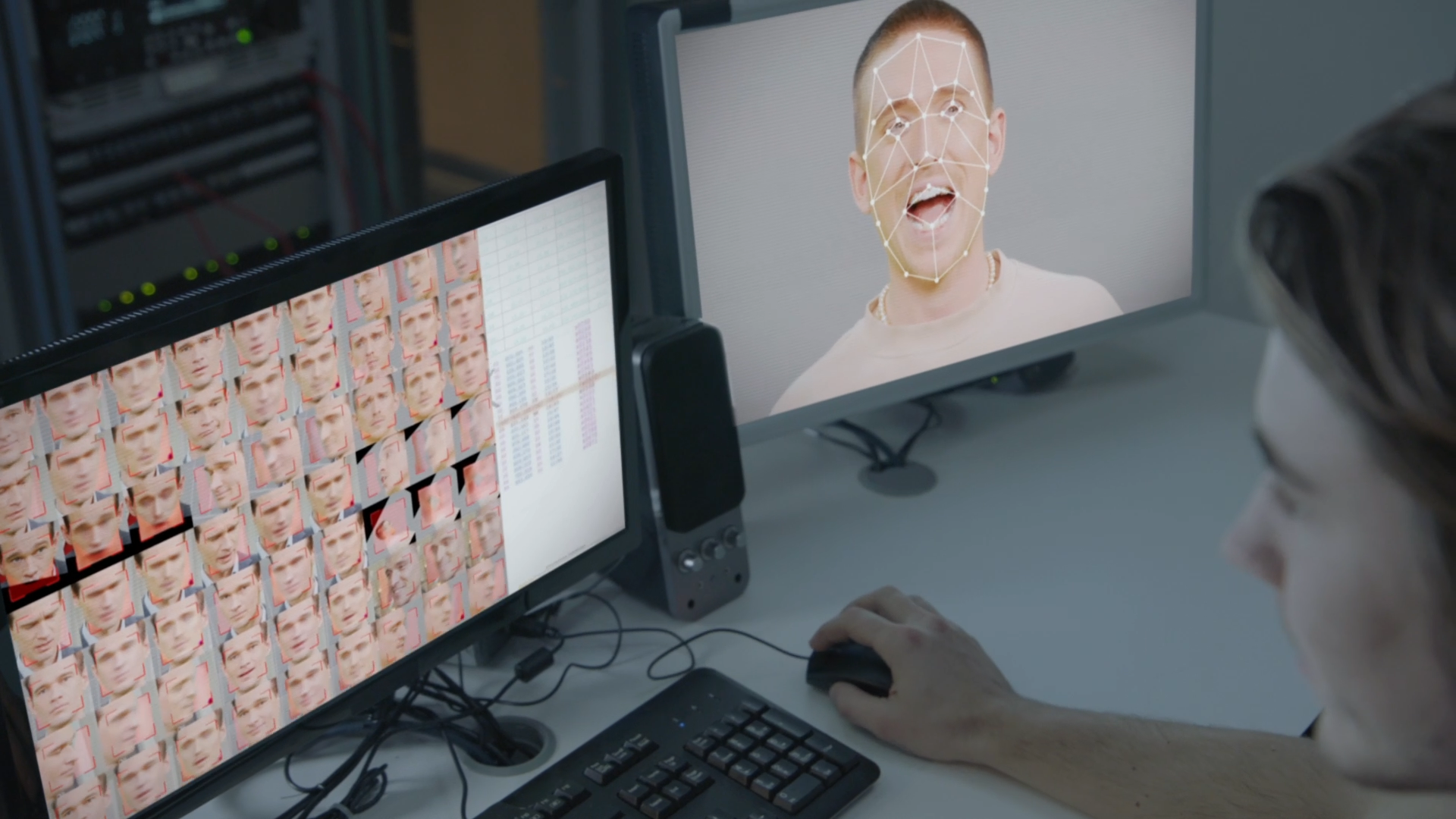 Our solution - The first ever deep faked ad
We decided to use the same modus operandi as the criminals, and hijack someone else's identity online, just to illustrate the problem. To drive the 'talkability' factor even further, we added deep fake technology to the mix.

For one week, Swedish pop artist and influencer Danny Saucedo (349k followers) appeared in a super weird (and obviously fake) live shopping advert on Instagram. People couldn't wrap their heads around it! We then exposed the fraud by letting Danny post an video to explain on his Instagram, leading to a campaign site with online safety advice and helpful tips from Dina Försäkringar.
The results
The first ever deep faked ad in Sweden showed just how easy it is to trick people online but also that there is help to get if it happens to you.