7/12/2021
Emakina becomes Logitech's performance commerce partner, boosting brand awareness and online sales across the GCC.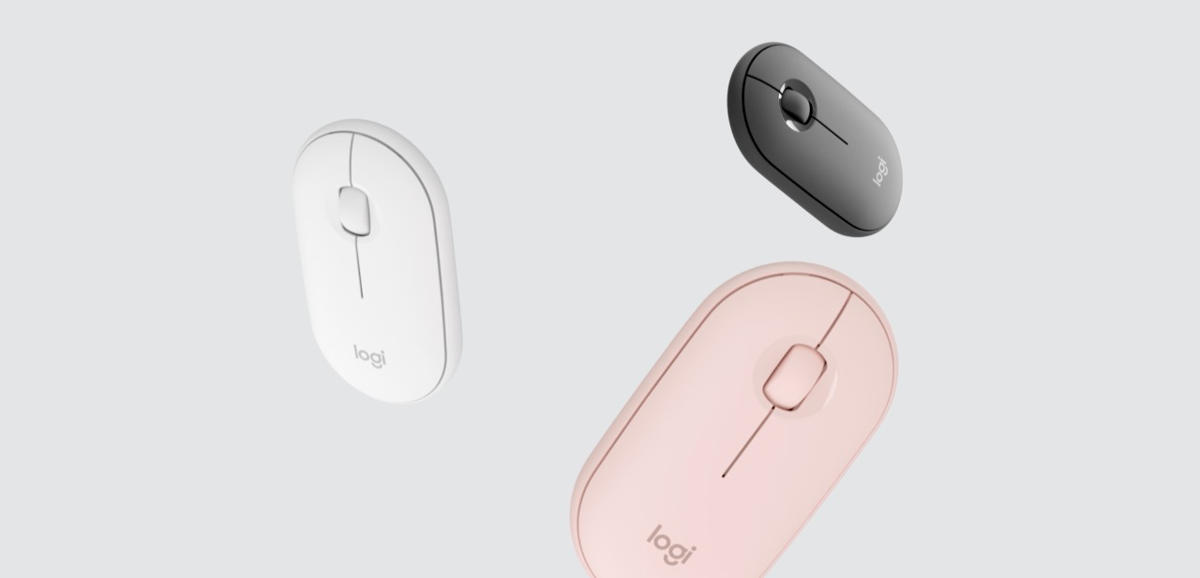 Logitech - the Swiss multi-brand company designing products that bring people together through music, gaming, video and computing - asked digital agency Emakina to become their trusted performance commerce partner.
Central to Logitech's ambition in the region is to increase brand awareness and, ultimately, conversions. To help them accelerate their shift to a digital-first marketing strategy, they wanted to partner with a strong agency with local presence and performance capabilities.
From performance media, influencer marketing, creative services, content production, UX/UI, to e-commerce, social commerce and marketplaces, Emakina has worked on Logitech's omni-channel marketing strategy to help the brand drive their digital transformation in the region.
"It's a new golden era for the consumer electronics category right now, accelerated by continuous digitalisation, the current work from home situation, and the soaring eSports industry. Our digital and growth marketing services will help Logitech tackle personalisation at scale and connect with their core audiences at a local level, while remaining culturally relevant and accelerating brand growth through owned channels, marketplaces and partnerships".
​- Victor Madueno, Client Service Director at Emakina MENA
The first campaign was rolled out in March 2021 and aimed to drive awareness and penetration of the Personal Workspace product categories: MX Master, Anywhere and Pebble. It reached 14 million people driving customers towards e-tail platforms. A partnership with 10 micro influencers amplified the campaign further, providing granular relevancy within niche communities in Saudi Arabia.
"Working with Emakina so far has been extremely smooth and reliable. We feel that they are an extended part of our Marketing team and thoroughly enjoy having them on board. As we are already starting to see the impact of our digital efforts, we will continue to grow the relationship and branch out with more initiatives. We look forward to fulfilling our digital roadmap plans with them onboard!"
​- Sylvia Hansen, Head of Marketing at Logitech MENA
Following the success of the first campaign in Saudi Arabia and the data we were able to collect, we improved targeting and established an always-on campaign for the upcoming quarter, driven by video and influencer marketing content.
About Logitech
A Swiss company focused on innovation and quality, Logitech designs products and experiences that have an everyday place in people's lives. Founded in 1981 in Lausanne, Switzerland, and quickly expanding to Silicon Valley, Logitech started connecting people through innovative computer peripherals and many industry firsts, including the infrared cordless mouse, the thumb-operated trackball, the laser mouse, and more. Since those early days, we have expanded both our expertise in product design and our global reach. For each of our products, we focus on how our customers connect and interact with the digital world. We keep design at the center of everything we create, in every team and every discipline, to create truly unique and meaningful experiences. With products sold in almost every country in the world, Logitech has developed into a multi-brand company designing products that bring people together through music, gaming, video and computing. Brands of Logitech include Logitech, Logitech G, ASTRO Gaming, Ultimate Ears, Jaybird, Blue Microphones, and Streamlabs.