2018-06-04
Emakina cooks up a digital storm for KitchenAid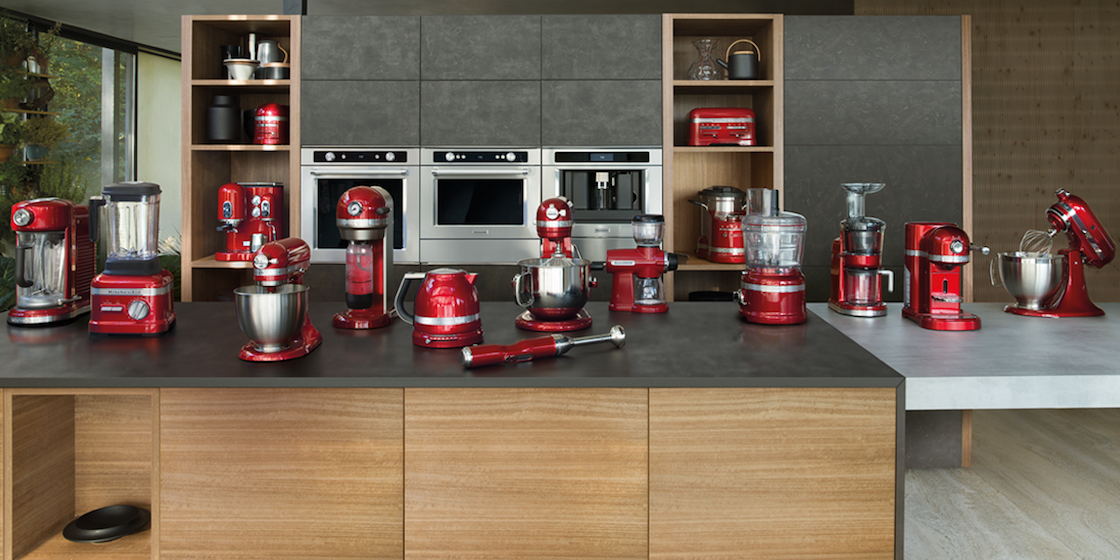 KitchenAid has appointed Emakina as its new EMEA digital agency. The Brussels-based agency won the intense pitch. A dedicated team will help the premium home appliance brand to manage its full range of digital communications.
Emakina will work across Europe, managing everything from UX to campaign concepts and channel management. Working with KitchenAid and its partners, the agency is committed to increasing and strengthening brand awareness, CRM strategy, and online sales.
KitchenAid is a premium American home appliance brand owned by Whirlpool Corporation. Founded in 1919, the brand continues to be a strong name in the culinary world, praised for its smart combination of professional performance, artisanal quality and iconic design. Today, KitchenAid offers virtually every essential for the well-equipped kitchen. As well as its famous stand mixers, the collection includes coffee makers, blenders, cookware, kitchenware, and major domestic appliances such as ovens, microwaves, hobs, hoods, dishwashers, and refrigerators.
Cesar Vidal, Digital and Communication Manager, KitchenAid:
'Our digital partner had to match our commitment to excellence, efficiency, innovation, and creativity. Emakina perfectly fits the bill. They impressed us with clever concepts, blending high-level strategy and enthusiasm with a powerful agile approach. They truly deserved to win this competition.'
Pierre Pôlet, MD, Emakina.BE:
'This is a proud day for Emakina. We cooked up a digital storm for the pitch, uniting talent from different agencies in our group. Our agile way of working allowed us to create awesome results within a short time, from fresh user experiences to bold concepts and motion design. KitchenAid is a well-loved brand and we are thrilled to team up with their enthusiastic and talented people to reach customers in exciting new ways.'