2018-10-17
Emakina wins four W3 Awards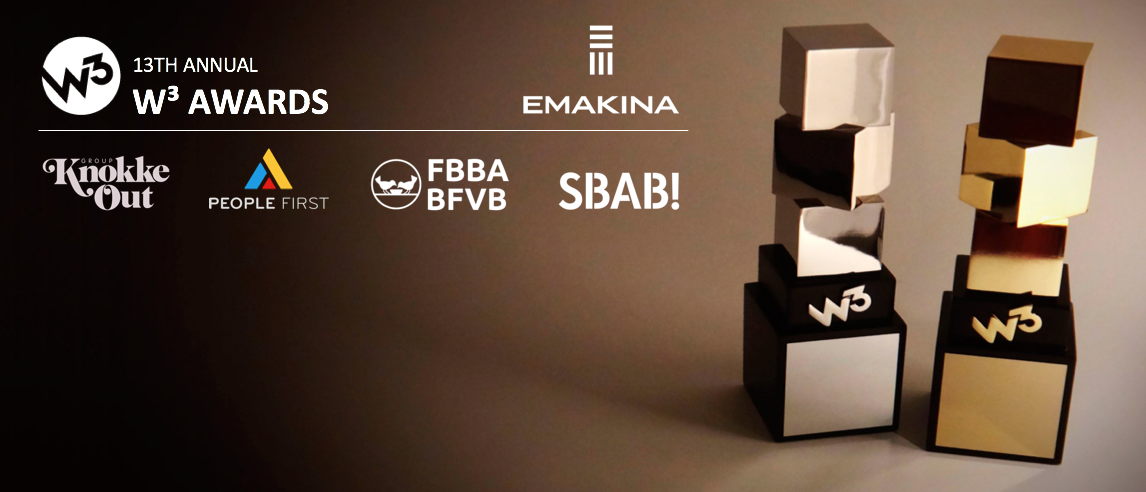 Trophies for Knokke Out and People First websites, and campaigns for Foodbanks and SBAB Bank
Tourism Website Gold with Knokke OUT
A first winner for Emakina is the Knokke Out website, that captures gold. It scored high marks in 'Best Tourism Websites', for its playful design and animation, to-the-point copy, and its combination of black and white images with tasteful color photos. You feel the 'Knokke vibe', and are made welcome to break, eat, play, work, and sleep out in style.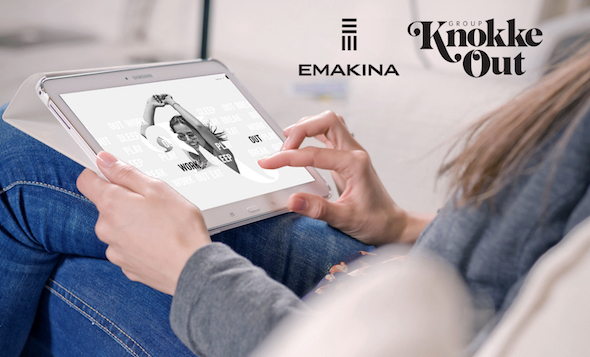 People First Team building: from event information to online experience
In the same 'Best Tourism Websites' category, Emakina also wins silver for People First. The colorful teambuilding website showcases a range of teambuilding experiences and exclusive locations. You travel from corporate runs, ski trips and sailing challenges to adventurous hiking trips in Marakesh and getaways in Montenegro.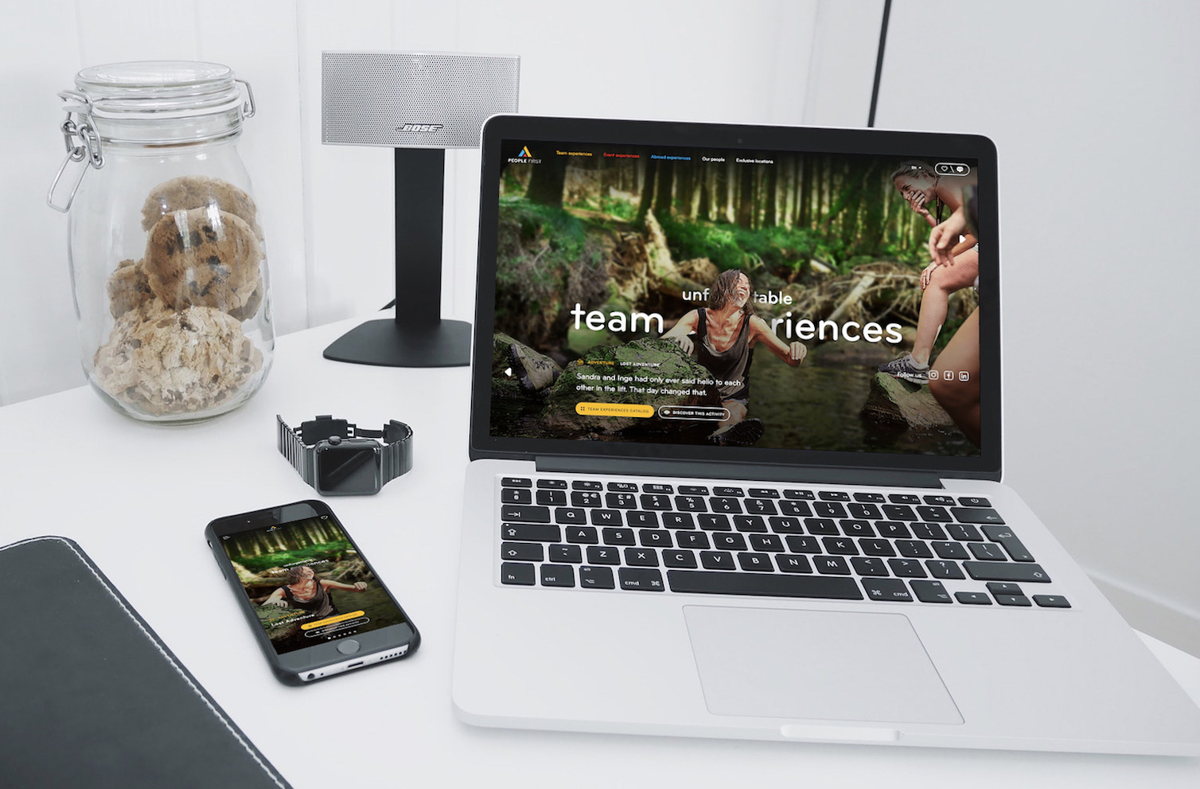 30 years Foodbanks: Feeding the Solidarity
The 'Feeding the Solidarity' campaign for Foodbanks wins silver in 'Cause related Campaigns'. Emakina created a fresh new design and a remarkable campaign for the Belgian ngo's 30th birthday.
An iconic apple became the symbol for food and positive thinking. To bring home the message, the campaign slogan was written in 5,000 apples, on a giant billboard placed in the heart of Brussels. The impact of the campaign was strengthened with a video, a website, print material, an event, social media support and a PR campaign.
A Seriously Funny campaign for SBAB Bank
Last but not least, the campaign for Swedish bank SBAB won silver in 'Best Integrated Marketing Campaigns'. After winning several prizes in the Swedish market, Emakina's Swedish team now adds a W3 award to its honors for its 'Seriously funny' campaign.
The most boring topic possible – home loans – became a comedy show hit, and the biggest auditorium in Stockholm was sold out for a night of hilarious entertainment. The campaign boosted SBAB's brand preference by 11% and its top of mind by 18%, fueling its customer engagement and sales.