2020-09-24
Priya Sonn joins Emakina Group as Director of Global Strategic Alliances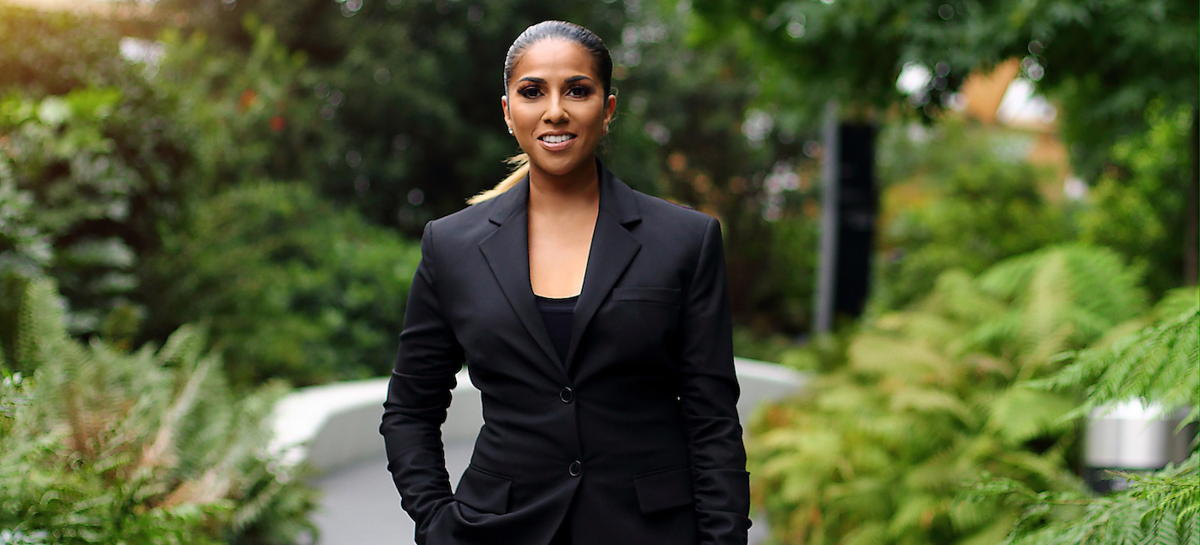 Emakina Group (Euronext Growth ALEMK) welcomes Priya Sonn to its management team as Director of Global Strategic Alliances. Named a 'Woman to watch in business' by international media, she will further grow the group's strategic technology alliances with leaders in business-critical technologies, from digital experience, omnichannel and unified commerce solutions to content management, marketing and customer engagement platforms.
Ms. Sonn's appointment as Director of Global Strategic Alliances is inspired by Emakina Group's rapid growth as a digital partner of major international organisations and its expanding alliances with its key technology partners. Today, the full-service agency group unites over 1,000 talents in 20 offices across 16 countries, working across borders on business-critical projects for clients in more than 50 countries.
Before joining Emakina, Priya Sonn gained valuable international experience in marketing and partnership management roles at several information technology and services companies. On her journey through the world of start-ups, agencies and systems integrators, she excelled in building technology partnerships across regions. Today, she is recognised across the technology sector as one of the youngest international leaders in partner marketing.
For Emakina Group, she will further develop her connections with technology leaders. Her focus will be on scaling up collaborations, winning business together and delivering cutting-edge projects for demanding international clients. Emakina's best in breed technology solutions of partners include Salesforce, Adobe, SAP, Fluent Commerce and commercetools. As Ms. Sonn will be working from London, she will also further maintain and develop contacts in the United Kingdom in support of Emakina's business objectives.
"I'm very pleased to become a part of such an entrepreneurial team," said Priya Sonn. "Emakina is moving the beacons in creating rich user experiences with best in breed technology. So, it's exciting to be part of the movement to expand and enrich its partnerships, together with the diverse group of highly talented experts."
Karim Chouikri, CEO of Emakina Group added: "We warmly welcome Priya to the team. Her expertise, agile assertive nature and go-getter attitude match our ambition to be an innovative international leader in the world of digital agencies. She arrives at the perfect moment to help us lift our strategic alliances to a higher level, now Covid-19 brings us new opportunities to help our clients with best-suited answers to their changing omnichannel, commerce and business challenges."