Marketplaces
Seize the potential of Amazon, Zalando, AliExpress, Bol.com and other marketplaces, meeting the challenges and avoiding the pitfalls.
You're thinking about jumping on the speedy train of marketplaces? Or want to expand your business in Europe, to Asia or America?
Emakina will support you step-by-step and help you grow!
Get a grip on a complex environment
Our Marketplace services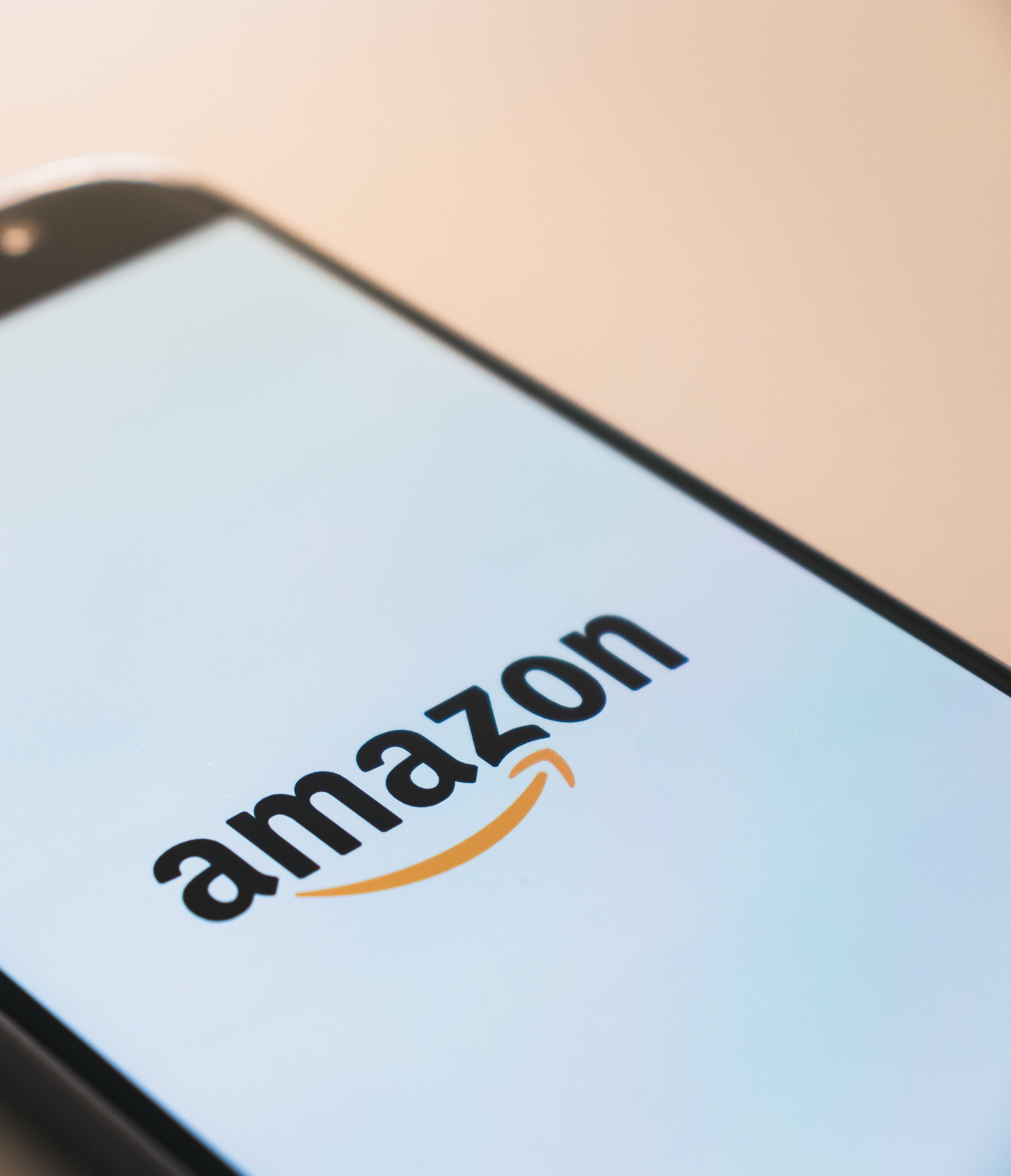 Partnership
A personal marketplace partner
The best way to grow is with a partner, you knew that right! That's why at Emakina, we believe in teaming up for your business' growth. Our Marketplace-specialists work as an extension of your team and offer solutions that fit your ambitions. Custom-made and in clear steps. And with a personal contact that handles your business, advice is just one phone call away! Forming a strategy, setting up accounts and SEO will get you started. Once live the next challenge begins: monitoring results, optimization and analyzing potential markets. It's an ongoing journey and your stakeholders want solid reports. Let's fix it together.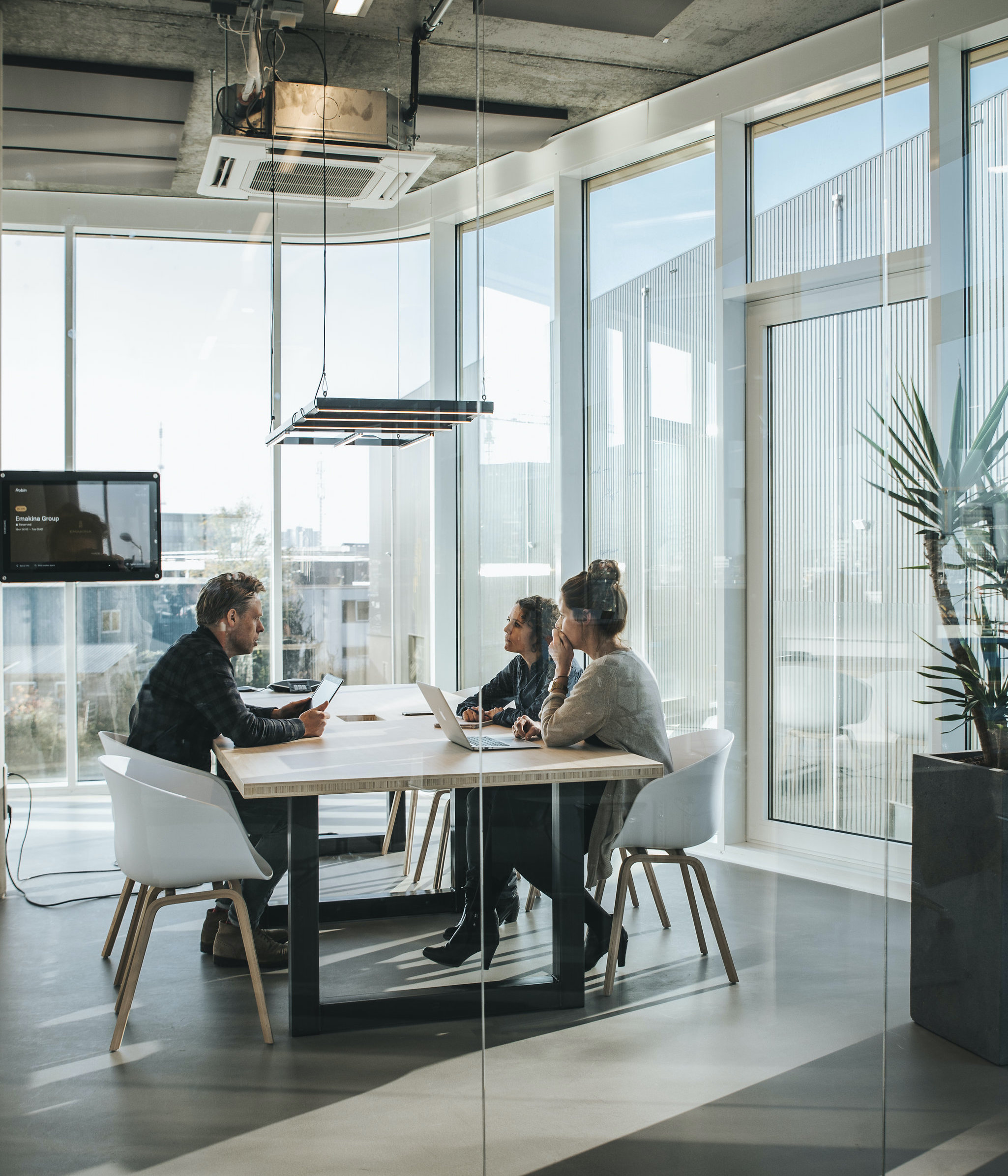 Strategy & Consultancy
A solid strategy to start growing
Overwhelming, isn't it? With over 100 marketplaces in Europe alone, it feels nearly impossible to decide where or how to start. Fortunately, Emakina has the answers you are looking for. We can ensure your brand a kick-start in the Marketplace journey by creating a strategy and defining your goals. Is it to sell overstock or launch a new product? Or simply just growing your business? Our tailor-made workshop will help you sort the next steps by analyzing potential markets, your products and your brand. There's a lot to be gained in this world of infinite possibilities, let's get together for a solid first step.
Competitor check

Maturity scan

Market analysis

Brand awareness analysis

Business case support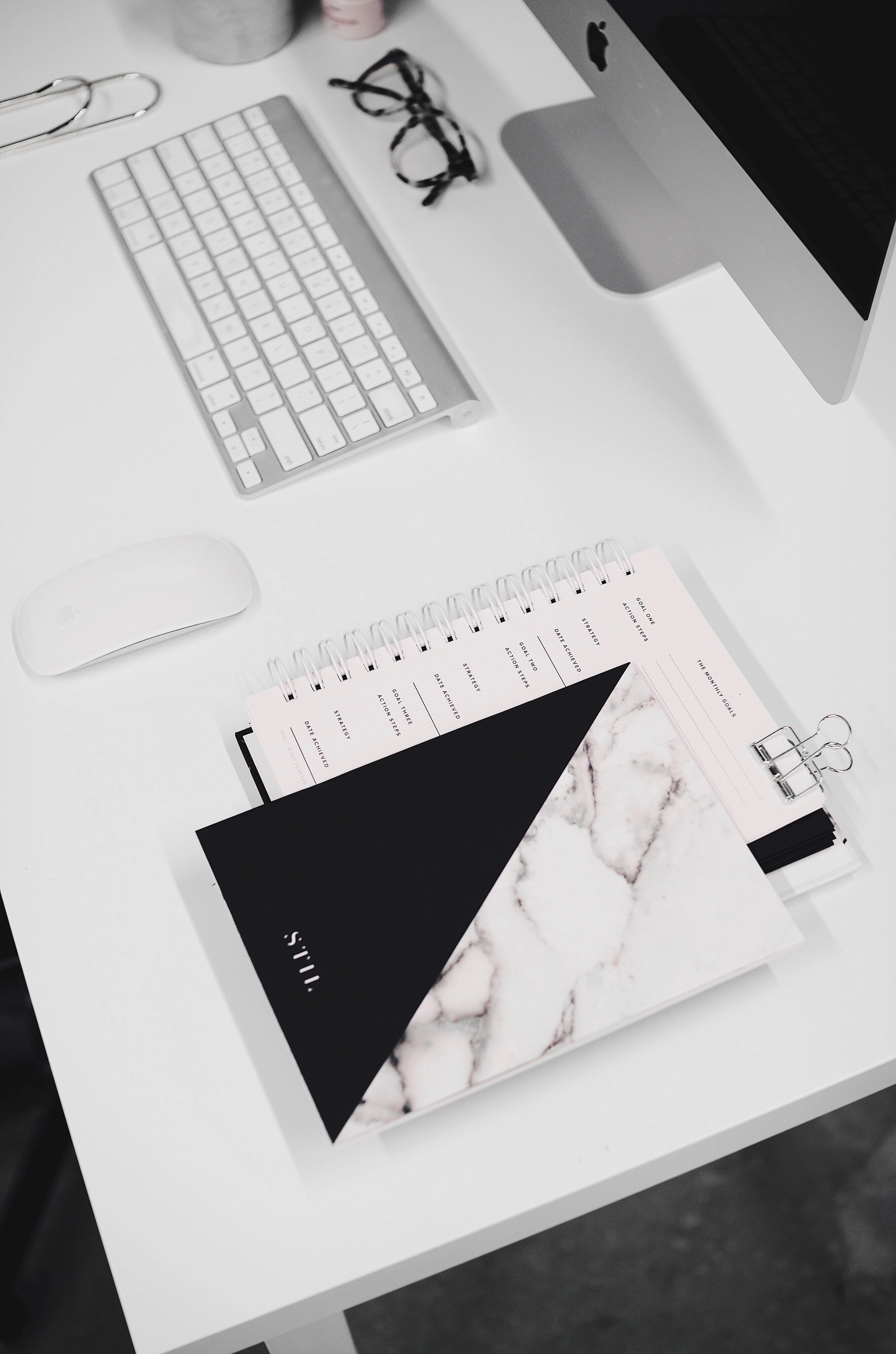 Organisation
Managing the marketplace project
With a clear strategy in place, it's time to decide what's needed to be successful. People, software, order fulfillment - there are many factors in managing your entrance on marketplaces.
We can help by setting up a project plan with a step-by-step approach. This will provide clarity, reduce daily workload, and involve stakeholders with regular updates. Sounds good right? If your ambition is to conquer multiple marketplaces, an integrator is an essential tool to automate your processes. This solution onboards your products on multiple marketplaces at once and manages pricing, orders and inventory. A continuous process that helps boost your company's growth. With all this expansion, it's also key to prepare your staff for the future. Not enough resources? No worries! We have a full force team ready to help you grow.


Integrator check
Technical workshop
Project roadmap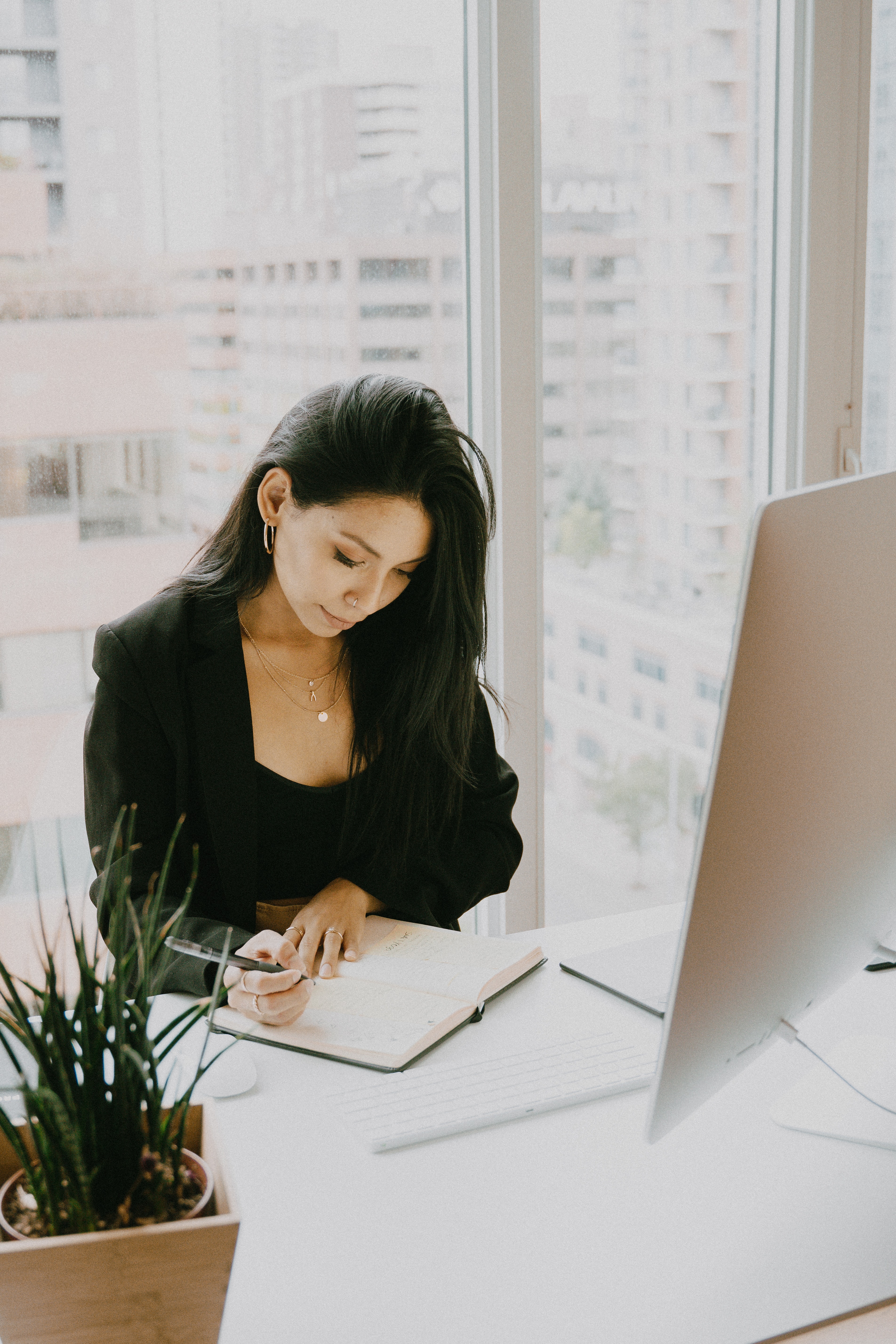 Integration
Integrate your systems and get online
Your product on Amazon in a matter of weeks, it's possible! From account set-up to product onboarding, our specialists cover every step towards selling on marketplaces. Are you starting with local marketplaces? Or going global straight away? Emakina will have a fitting solution, partnering with all major integrators in the world. We will run a full survey to see which integrator fits your needs and make sure all back-end systems are connected the right way. This enables you to go live instantly on the marketplaces of your dreams. It's easy and it's fast. Depending on the marketplaces, assortment size, and project's scope, you can be ready in 4 to 16 weeks. It's time to get started!


Technical integration
Account set-up & configuration
Mapping & Product onboarding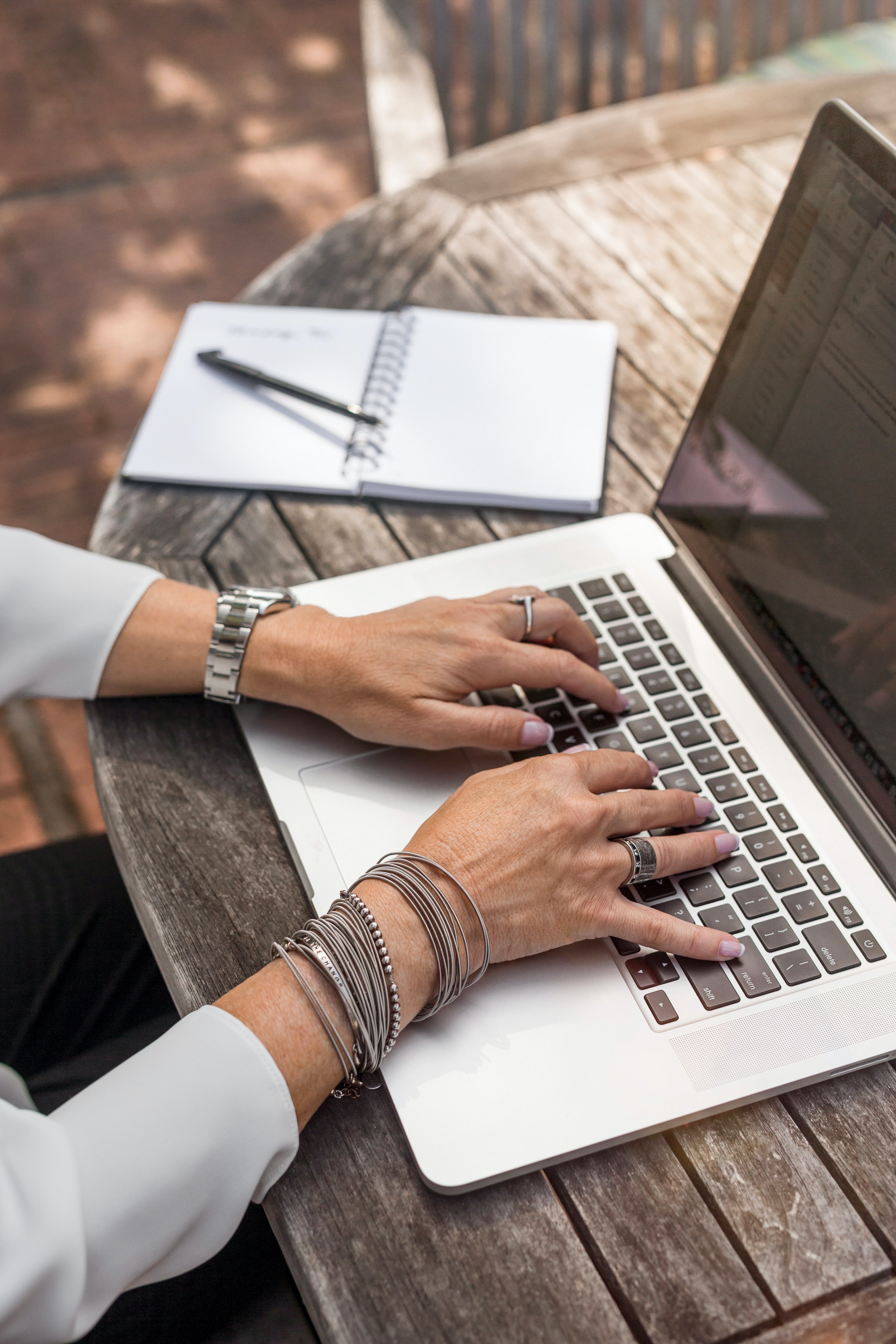 Content & SEO
Content strategy and creation
Over two million sellers are currently active on Amazon alone, resulting in sky-high competition. For your brand and products to be visible, Marketplace-specific content is crucial. Does one size fit all? Not really. Copy, images, video and graphs - all content needs to be optimized per platform with each having specific requirements. Our specialists can help by forming a strategy and supply you with the perfect guidelines. If needed, we can even create the content for you. With over twenty-two offices in more than sixteen countries, we have more than enough native speakers that will make sure you have the best local content possible. We help you with cataloguing and create product listings with rich attributes, search optimized titles, bullet points and descriptions, all according to the marketplace guidelines. This will help your brand stand out, rank higher in the search results and improve conversion rates as well. Let's go.


Keyword research
Search optimized product content
Amazon A+ content & brandstore creation
Cataloguing
Translation Services
Imaging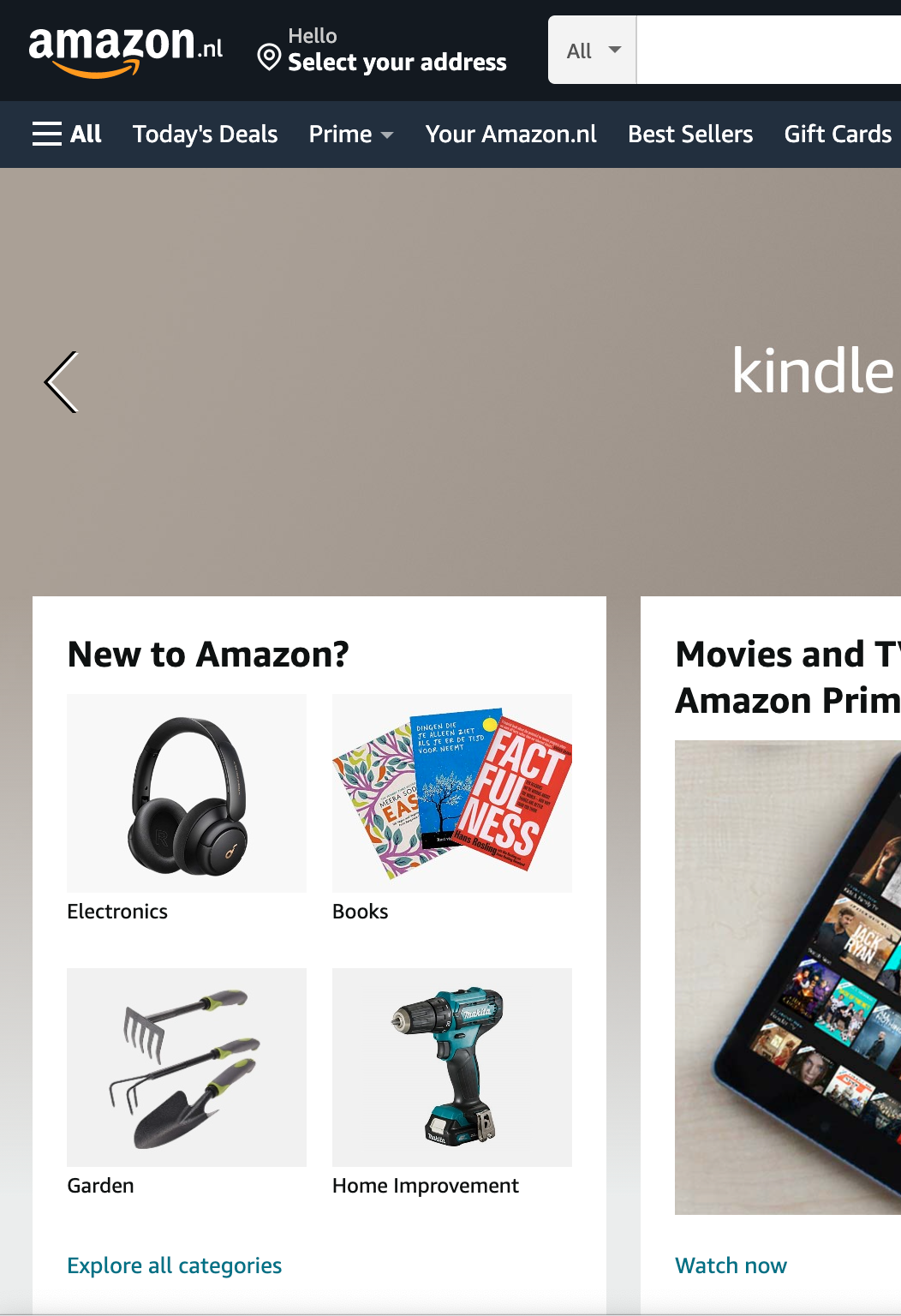 Marketing
Manage and optimize campaigns
The last step in winning the Marketplace-game is successful marketing. With over 15.000 results in one product search, how do you stand out? Emakina knows what it takes to reach the hearts of your audience. Our specialists can help with your Marketplace-SEO and setting up effective marketing campaigns. This includes sponsored products, optimizing CPC and retargeting. Clearly, Black Friday and Singles' Day are also part of the repertoire! Joining the marketplaces is an ongoing journey and optimizing your operation is key. What works and what doesn't? Monitoring organic results, competitors and the overall performance of your brands will give you information to improve. Based on sales KPI's and general performance, we will help you grow and show you the reason behind it.


Performance marketing
Brand registry
Operational support
Day-to-day support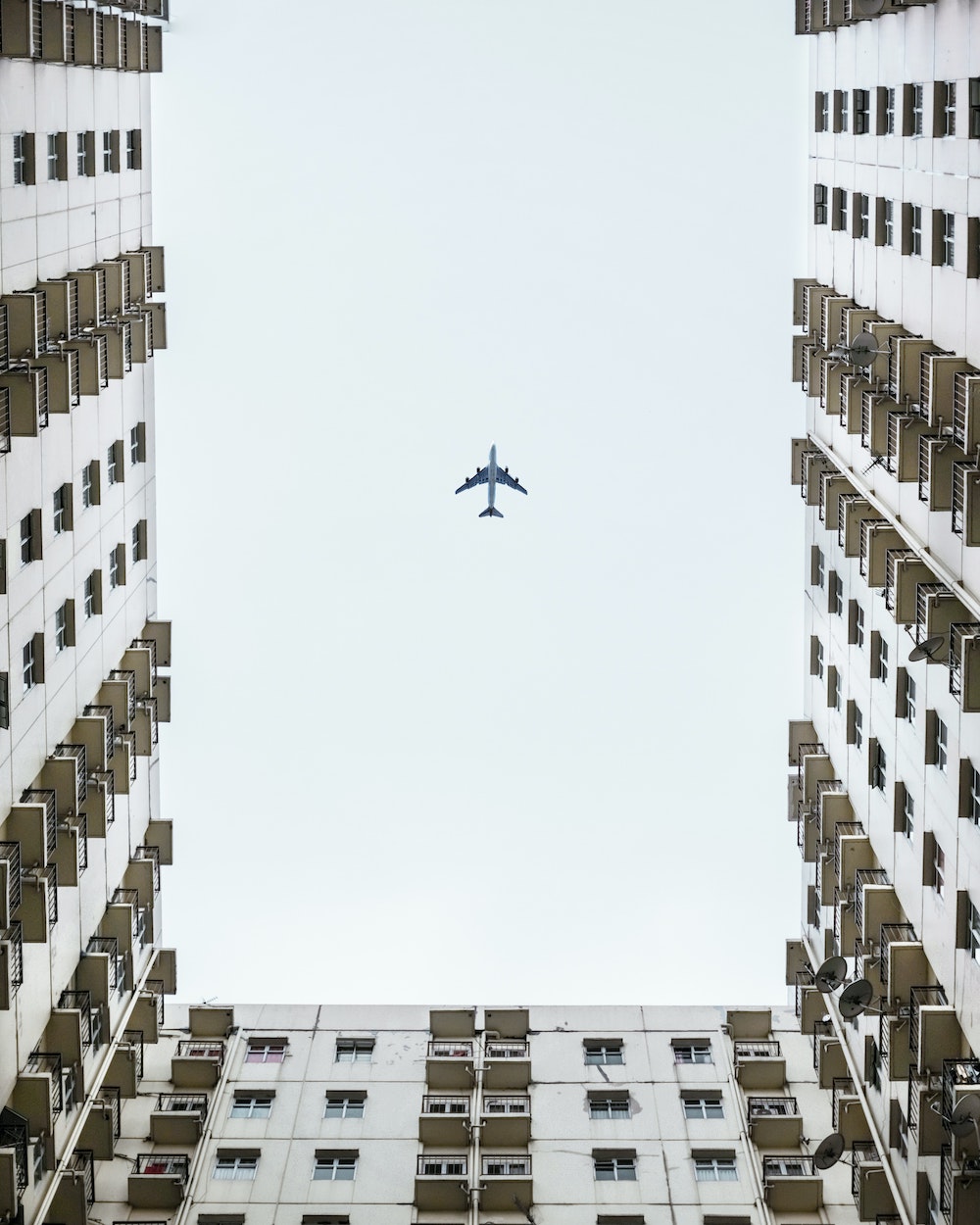 Expansion
Explore and expand
Now that your business is present and profitable on marketplaces, what's next? Your first success means it's time to think about new steps and goals. How about expanding your product range? Or test one of your products in the Asian market? Let's not forget: by entering the Chinese or Indian marketplaces you can get access to over one billion customers! We can help investigate your opportunities and renew your company's growth-strategy. Focus on margins, brand image or internalizing operations can be additional goals. If you want to set up or scale your department, we even have a full-force team ready to train your staff. Let's look ahead and set the bar high!


Inhouse training
International expansion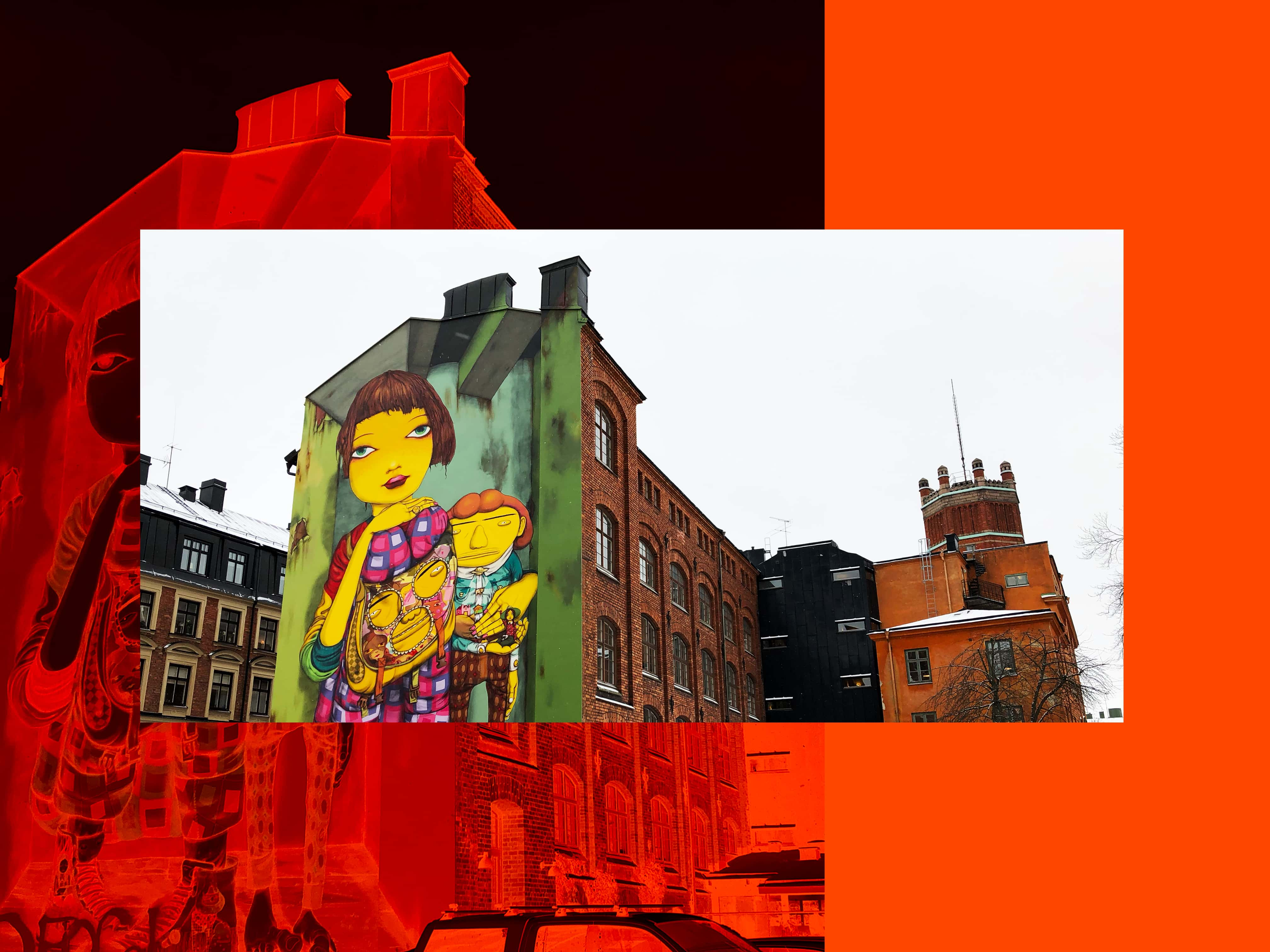 Interested to know more?
We'd like to talk!
We'd be happy to help you.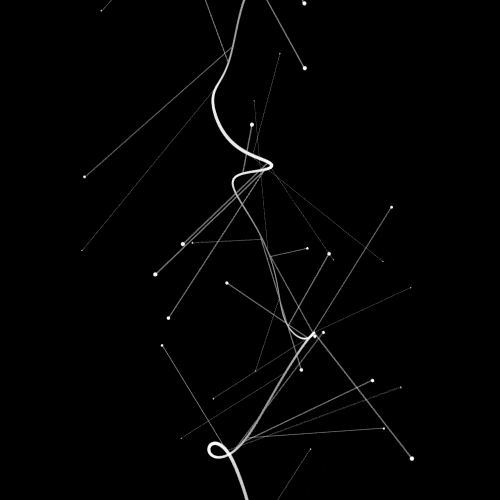 Our Playbooks
Marketplaces offer significant growth opportunities for brands and retailers and are increasingly dominant in the online retail landscape.

Of course, as with any great opportunity, there are also challenges to selling on marketplaces that might stop you from taking this step.

So where and how to start? Which questions do you have to consider to make sure your project will be a long-term success?

Read our 3 chapter series and see how our team of experts analyse the marketplaces environment:

1. 6 reasons to start selling on marketplaces now
2. 6 Marketplace challenges and approaches
3. How to sell on marketplaces in 5 steps