About Blocket
Blocket was founded in 1996 and is today the leading online buy-sell marketplace in Sweden with 5 million unique visitors per week. Here you can find anything from design furniture and strollers to cars and jobs.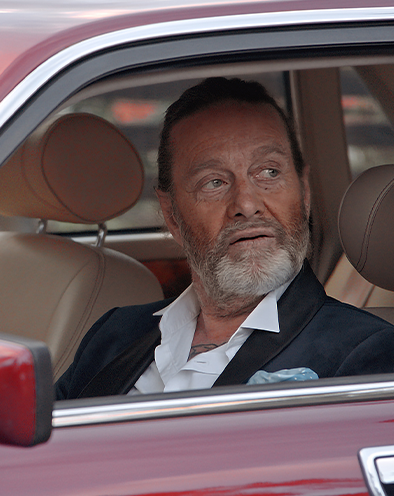 About Blocket
Winning the hearts of Sweden's online buyers and sellers
When online giants and new start-ups started to eat into Blocket's market share, it needed fresh ideas to remind Swedes why it's their best-loved way to buy and sell online. Challenge accepted, we responded with tongue-in-cheek short films that explore the stories (and obsessions) behind each sale. Kicked off in 2018, the concept has evolved into content that people can't get enough of.
Discover case