About the project
The fast-running sneaker e-commerce
Courir needed a new e-commerce platform to offer their customers a shopping experience just as cool, efficient and comfortable as a good pair of sneakers. We redesigned all the brand's touchpoints, including the tools used by the sales team in physical stores, to provide a streamlined, hip and seamless user experience.
Awards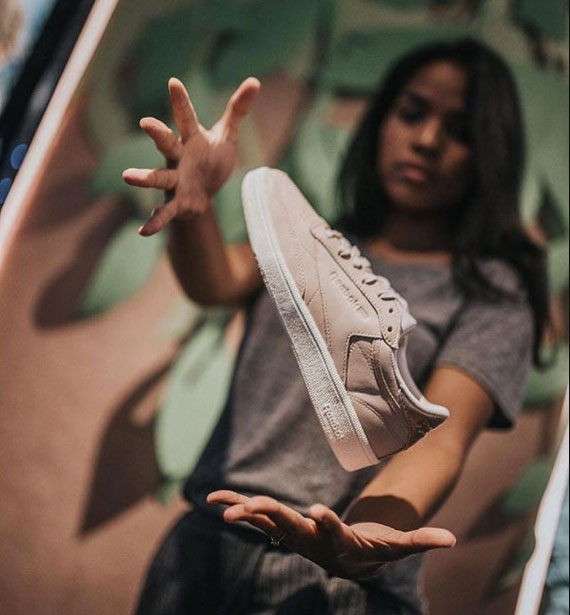 The challenge
The challenge was to give customers the experience they hope for and expect when they shop for trainers. This means staying one step ahead in terms of user experience and market best practices. We also had to align all touchpoints so that users experienced the Courir brand in a streamlined, coherent way – from physical stores to notifications.
Our solution
Emakina's solution allows Courir to get closer to customers both online and offline. As the product catalogue is so vast, it's impossible for the stores to keep stock of all possible combinations of design, size and colour and customers could sometimes be disappointed. Emakina developed a tool that means via a simple tablet, the salesperson in the store can order shoes and have them delivered quickly.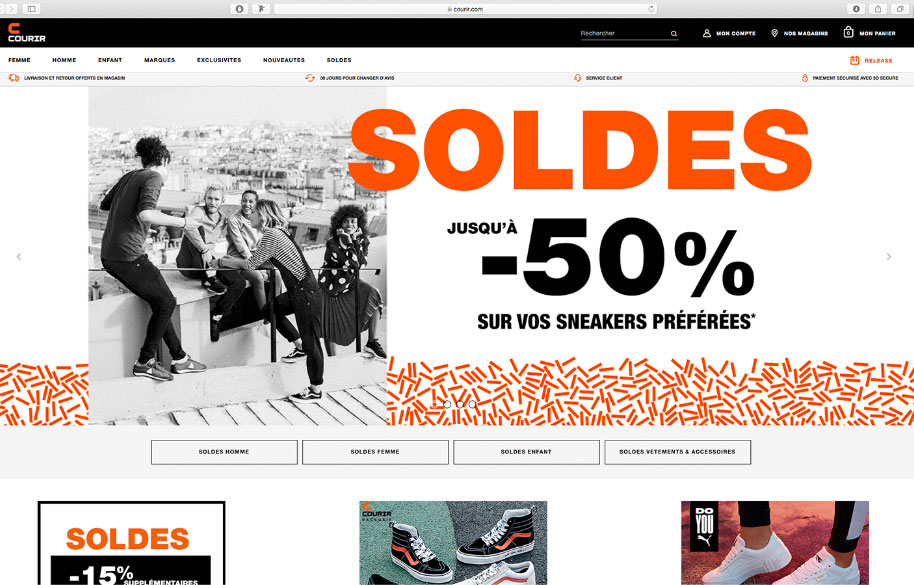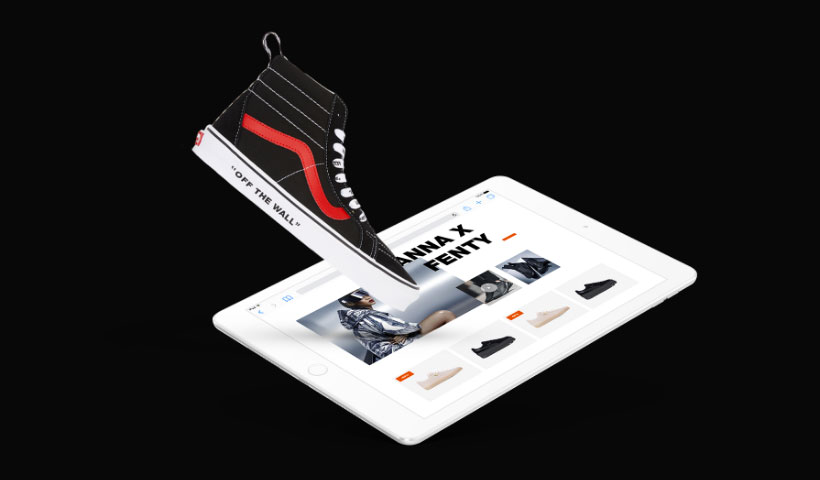 Thanks to the digital tool, retailers can also access each person's profile and preferences, in order to give a personalised service.

Loyal customers love being recognised as more than a number. Data collected online now enriches the relationship between the salesperson and customer. They enjoy the same personalised experience no matter how they come into contact with Courir.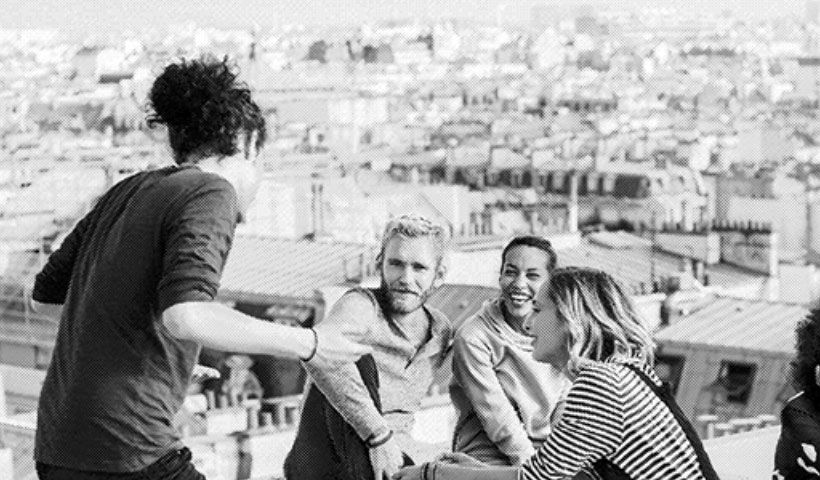 True to agile methodologies, Emakina kicked off the collaboration with a series of design sprints. These allowed us to align all the stakeholders, identify and delve into issues and user needs, imagine solutions together and select the most relevant options.
The technology
The Courir solution needed to run as freely as the customers wearing its trainers. It is built to adapt and cope with sudden traffic peaks during sales and new arrivals seasons. New features are constant in e-commerce, be it AI-enhanced presentation of products or voice-activated interaction. The platform can easily implement advanced user experiences.
« As soon as the site launched, we offered in-store shipping and store returns. It has quickly been a great success as in-store shipping already represents more than 60% of all shipments! Then, we launched the mobile point of sales (mPOS), which also performed very quickly, with almost a third of our e-commerce site sales passing through these tablets. A real success, therefore, but also a great way of getting the store teams on board. »
ONLINE TURNOVER
INCREASED

in 3 years

of digital sales through mobile points of sale

E-COM WEBSITE IN

3

countries