About Ecco
An omnichannel platform for a premium shoe brand
With innovation in their DNA, ECCO is constantly seeking to disrupt and provide improvements for the footwear and leather industry. Customers enjoy a unique blend of old-world craftsmanship and next gen technology. The firm produces leather at its own tanneries and makes shoes at its own factories. Today ECCO shoes and accessories are sold in 90 countries in more than 2,250 shops and 14,000 sales points.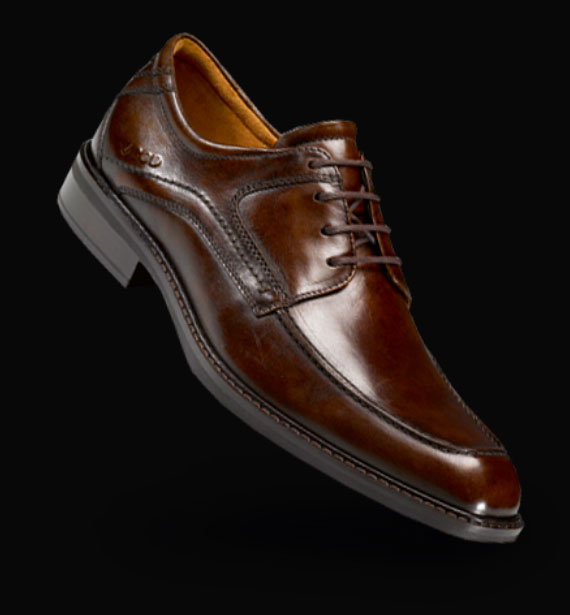 The challenge
ECCO wanted to deliver a personalised omnichannel experience across six very different countries – US, Canada, Australia, Japan, Singapore and South Korea.

We recognised the challenge of tailoring each country site to fit the culture and language of its users. For example: Asian countries have different shopping habits, which needed testing and performance tracking; the Canadian website needed to be bilingual; the US site needed the option to check out with Apple Pay.
Our solution
Emakina has extensive years of experience with multi-country go lives. Working in an agile way, we crafted a flexible vehicle for ECCO's digital operations in six markets and also helped the client's own team to stand on its own two feet. By setting up a centralised development team for all ECCO markets, ECCO benefits from shared marketing automation journeys and campaigns.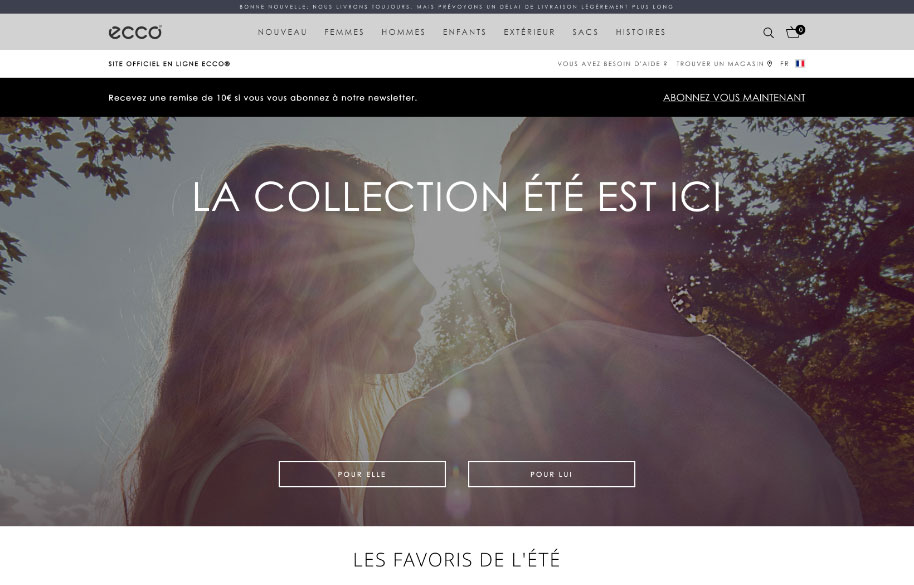 With the help of a localisation tool designed by Emakina, ECCO marketing teams can also easily enter new translations into the different websites, even without a technical background.

We updated the approach for UX as well: data is now derived from feedback and analytics. Modifications can therefore be based not on intuition, but on the concrete knowledge of what ECCO customers prefer.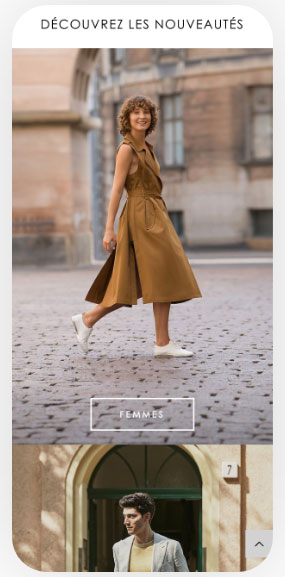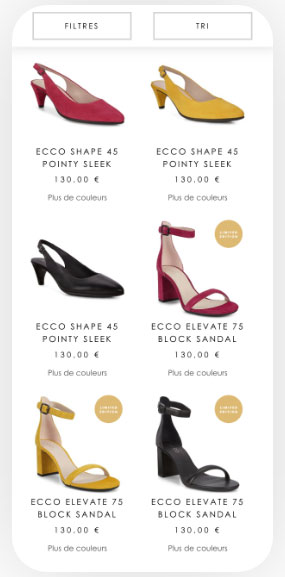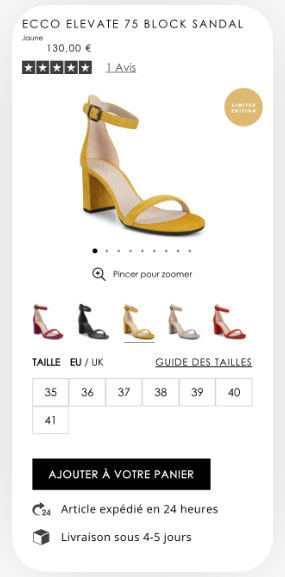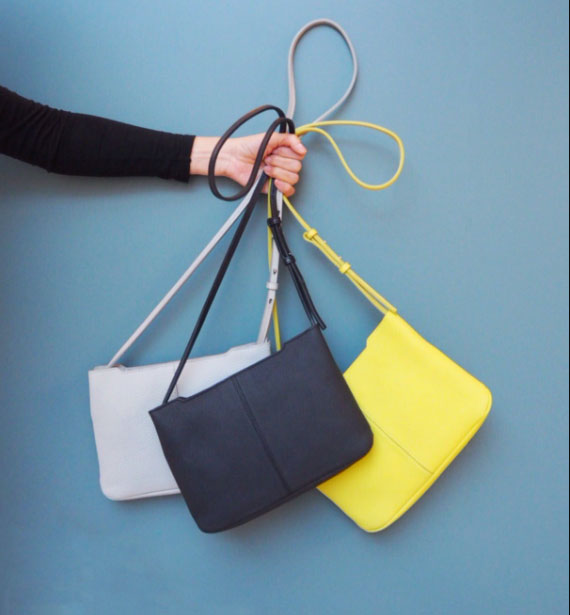 The technology
To serve customers via an omnichannel solution, Emakina and ECCO implemented the full Salesforce package, including Salesforce Marketing Cloud, Salesforce Commerce Cloud, Salesforce Service Cloud and Salesforce Integration Cloud. This integration give customers best-in-class personalised digital services. For example, by making use of the Salesforce Service Cloud, customer service is now connected to the Commerce Cloud. This enables ECCO to be on top of their CRM game.
ECCO has also enabled Salesforce Einstein on Commerce Cloud to collect more data on (potential) customers for more relevant recommendations on the site, best time of email etc. and targeted product recommendations.

The firm now uses AMP script (scripting language Marketing Cloud) to share and track coupon codes with clients via channels like email. Google Analytics 360 is also in place to monitor and improve customer conversion.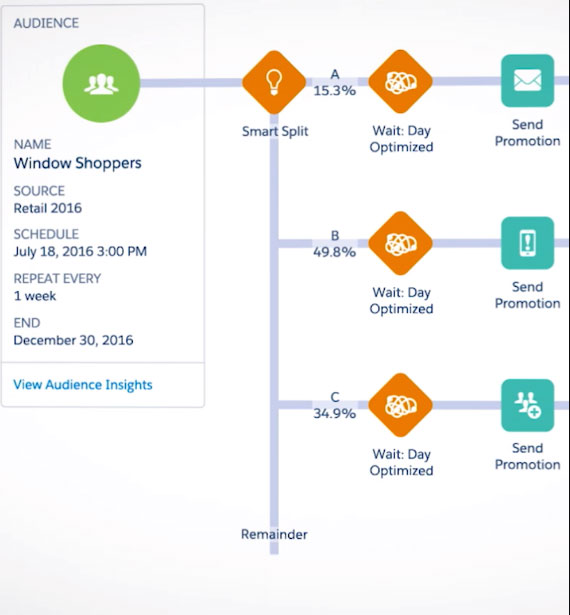 The results
ECCO is now a leader in providing outstanding digital services to its users internationally.
With country sites tailored for cultural nuances and language preferences, ECCO engages users with personalised experiences such as welcome and birthday messages. Feedback and analytics also give the brand user-centric insights to carry on improving. For example, Emakina and ECCO are continuously improving the abandoned cart journey and the abandoned browse journey, while upgrading email templates for multilingual content and perfecting conversion tracking.
It was important for ECCO to have a super-accessible platform for people with visual impairments. All the country sites are WCAG 2.0 compliant.