About KitchenAid
For over 100 years, KitchenAid appliances have embodied the perfect balance between professional performance, craftsmanship and iconic design. Created in 1919, the brand achieved recognition mainly thanks to its 1930 model "K" and its trademarked silhouette. The brand's stand mixers have changed little in design since, making KitchenAid appliances immediately recognisable, bringing to mind its tagline: "For the way it's made".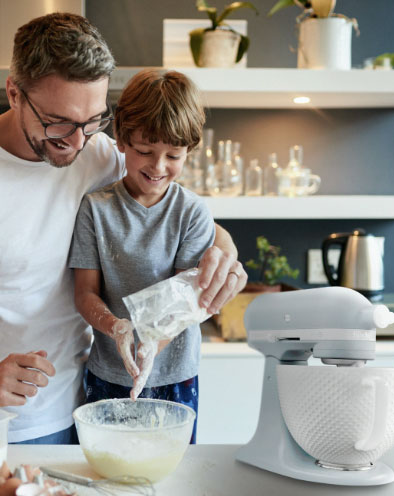 About the project
100 years of memories: the campaign of the century
Celebrating an iconic brand's centenary is a rare thing, so KitchenAid wanted to capitalise on this special occasion to raise awareness and boost sales. Thanks to inspiring storytelling, contests and promotions, our campaign managed to boost awareness by 928%, which resulted in a 58% rise in transactions compared to the previous year, amounting to an extra 2.9M€ in revenues.
Discover case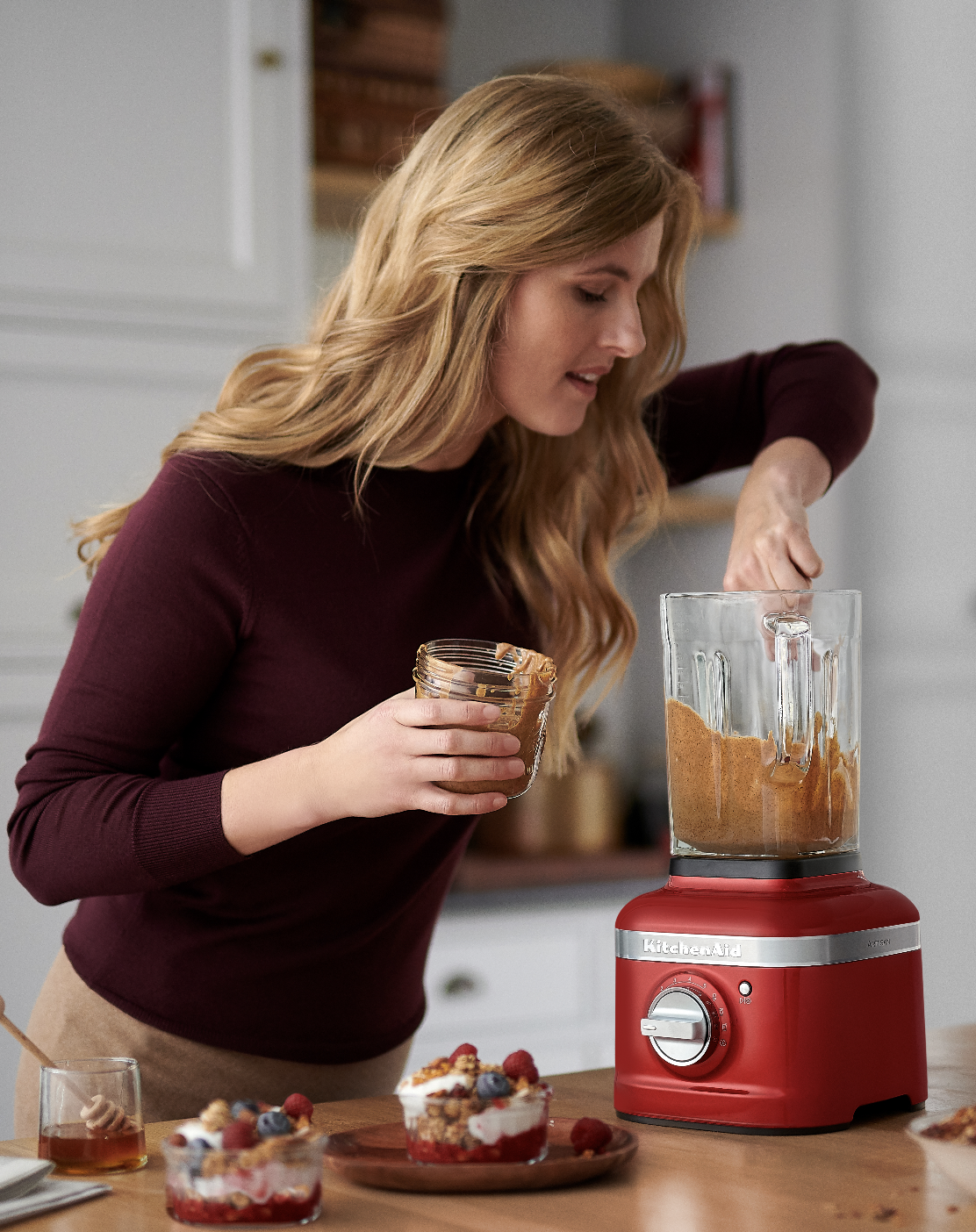 About the project
Turning everyday cooks into lifelong fans
In 2018, Emakina was asked to create a year-long 360° communication plan for KitchenAid, with the goal of increasing year-on-year growth by 3% in D2C. Four years later, we're continuing to smash annual goals, evolve the brand in EMEA regions and set creative global benchmarks.
Discover case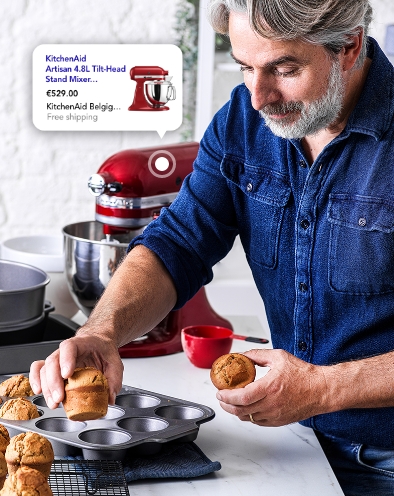 About the project
Massive boost in online sales
The pandemic gave KitchenAid the ideal opportunity to overhaul its search engine advertising tactics with creative, targeted advertising that celebrates the everyday cook. Powered by automation tactics, Emakina succeeded to drastically increase direct-to-consumer revenue.
Discover case