About the project
Massive boost in online sales
The pandemic gave KitchenAid the ideal opportunity to overhaul its search engine advertising tactics with creative, targeted advertising that celebrates the everyday cook. Powered by automation tactics, Emakina succeeded to drastically increase direct-to-consumer revenue.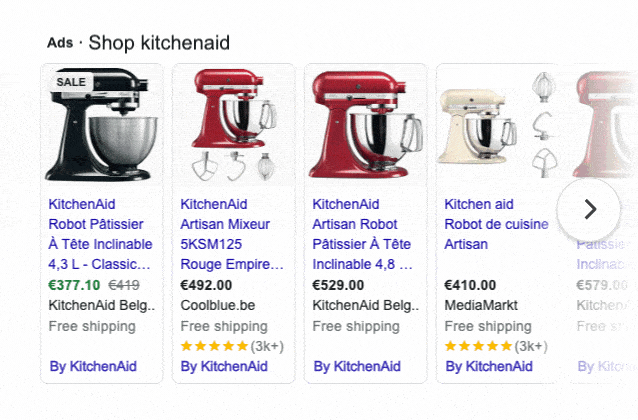 The challenge
Covid has a way to derail the best laid plans. In this case, carefully crafted online advertising campaigns to boost Kitchen Aid sales across 11 European countries. Emakina had been working on the brand's digital advertising for a few years, always proving to the client that we stay on top of trends and think proactively to answer each country's unique needs.
When the pandemic called for worldwide lockdowns, we had to pause all online advertising to regroup. Our challenge: with shops closed, facing an uncertain amount of time stuck at home, how do we stay relevant and increase revenue for this love brand?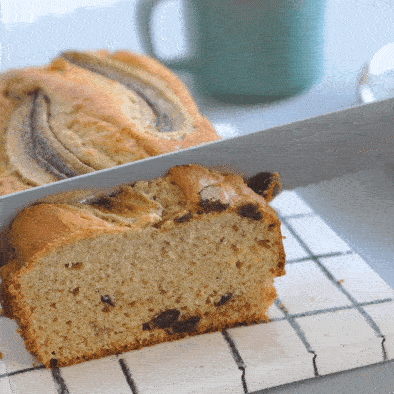 Our solution
Some important insights started to emerge from this new normal way of living. We noticed that when people are stuck at home, they spend more time online (including online shopping). Our research found that eating in became the new eating out, with people gravitating towards either very healthy meals or indulgent food (banana bread, anyone?). Either way, people were spending a lot of time in their kitchens, rediscovering a love of cooking and cherishing time spent with loved ones.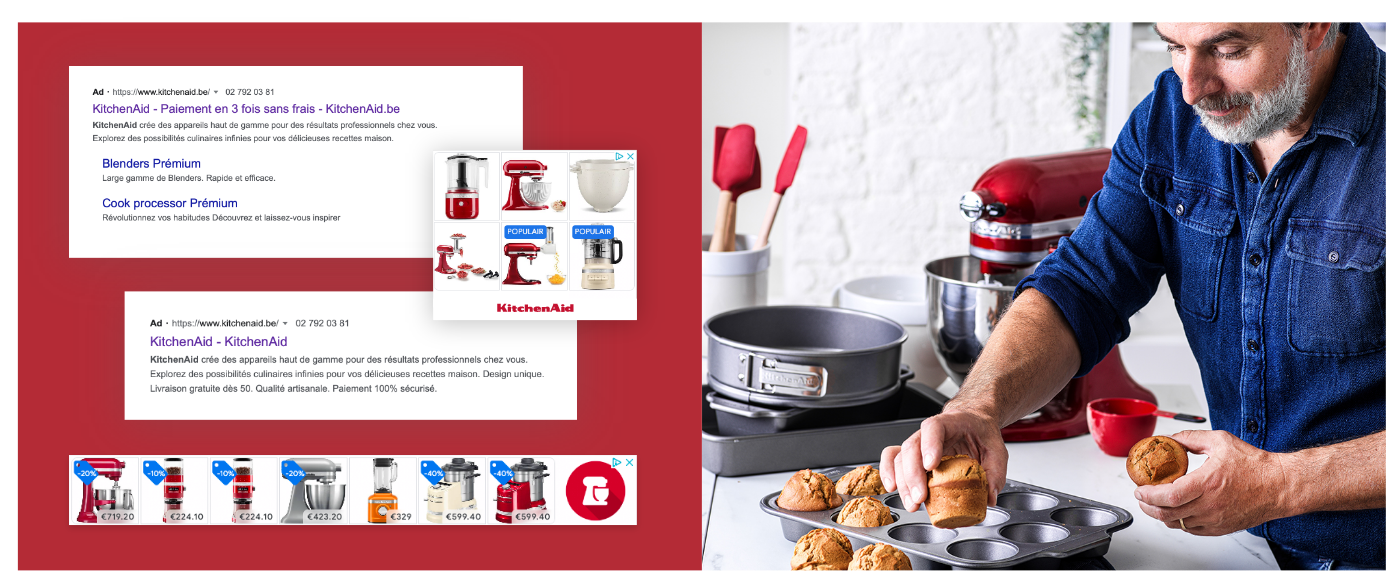 Armed with these insights, scoping out the competition and analysing the needs of each individual country, we reworked our media plans. This turned out to be the ideal time to propose different scenarios to help the country managers forecast with better clarity. It was also a good time to optimise our campaigns through automation tactics. We launched smart shopping campaigns, used smart bidding strategies, improved our audiences and also implemented Google's new simplified account structure for generic campaigns. We refreshed ad copy and design with inspiring food content to ensure a high-quality result. Automation was a real benefit, freeing up time to focus on strategy and innovation.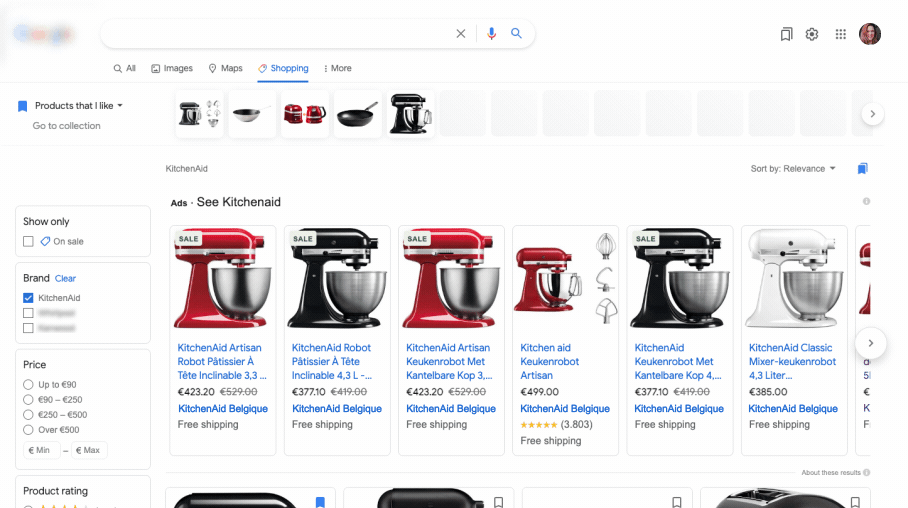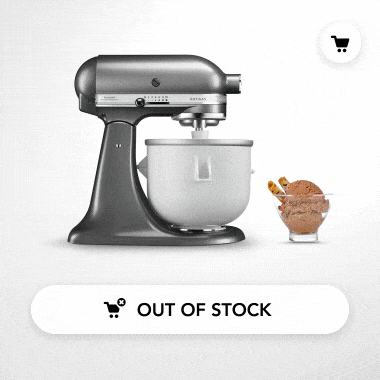 The results
This period was a real success for KitchenAid. With targeted and inspiring advertising by Emakina, sales shot through the roof. At one point, KitchenAid had to stop advertising because their products were constantly out of stock.

The client was over the moon with the results. In 2020, we overachieved our objectives with cost-per-sale as low as 8%. In one year, we generated more than €7 million in revenue with an initial media budget of approximately €800K. We ended 2021 with just over €14 million revenue for €1.5 million media investment. That worked out to a cost-per-sale of just 10%.