About Louvre Hotels Group
Louvre Hotels Group is a major operator in the international hotel industry, in which it has been active since 1976. With a portfolio of over 1,500 hotels for a total capacity of 100,000 guest rooms, Louvre Hotels Group's 6 distinct brands operate in 54 countries, with accommodations ranging from 1 to 5 stars: Première Classe, Campanile, Kyriad, Tulip Inn, Golden Tulip and Royal Tulip.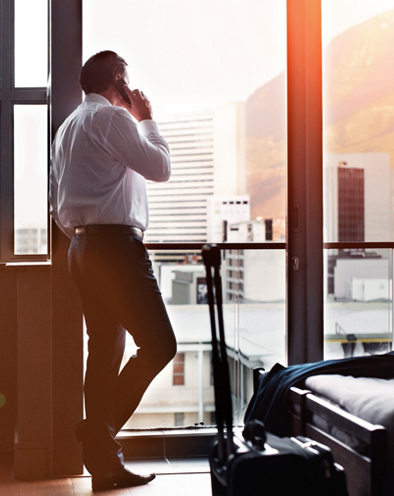 About the project
Great digital journeys make amazing voyages
Louvre Hotels Group wanted to give users an inspiring, seamless online experience to compete with innovative online travel agencies. The complete redesign of LHG's digital strategy materialised in a fantastic user experience. It included the new reservation system, revamped online hotels and personalised digital journeys. The storytelling was built around the concept 'Play time. Any time' to help users make the most of every moment of their trip.
Discover case