THE PERFECT WHEELS FOR EVERYONE
Moteo Group
Moteo races through the summer in full speed, as it brings its project to a successful conclusion to launch new websites for its five brands in Belgium, the Netherlands, France, Switzerland and Portugal.
For its entire range of scooters and motorcycles, you can now quickly and conveniently find all models, accessories, and promotions online in all these markets. To top it all off, on several brand sites a 'wizard' helps you in three quick steps to find the models that best fit your profile, from beginner to experienced rider.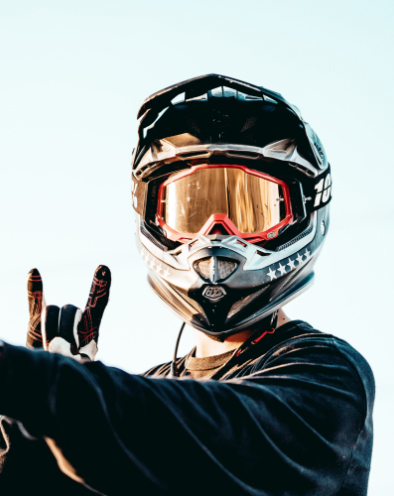 About Moteo Group
MOTEO GROUP totally renews its 15 webstores with Design is Dead
Moteo Two Wheels Europe has the ideal motorcycle or scooter for us all, from Benelli, Peugeot, and Super Soco, to Suzuki and SYM (pronounced 'Es-Why-Em'). The group is active in Belgium and Luxembourg, France, the Netherlands, Portugal and Switzerland.
Discover case