About Nike
An App that supports the evolution of retail
Nike inspires athletes and consumers everywhere with its slogan, 'Just do it'. The iconic sportswear brand regularly organises retail tours in the strategically-important city of Paris, to showcase the best in retail (customer behaviour, best practices, innovation) to its global teams. It called on Emakina to transform its tour guide for users with the latest tech.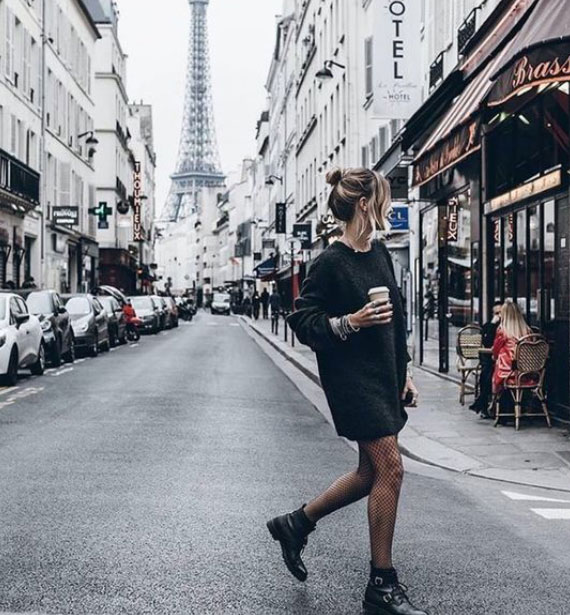 The challenge
We were tasked with creating an interactive, user-friendly solution to guide participants through their journey and to support organisers with a tool that can easily be updated.
A new app would replace a cumbersome 200-page PDF to engage users and do justice to this innovative global brand.
Our solution
Emakina and Nike collaborated closely thanks to the Scrum methodology. This approach ensured success through open communication, transparency and efficient prioritisation. The client had never worked in this way and placed trust in Emakina to adopt this innovative methodology which breaks the usual codes of the client/agency relationship.

Together, we developed a progressive app to support the retail tour. Its ultimate aim was to provide an inspiring experience and accelerate the evolution of Nike points of sale.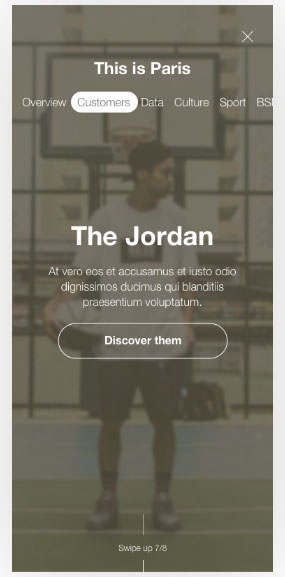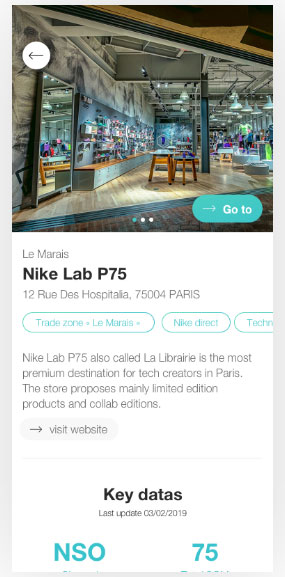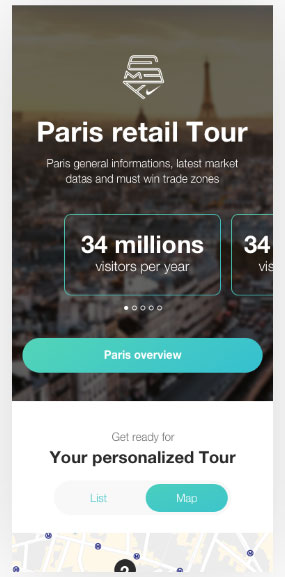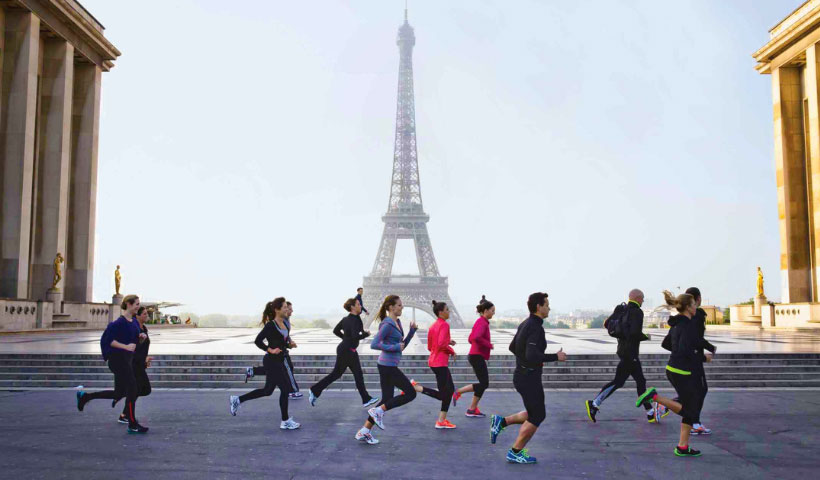 Our step-by-step process: 1
Understanding the needs of users (visitors and tour operators), as well as the different content and information to be communicated.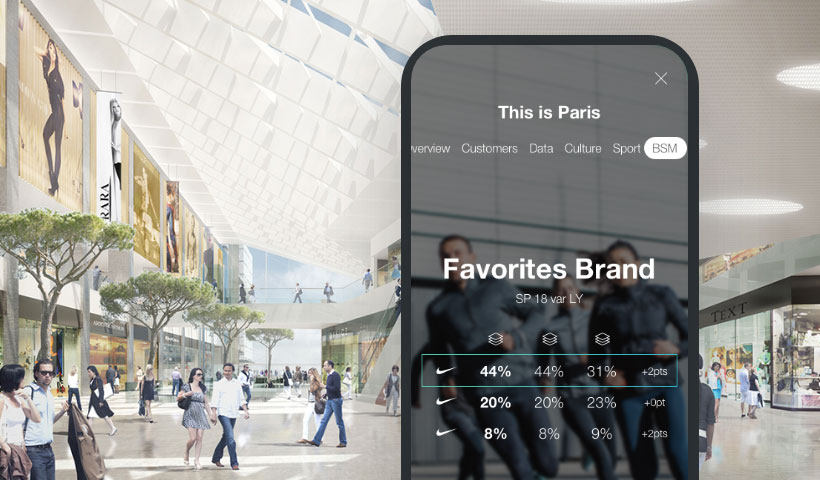 Our step-by-step process: 2
Definition of a new digital experience based on identified needs.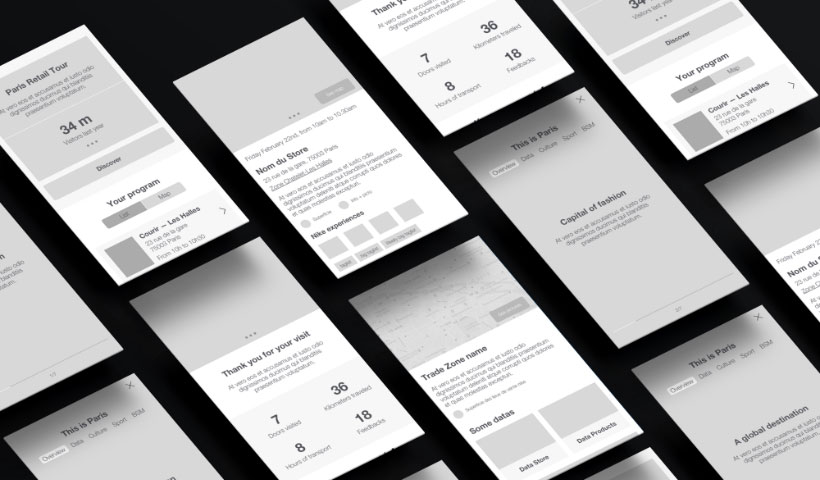 Our step-by-step process: 3
Creating the new experience through the design of all the screens.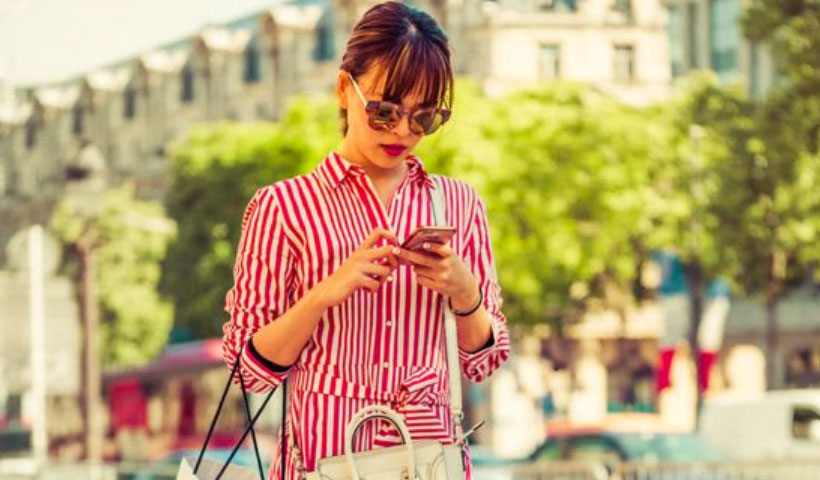 Our step-by-step process: 4
Testing this mock-up with Nike end-users, whether they are visitors or organisers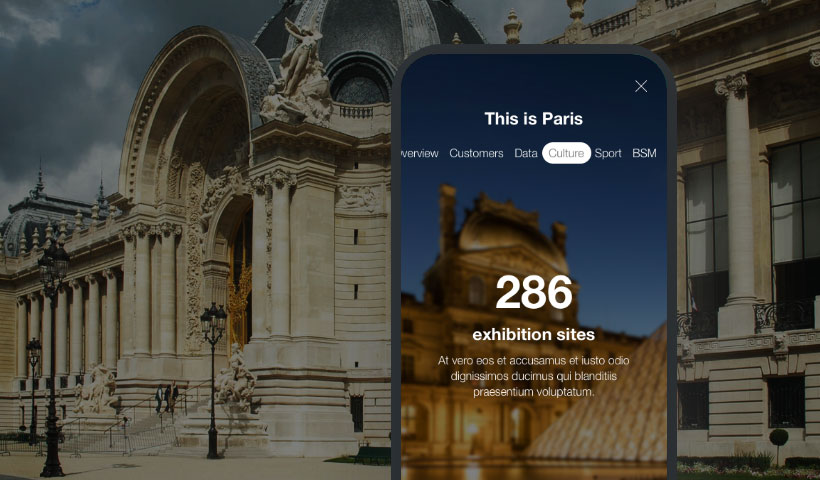 Our step-by-step process: 5
Formalise and optimise the application's information architecture in order to promote efficient search and access to the various contents.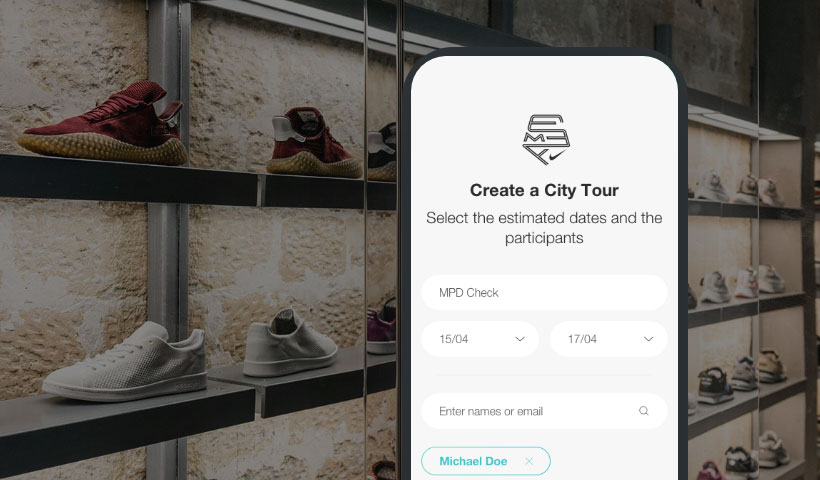 Our step-by-step process: 6
Development of key functionalities via the agile methodology to ensure a fluid, seamless and highly innovative user experience.
The technology
The application's Minimum Viable Product was built in less than 3 months and launched in June 2019 (just before the visit of Eliott Hill, President of Consumer and Marketplace - NIKE).

Our team used Symfony, coupled with Vue.JS for the user interface. To ensure robust data security, so we used Okta, a solution dedicated to access and identity management.
The results
Users were guided through their tour experience through the intuitive interface and easily able to find 100 'Inspirational Places' on the app to visit.
Although ownership of the project was initially in Paris, Nike quickly understood the potential for other countries and transferred ownership to a global team. Three versions of the app have been delivered and after Paris, it has been duplicated for the city of Tokyo.