Umeå Energi
Umeå Energi is a local energy company with more than 100 years of experience. As a municipal company, all financial surplus is reinvested back into the region, for example in schools and healthcare.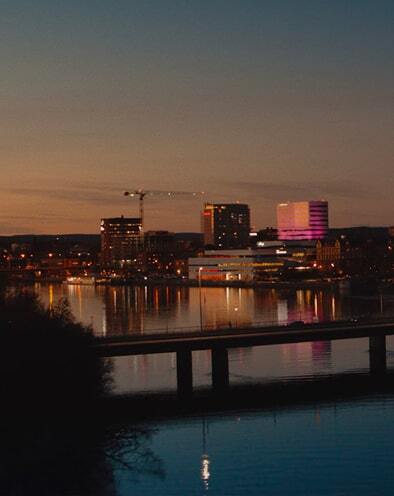 About the project
From energy company to community builder
"It is great that Umeå Energi as a municipal company reinvests all financial surplus in schools, infrastructure and healthcare", said no one, ever. That's why we decided to remind the people of Umeå of how things are connected and show them that everything Umeå Energi does, they do for this city. Your city. Because this is their city too. Our city. Together for Umeå.
Discover case