About the project
From energy company to community builder
"It is great that Umeå Energi as a municipal company reinvests all financial surplus in schools, infrastructure and healthcare", said no one, ever. That's why we decided to remind the people of Umeå of how things are connected and show them that everything Umeå Energi does, they do for this city. Your city. Because this is their city too. Our city. Together for Umeå.
The challenge
The awareness of what Umeå Energy represents and how they contribute to the region is low. Choosing Umeå Energi is not the obvious choice in times when the wallet often decides. Mostly because Umeå Energi is not strongly associated with any emotional values and the understanding of their social engagement is too low. On top of that, electricity, heating and broadband are pretty boring stuff. So how can we increase the understanding of how Umeå Energi is helping to develop the city and WHY they are doing it?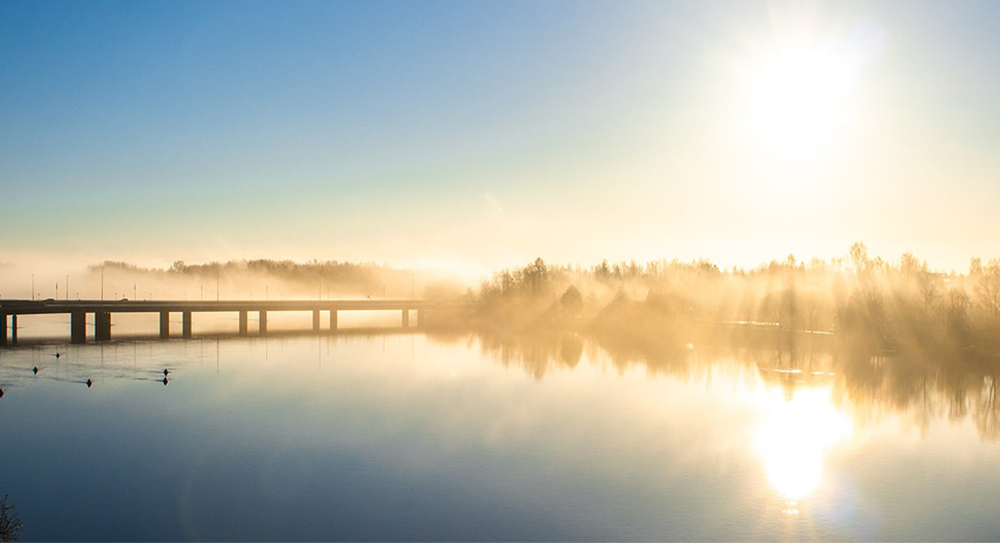 The insight
Nobody cares about Umeå Energi. But everyone cares about Umeå. It's a city to be proud of. To cherish. It's where you find your job, your team, your friends, your house, your apartment, your favourite restaurant and all your childhood memories. No competitor knows or cares more about Umeå than Umeå Energi. If we can remind the people of Umeå that the city belongs to all of us who live here, it is easier to choose the local alternative. A company that works for your city.
The solution
We care about what is ours, the things that are dearest to us. So, when launching "Together for Umeå'', we wanted to remind the people of Umeå to whom the city belongs. And show that everything Umeå Energi does, they do for this city. Because this is their city too. It's a reminder of how everything is connected and that it doesn't take much from each individual if we work together. All it takes is to buy electricity, broadband or district heating from Umeå Energi.
The results
The people of Umeå spotted the campaign and love-bombed it on social media. Some people even wrote appreciative columns in the local newspaper. And now everyone is beginning to understand that Umeå Energy is much more than a supplier of electricity, heat and broadband, they are a community builder who develops the future of Umeå.