About World Press Photo
The World Press Photo Foundation is a non-profit organisation dedicated to supporting photojournalism.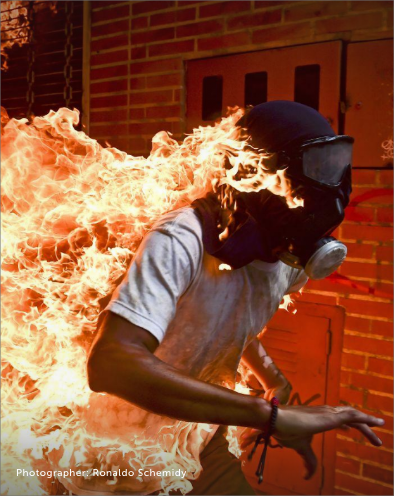 About the project
Powerful ode to photojournalism
How do you honour more than six decades of history-defining visual journalism? By creating a fast, stable and content-rich digital archive that celebrates these exceptional moments in time. We not only transferred a vast depository of photos to a streamlined content management system. We also designed and developed a heart-stirring concept website where visual material is celebrated.
Discover case