World Press Photo Foundation
About the project
Powerful ode to photojournalism
How do you honour more than six decades of history-defining visual journalism? By creating a fast, stable and content-rich digital archive that celebrates these exceptional moments in time. We not only transferred a vast depository of photos to a streamlined content management system. We also designed and developed a heart-stirring concept website where visual material is celebrated.
Awards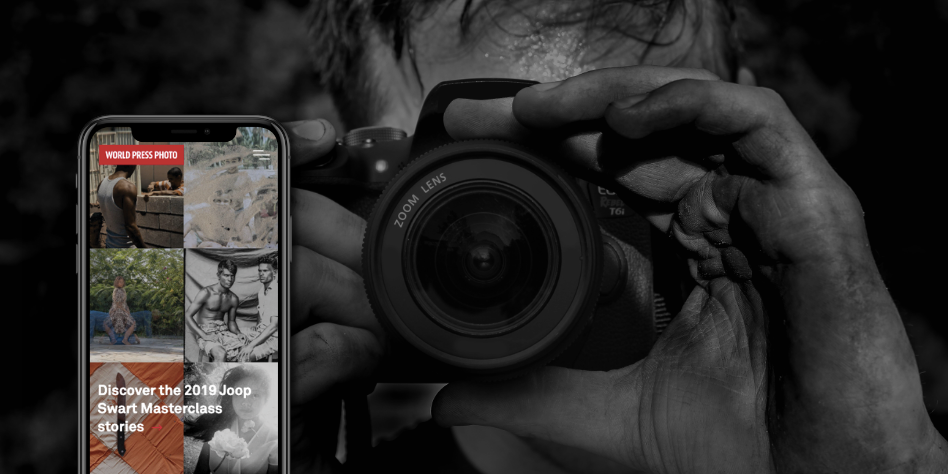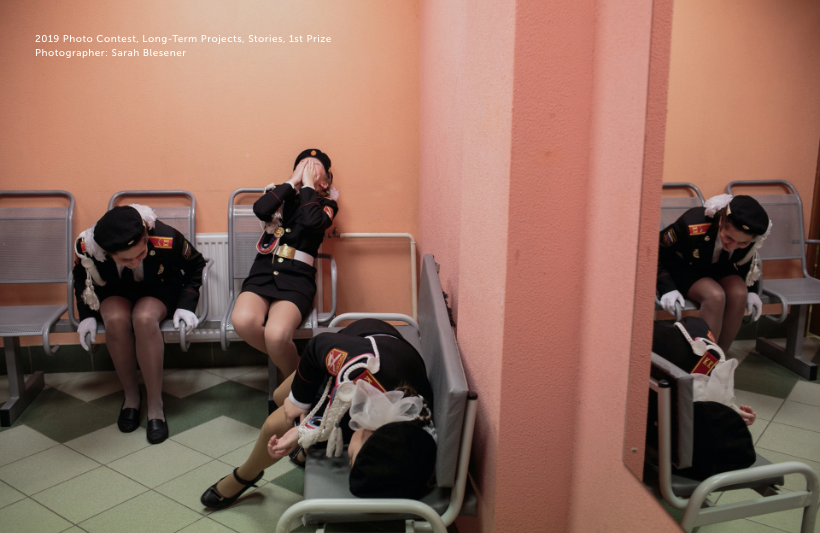 The challenge
Since 1955, when a group of Dutch photographers organized an international contest('World Press Photo') to expose their work to a global audience, the Foundation's mission has expanded and the annual World Press Photo Exhibition is seen by more than 5 millions people in 50 countries each year.

Its Develop programs, including the 6x6 Global Talent Program, the African Photo journalism Database, and the Joop Swart Masterclass, encourage diverse accounts of the world that present stories with different perspectives.
Our solution
Emakina used a process of design and development sprints to create a concept website where the visual material is central. The website also makes space for text explaining the stories behind the photographs.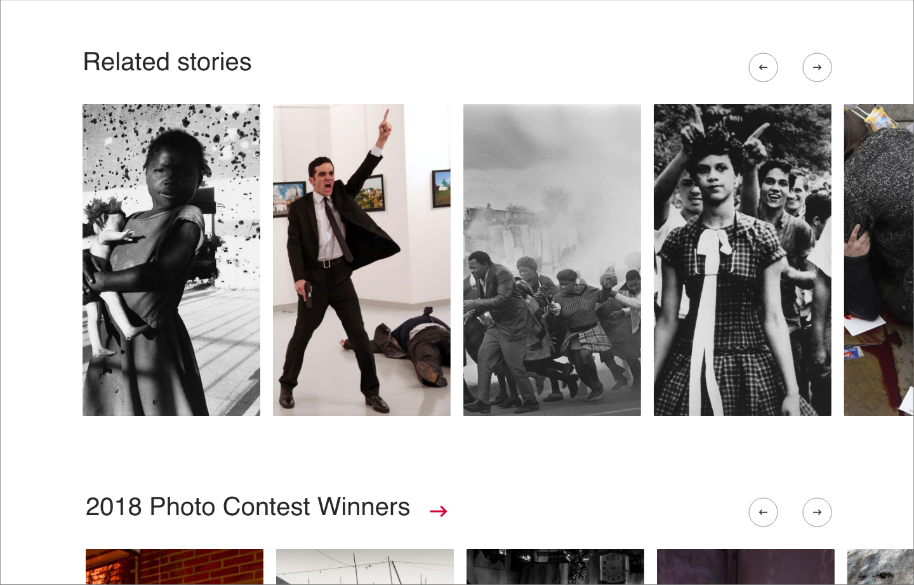 The technology
The vast archive was transferred on to a Kentico content management system and able to support high levels of traffic and search engine optimisation (SEO) ranking.
The results
The website launched in February 2019, in time for the announcement of the nominees of the annual World Press Photo Contest. The archive was successfully migrated, but the real test came in April when the winners were announced.

Simultaneously, 5.000 users hit the site to find out about the World Press Photo of the Year winner, John Moore, for his image of Honduran toddler Yanela Sanchez crying as she and her mother were taken into custody by US border officials in McAllen, Texas, United States.

Today, the World Press Photo Foundation's website provides a fast, stable and content-rich archive of visual journalism.