no one said it was easy, no one said it should be this hard
Digital Solutions for B2B
Being the lead tech-agnostic enabler in the region with diverse innovative expertise qualifies us to guide some of the biggest names in B2B organizations of the region. Delivering strategic plans and cutting-edge technological solutions to boost successful businesses into further success with multiple key advantages.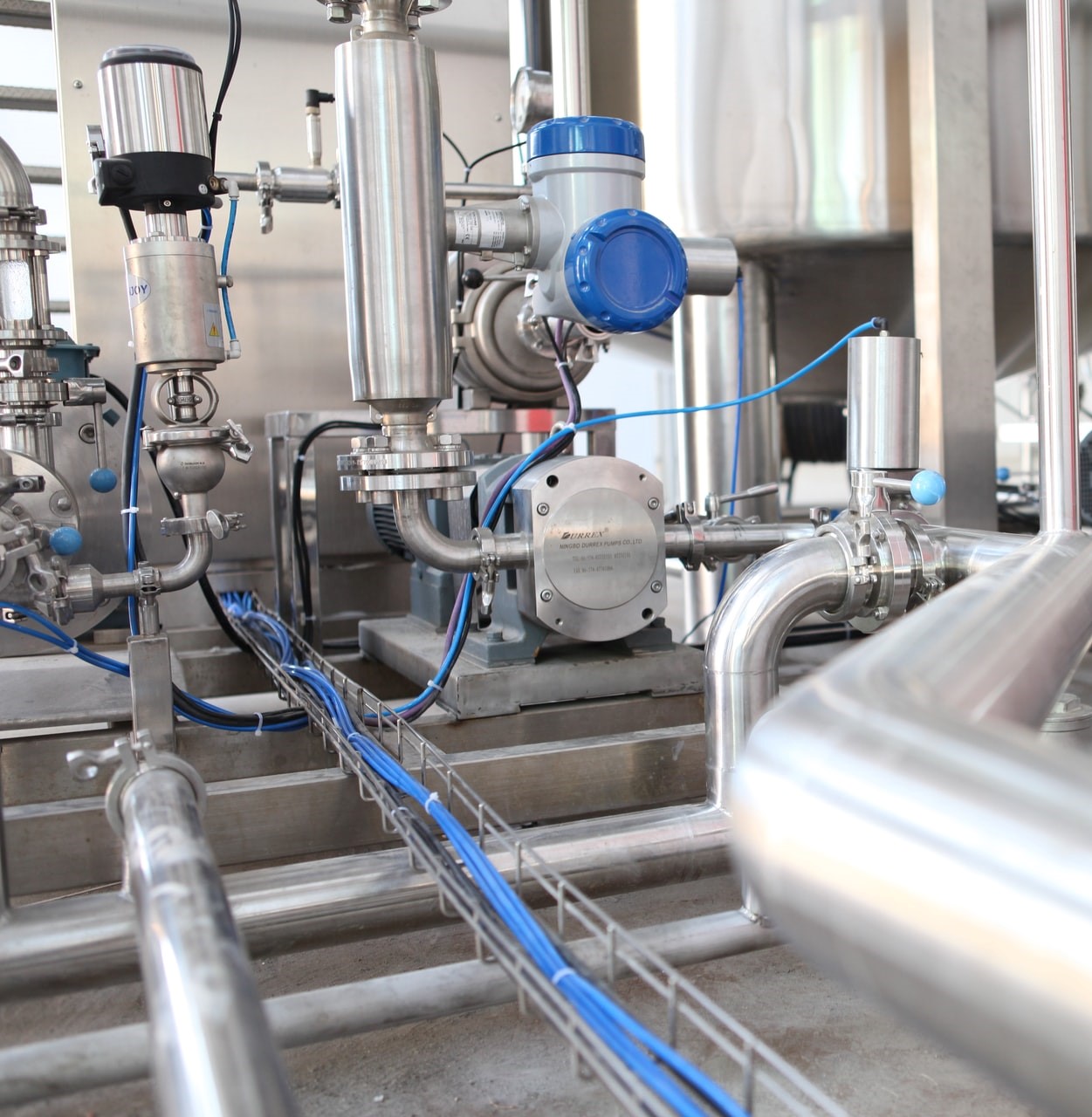 Pace Up

Launch your business into market in weeks' time
Commence sales quicker with speedy setup and configurations
Grow Efficiently
Implement an all-in-one solution with necessary toolkits
See the bigger picture pertaining your growth – don't get lost in site maintenance
Up Scale
Maintain stability with increasing scalability
Sustain a pro performance on the world's most trusted commerce partner and platform
Strategize Freely
Our tech-agnostic nature enables various solution routes
Full-proofs solution plans ensuring fast success
Discover some successful B2B projects by Emakina
As proud ambassadors of our client's users, we manage to support our user importance claims with stats, success stories and case studies across the biggest names of the B2B world in the region. Here are some cases.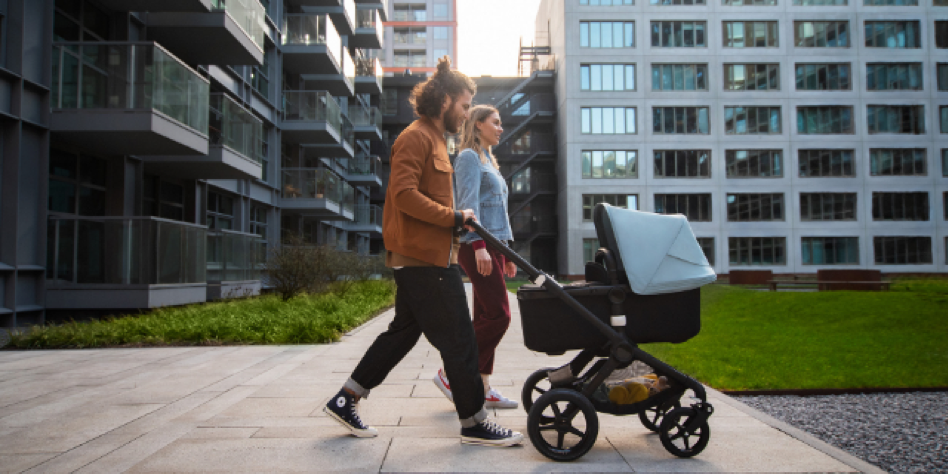 Bugaboo
Global-scale b2b commerce
Creators of some of the World's best strollers; Bugaboo needed a new B2B commerce platform, and needed it within three months. Emakina delivered a multi-country multilanguage platform in that time, which we are now rolling out globally.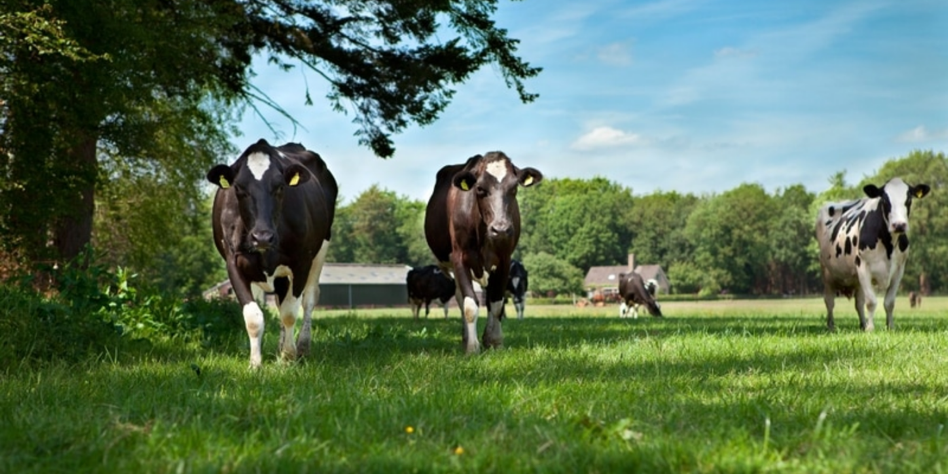 FrieslandCampina
Digitally enable your distributors
Help them be passionate ambassadors for your brand in addition to being able to swiftly deliver your latest products. Crucially: understand their level of technological maturity and help them modernise in close partnership with you, creating a strong bond.
B2B Commerce Whitepaper
What's the maturity level of your Commerce?
Anything worthy of a 'digital experience' title must be designed and produced for the users themselves, these same users determine the success rate of every business out there. Emakina offers you a free white paper form to download today and get to discover:


Various approaches at keeping up with user expectation
Different levels of marketing automation maturity
Inspirational business models
A quick assessment of your own business maturity
Complete the form below to get access and find out what level your organization is at.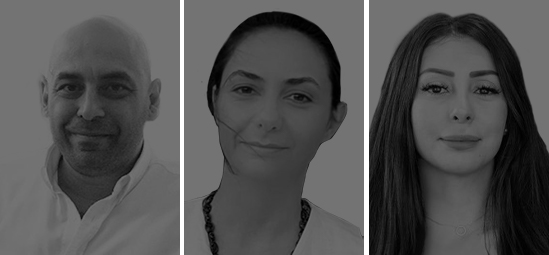 Talk to the Experts
Our experts are more than happy to answer any of your questions regarding business concerns!

Please keep in mind that our number one specialty is providing solutions to end all your business complications, once and for all.
By completing and submitting the form above you agree your personal data will be used to register you for and send communications to you with regards to the content you demanded. This information will only be used for this purpose. Your data will remain confidential and will be sent through an encrypted connection. It will not be distributed to third parties.

Please read our privacy policy for detailed information