About Norrmejerier
Locally produced dairy that does good
Norrmejerier is the northernmost dairy co-operative in Sweden and is owned by around 500 local farmers. Norrmejerier´s vision is to do good for Norrland – a vibrant Norrland that we can be proud of.
Services
Branding & Design / Content & Motion design / Digital advertising / Social media marketing
The challenge
Milk – a tasty and wholesome beverage with food. Or is it? Today, many people would claim the opposite, and unfortunately, people are listening. Changing eating habits, new diets and a growing range of milk substitutes have reduced the Swedes' milk consumption by 50 %. So how can Norrmejerier (the northernmost dairy co-operative in Sweden) get people to rediscover the milk?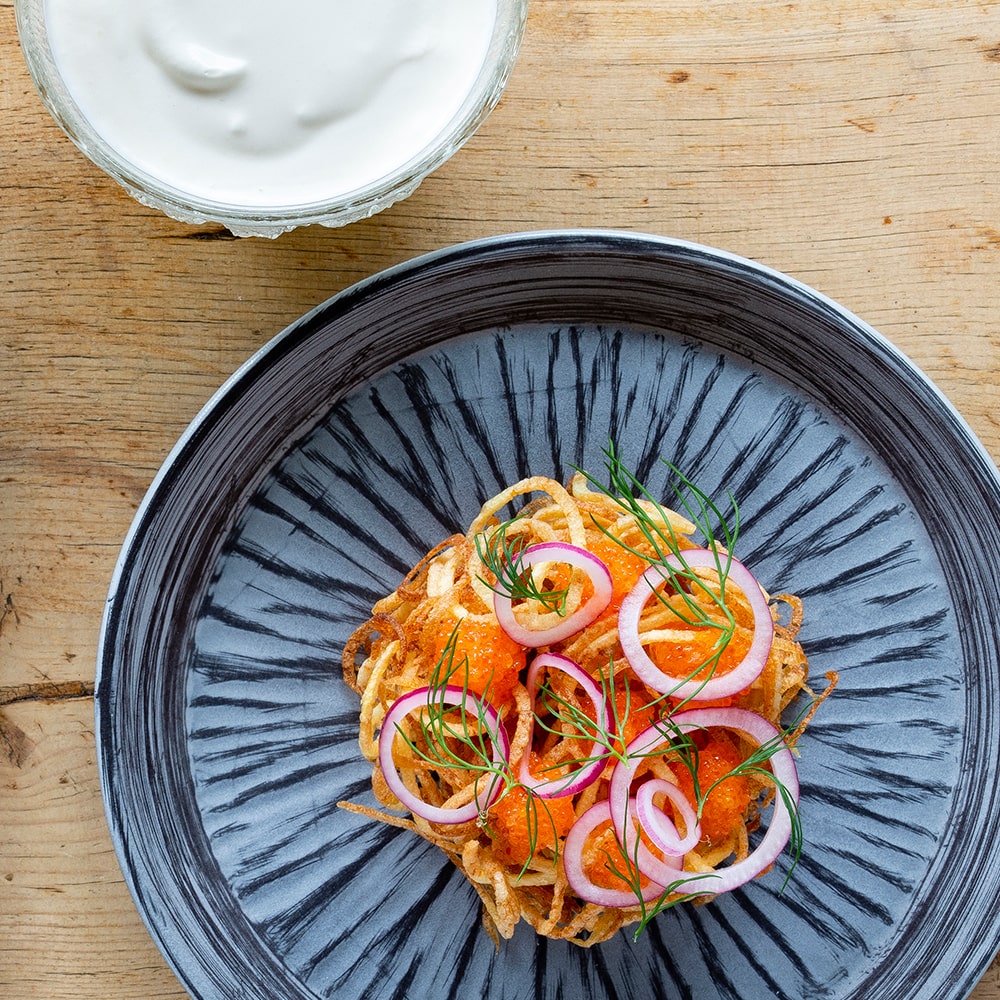 Our solution
To prove that the milk's best-before date hasn't expired, Emakina DBG and Norrmejerier teamed up with Swedish celebrity chef Linnea Liljedahl and created a pop-up restaurant with a gourmet tasting menu that pairs perfectly with milk from northern cows.

To raise awareness and expectation, we invited people to follow the making of the restaurant in TVCs, print and on social media. The bookings were released on a campaign site where anyone could book a table.
The results
7 exquisite dishes, 4 fully booked nights and wide media coverage. But most importantly, we proved that locally produced milk deserves its place on the dining table.