Deliver seamless personalized experiences across any channel.
Kentico Xperience
Kentico Xperience is the award-winning digital experience platform that combines content management, digital marketing, and commerce. An all-in-one technology solution taking your business to the next level.

Providing you with easy-to use marketing tools to collect your data, generate valuable insights and create unmatched customer experiences; all integrated in one solution.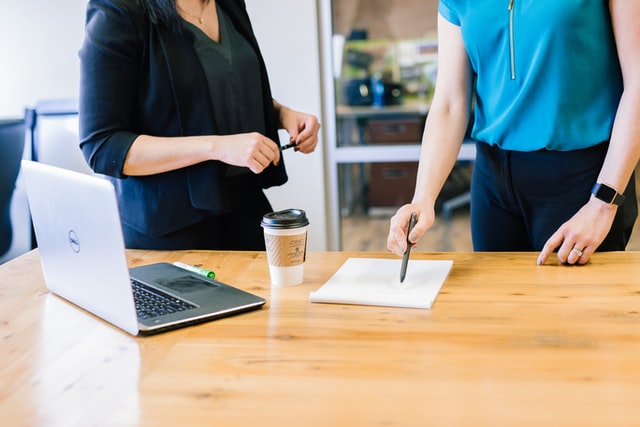 You want to upscale your digital experience, but you don't have large budgets?

Let us guide through your digital journey and help you grow your business.

Kentico Xperience seamlessly integrates with Kentico Kontent to provide you with the right tool to manage your customer experiences and the messages you want to deliver.
Highly flexible platform that enables you to control your entire marketing lifecycle, at affordable prices.

Weather you have IT skills in your team or not; you can easily create websites, send newsletters and personalize your experience in minutes.

Providing you with a comprehensive tool to manage and control your content from social, web and mobile touch points.