2021/07/26
6 reasons to start selling on marketplaces now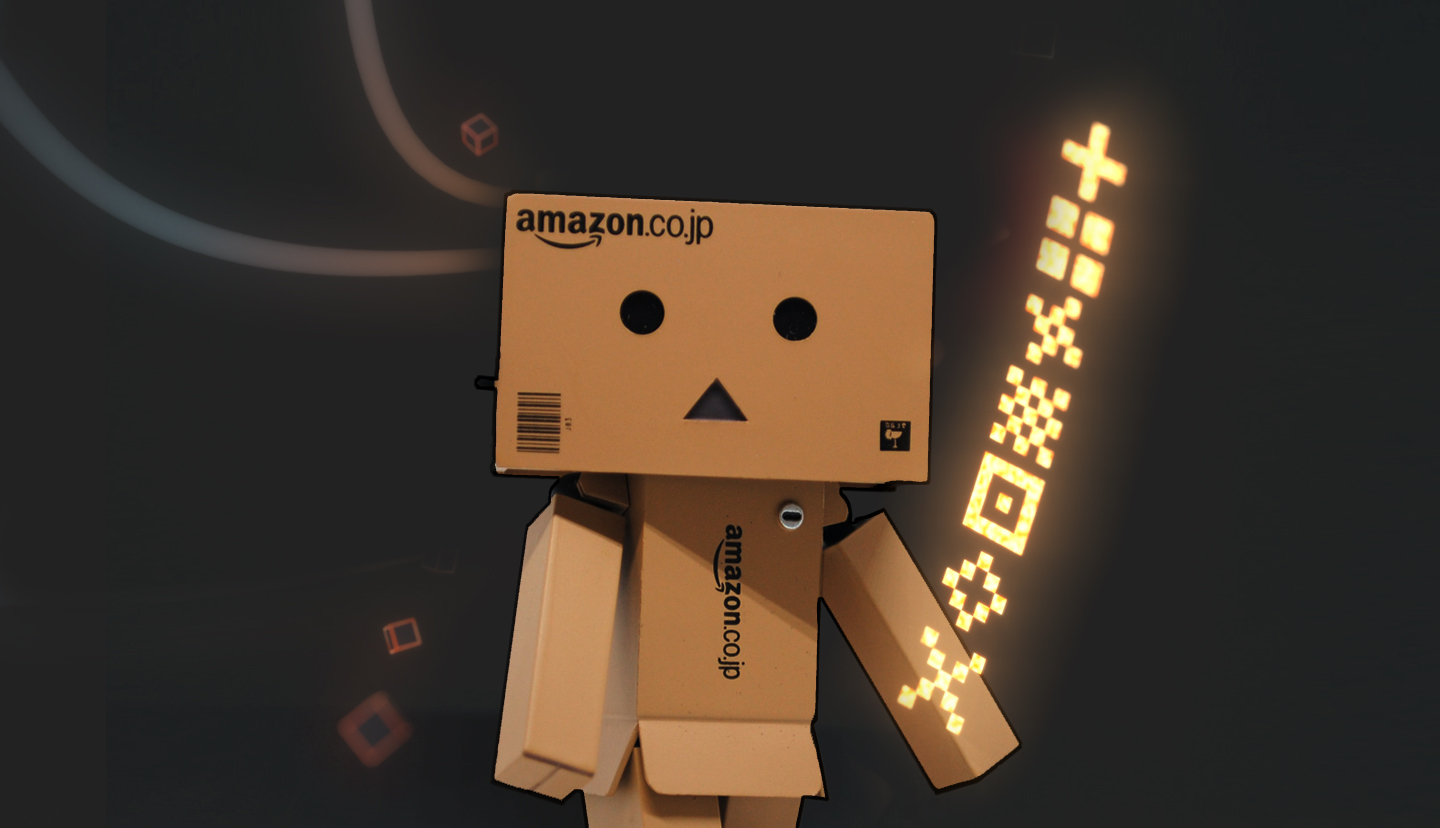 Selling in marketplaces: What benefits for your business
Marketplaces offer significant growth opportunities for brands and retailers and are increasingly dominant in the online retail landscape.

So, what are the most important advantages of marketplaces? How can they add value and solve problems in your particular business?

In this series of 3 playbooks, we will take you through the most important reasons why it's time to take action.


Here in part 1, see the biggest benefits for business.