About Al Hokair
Founded in 1975, the Al Hokair Group is a leading player in the retail, hotel and leisure sectors of Saudi Arabia and the United Arab Emirates. When the pandemic forced it to close 1,750 retail stores, Emakina was the ideal business partner to help it face an unprecedented economic challenge.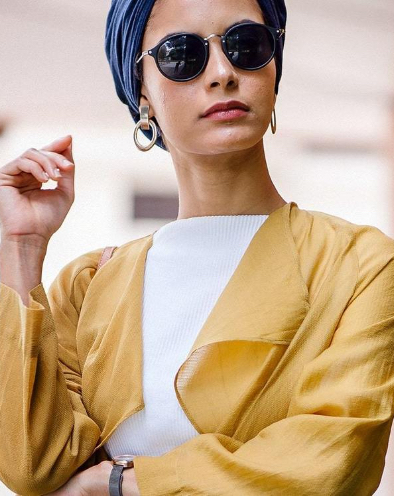 About the project
Virtual shopping centre in just three weeks
Having to close 1,750 stores overnight, the pandemic brought this leading retailer to its knees. Emakina stepped in to help Al Hokair adapt from bricks and mortar stores to virtual shopping using the e-commerce solution best suited to this challenge: Shopify.
Discover case