About the project
An unstoppable brand revamp
Bardahl is a family-owned, technology-rich and value-driven company. Its French division contacted Emakina to help them create campaigns to reach B2C markets in France, Belgium and Switzerland. Our solution included a brand positioning strategy, new identity and an award-winning website, to name but a few.
Awards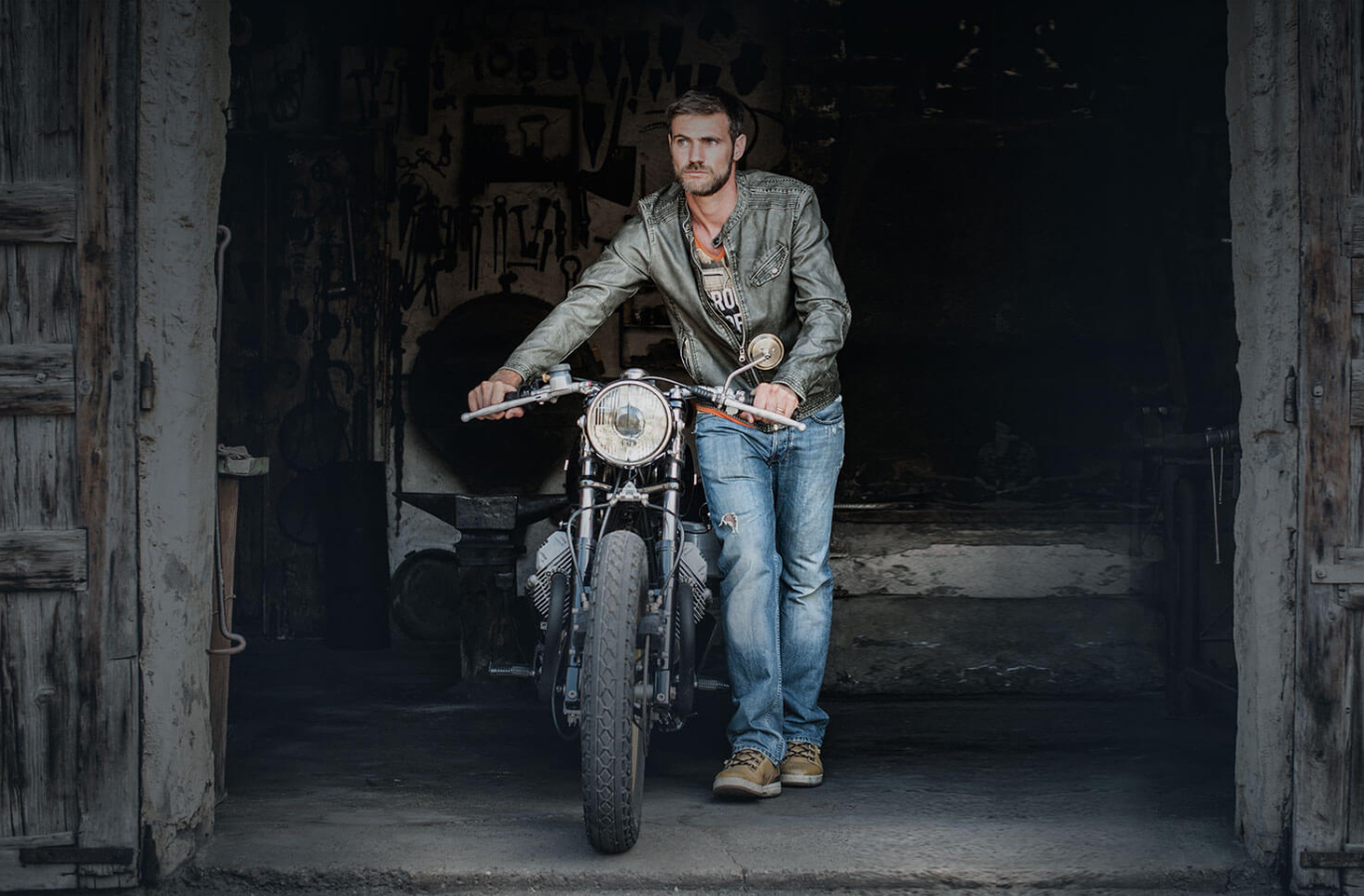 The challenge
Bardahl needed a new brand positioning, campaign and website for their B2C customers that would increase brand awareness through a great new user experience and design, be the go-to-site for technical questions on motor engines and increase B2C sales through a simplified shopping experience.
Our solution
Emakina identified multiple parallel missions to bring customers closer to Bardahl's family business vibe and values. These consisted of a brand positioning strategy, creative concept, baseline, design, content strategy, company guidelines and values (the Livre Jaune), and a new website combining e-commerce, brand building and a solution tool for end users who love to tinker with their engines.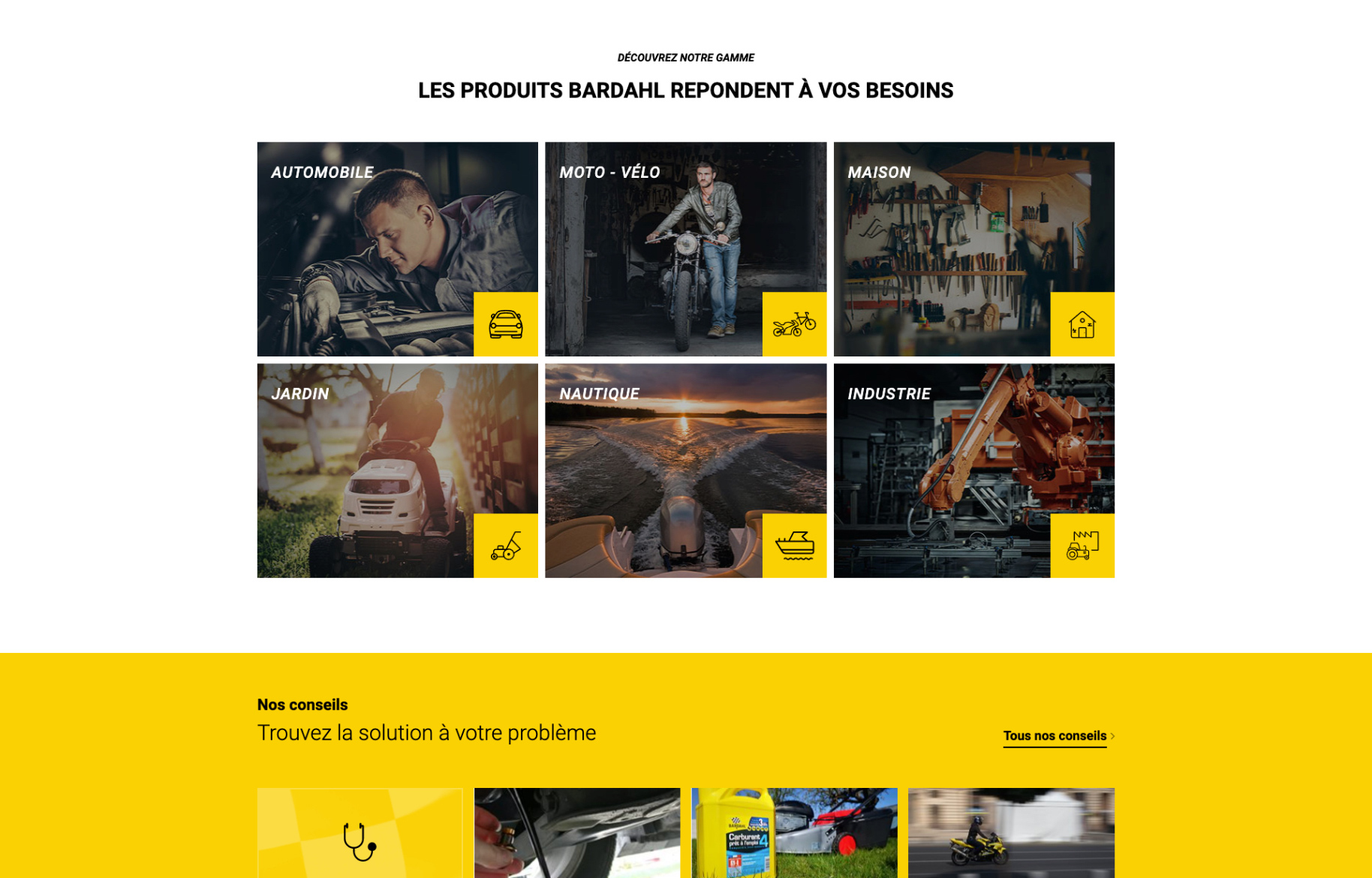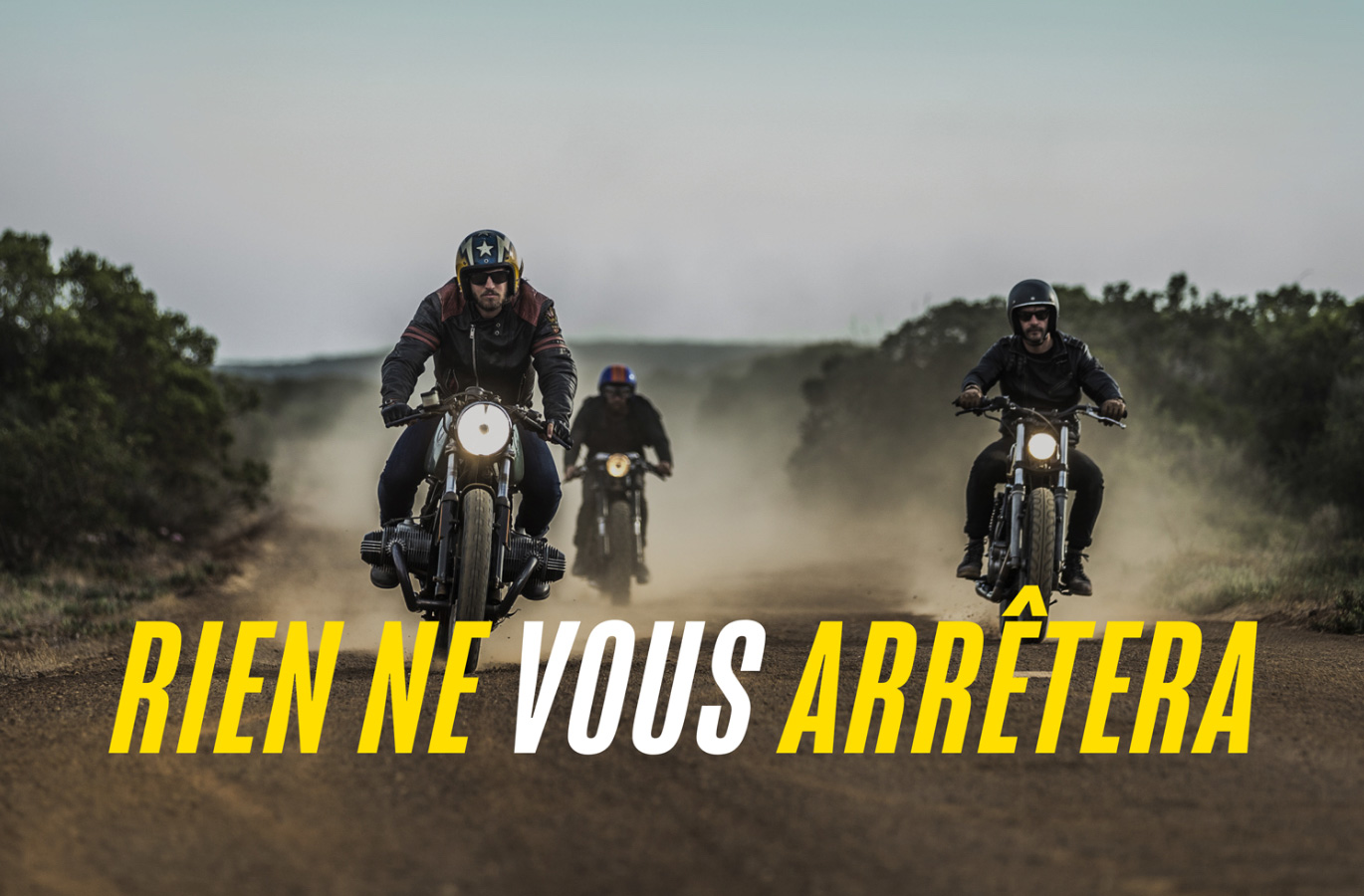 These translated into a single e-commerce platform with a custom-made payment module integrating Ingenico, where end users can also enjoy Bardahl's powerful E-Diagnostics tool. Users gain valuable insights into which products will solve their automotive issues.

Our comprehensive approach covered everything from the brand personality, through to its visual identity, content strategy and marketing automation. We gave digital strategy and marketing automation workshops to arm Bardahl employees with the knowledge to use the tools. A product showcase for workers also ensured they could underpin the digital communications when talking to customers.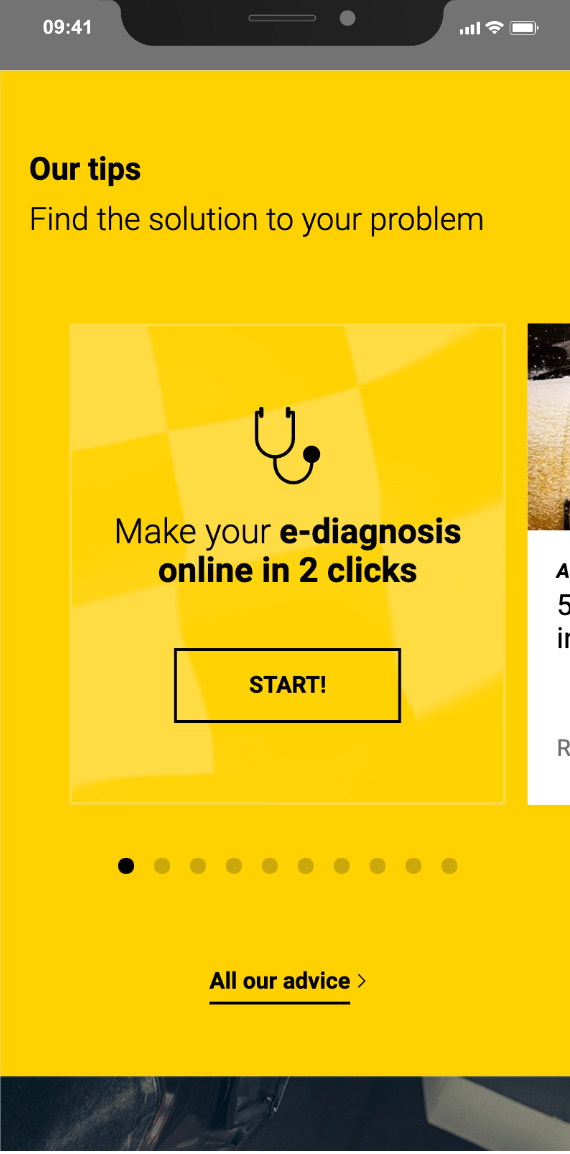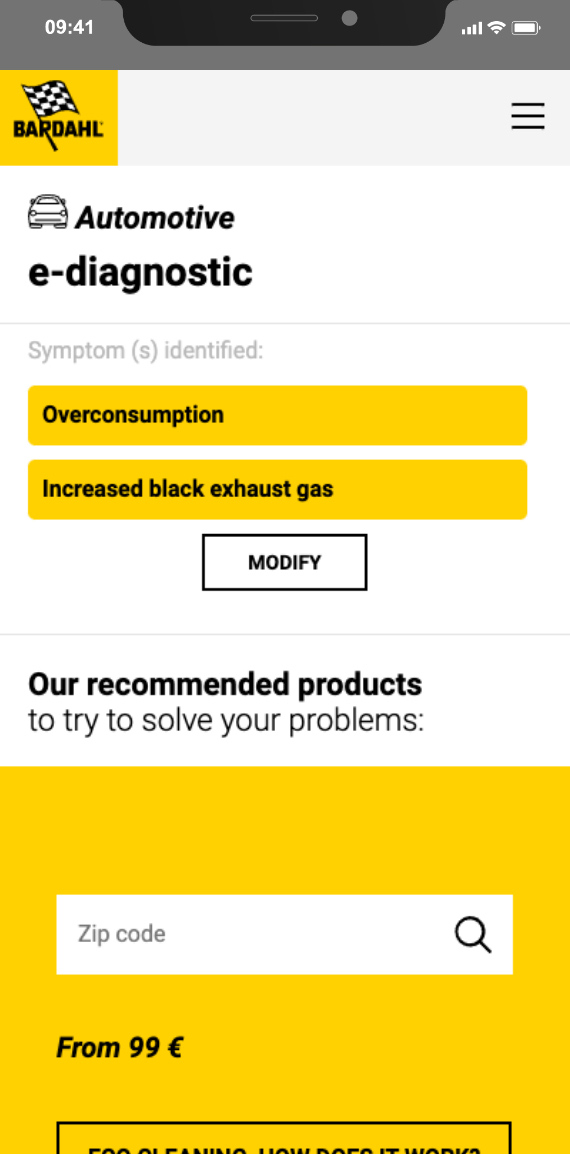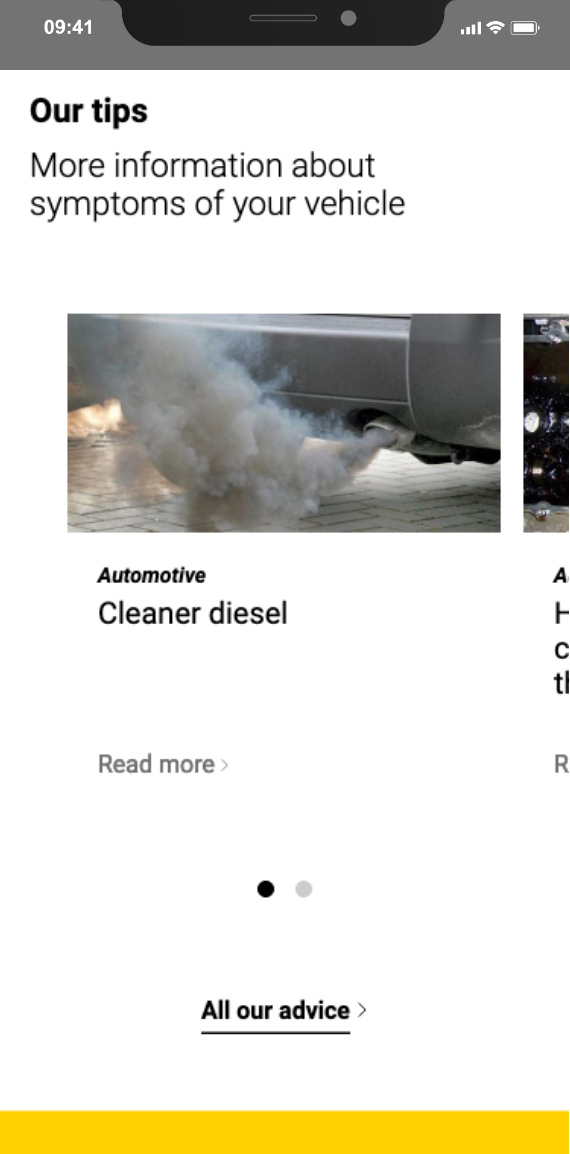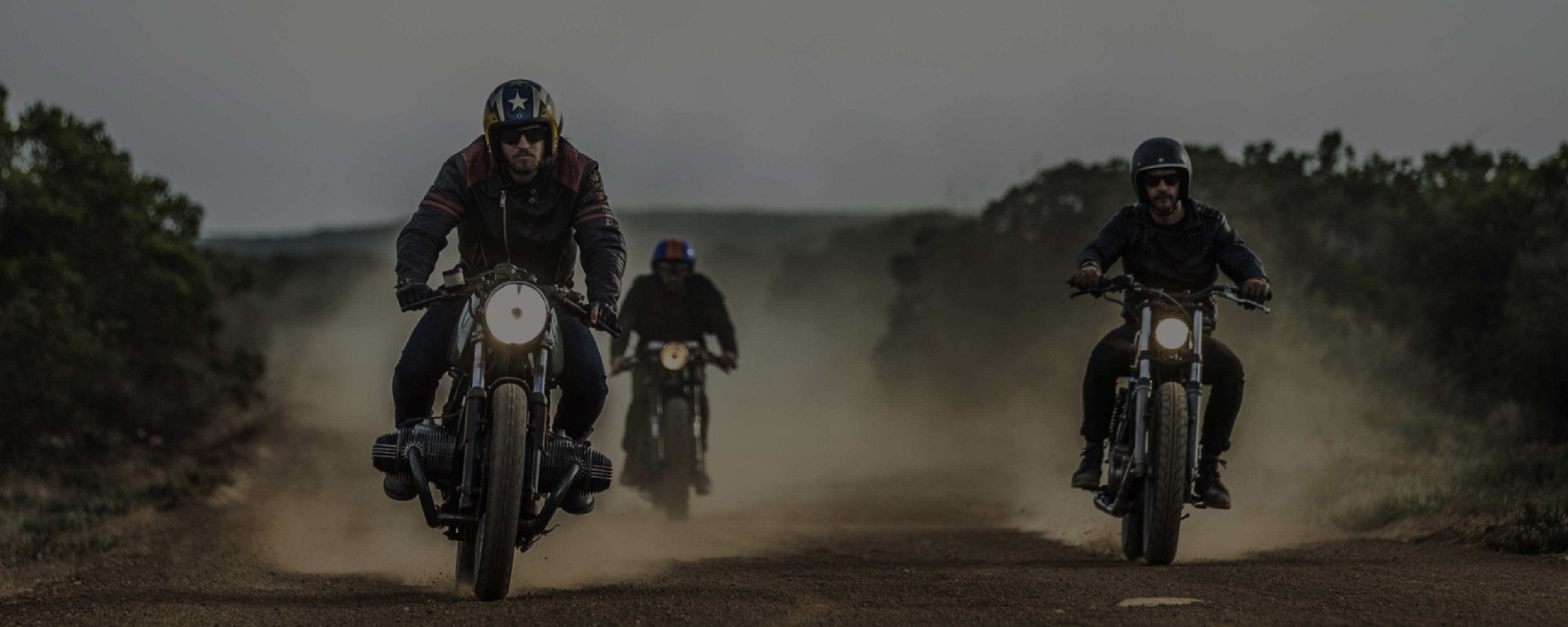 The results
By highlighting Bardahl's family values, launching a strong creative concept, empowering employees with tools and knowledge and launching a user-centric e-commerce platform, Emakina immersed end users in trust-building experiences.

The warm and engaging digital presence immerses visitors in the world of Bardahl's family values, while the future-proof platform lets the company implement marketing and CRM campaigns too. The website was awarded as the Best Kentico E-commerce Website of the Year Award in 2019.
X3

Conversion rate boosted

1000+

pages in 3 languages, covering 4 countries

5000+

product references created on the Kentico platform