About Basic Fit
Get started, don't stop
Basic-Fit offers more than 2 million members in Benelux, France and Spain a straightforward membership model and various fitness options – from traditional gym workouts to virtual classes. Members have access to more than 700 clubs in Europe, premium members can invite a partner or workout buddy, and there's also an option to have a commitment period of just one month.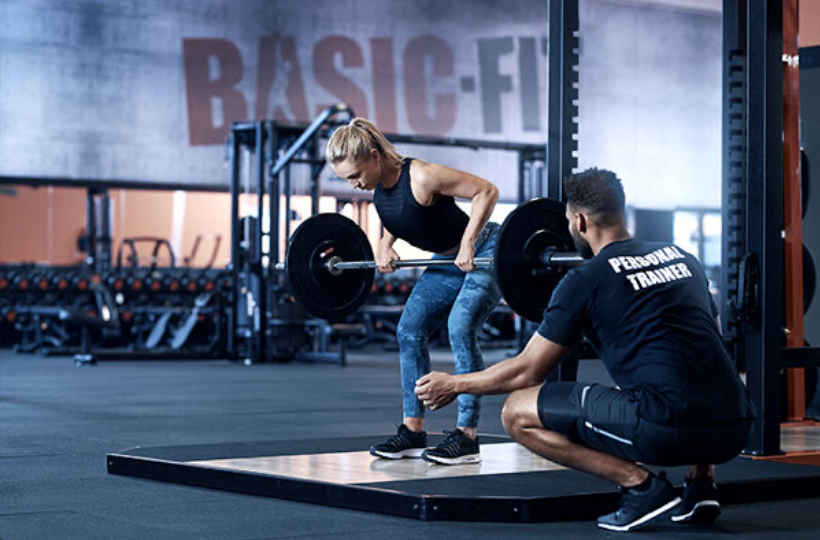 Whipping a fitness platform into shape
This European market leader needed a brand-new online platform to allow future growth: a fresh brand experience, simple sign-ups and the ability to show club features. Emakina won the pitch to be Basic-Fit's strategic partner thanks to our experience with digital commerce and Salesforce, our design expertise and agile delivery method.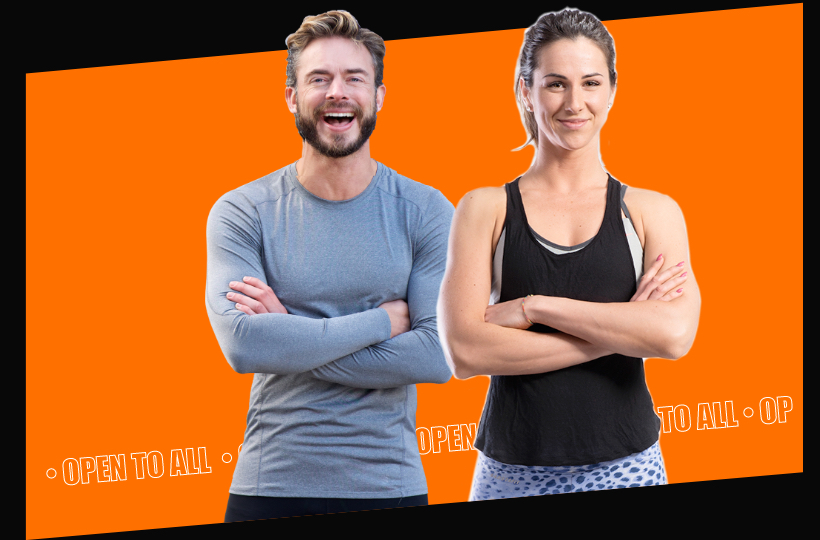 The challenge
Basic-Fit was keen to use Salesforce, often deployed with e-commerce sites but certainly fit for a healthy and expanding business. Moving to Salesforce was strategic: the new platform would boost its international growth and help Basic-Fit to stay relevant, personal and scalable for a fast-growing membership.
The main goal was to convert prospective customers into members of Basic-Fit using Salesforce Commerce Cloud (SFCC), so its business model needed a little stretching. We transformed a complex set of online services, local content and promotions into a clear and user-friendly three-step process.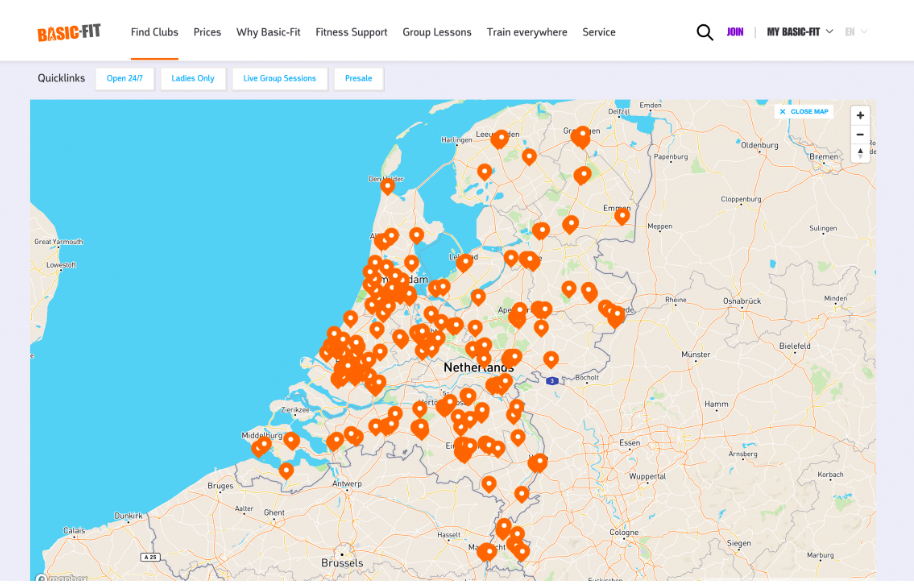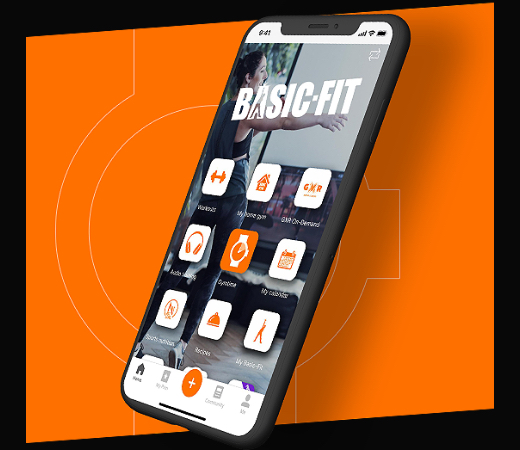 Our solution
Emakina put together a perfect team for a flawless delivery, consisting of a UX designer, art director and graphic designer. The creative team produced a fresh new design to optimise the brand experience – resulting in a sleek new look and feel. They also created a new photography portfolio.
The first design sprint took just one week, including user testing with the target audience and design optimisation. Under the guidance of a business analyst, project manager, online marketer, SEO expert and front and back-end developers, we achieved a completely revamped design and user-centred subscription flow.
The result
The new platform was completed in just four months, following a process of 10 sprints, which saw the integration of all services, Storefront Reference Architecture, content and promotions. We saw a zero drop in traffic while conversions shot up from day one. This perfect agile delivery was ready in time for the main campaign.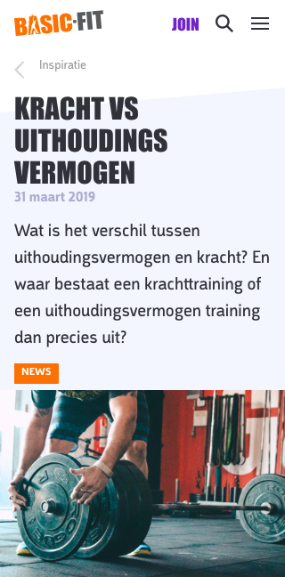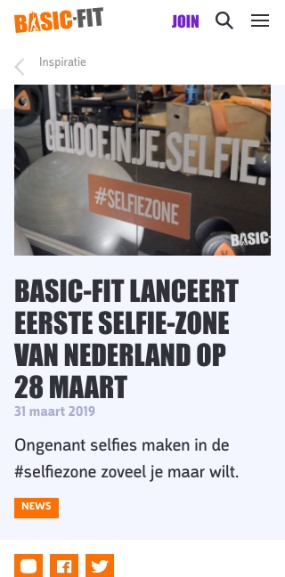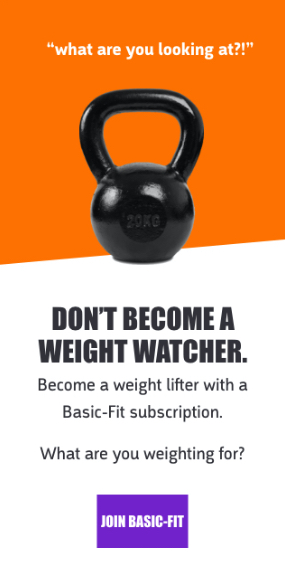 "It's been an absolute pleasure to work with the highly motivated team of Emakina; they've offered the best combination of design and technology whilst staying within our deadline. Looking forward to our future collaboration!