About BILLA Reisen
Booking portal billareisen.at, part of REWE Austria Touristik's, offers a wide range of travel packages, hotels and flights as well as round trips, cruises, events and city breaks worldwide. Their mission is simple: bringing users to their holiday destination quickly, easily and cost-effectively – booking made smart!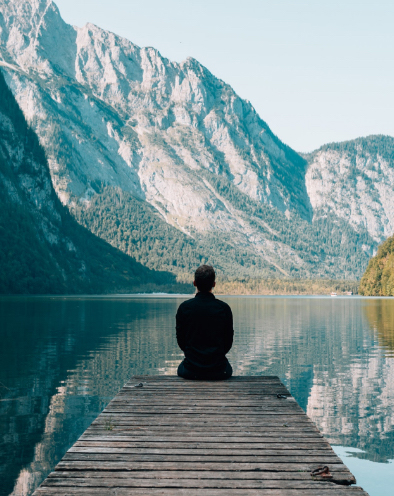 About the project
Slick travel portal for dream custom holidays
REWE Austria Touristik wanted to turn its billareisen.at platform into Austria's ultimate smart tourism booking website. With over 10,000 hotels in as many destinations worldwide, the challenge was technically massive, as the portal needs to offer great value all-inclusive holiday packages and useful tips to customers who sometimes expect demands to become dream holidays...
Discover case