Revamping duty-free's favourite app
About the project
Revamping duty-free's favourite app
Global travel retail giant Dufry wanted to better engage loyal customers through its RED programme, which offers many perks from in-store and car rental discounts to free access to airport lounges. Emakina was invited to reinvent this loyalty platform on iOS and Android to create a more tempting user experience.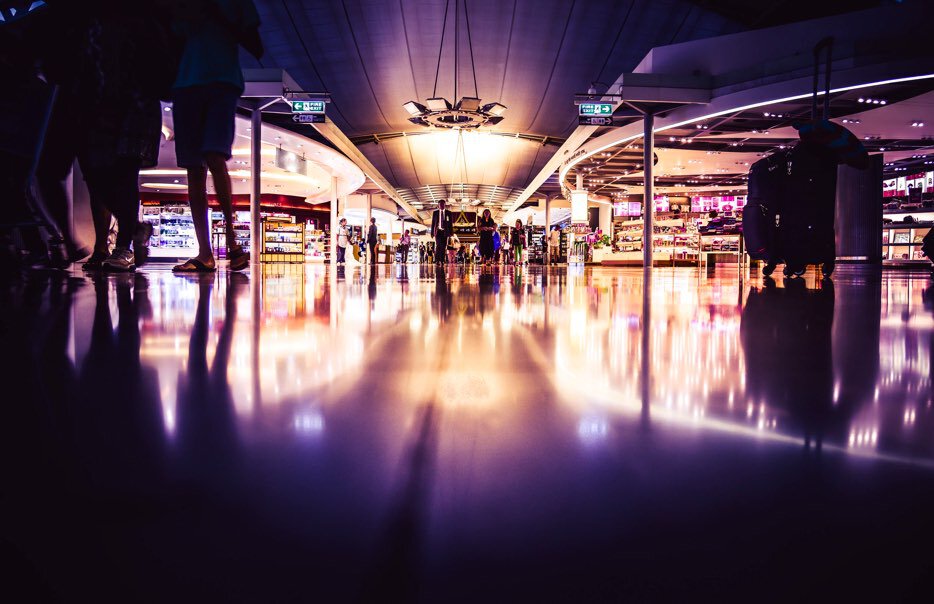 The challenge
Dufry's existing iOS app for its RED loyalty programme had outdated UX and operated on a single platform only. The loyalty programme also lacked market penetration, with only 800,000 users after three years of existence.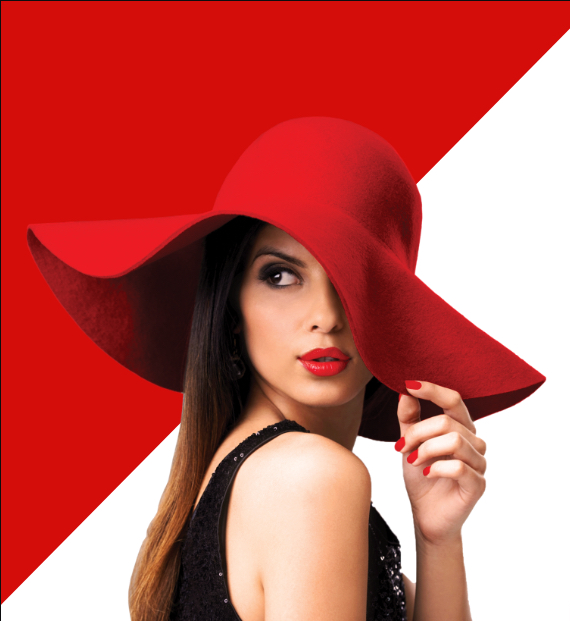 Our solution
We suggested adding information that makes the travel experience easy and enjoyable, such as real-time flight information with notifications, city guides with 'must-see spots' to help plan trips, an online and offline music player with monthly playlists to enjoy during flights, plus magazine content like the Harvard Business Review (for the US app).

On top of this, we also recommended onboarding targets for each store. This would incentivise tellers to promote the programme to every customer, with a direct 5% discount on their purchase upon registration.

Our teams suggested a Cordova framework and Umbraco CMS architecture to build an iOS, an Android, and a PWA app. This would ensure 100% availability on all smartphones. Some technical features were also implemented, like Geofencing for localised push notifications (i.e.: get a free coffee if you visit our Zurich Airport shop), as well as a generic codebase.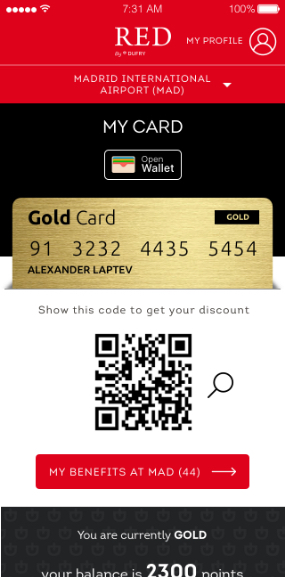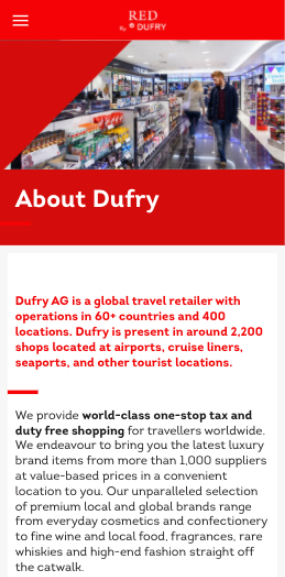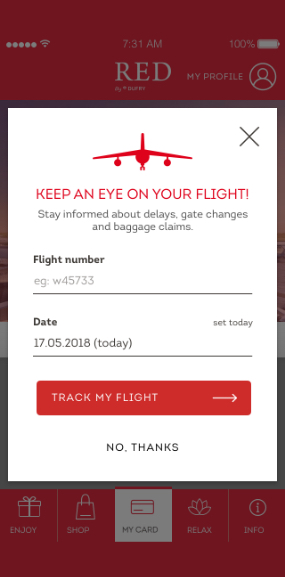 Our results
This generic codebase allowed us to quickly and easily build a 'Hudson Blue' version of the app for the US market, where Dufry operates as the Hudson brand. Thanks to this, the one development is pushed to six applications (iOS, android and PWA for both Dufry and Hudson), allowing enormous economies of scale. Travellers are clearly enjoying access to the app's interesting and useful features and user-friendly interface. The client was beyond impressed with a 400% boost in subscribers and an influx of page views. We also monitored usage of the app in most countries around the globe (178 "countries", as defined by Google Analytics). Even in places where Dufry is not present, the app was widely enjoyed.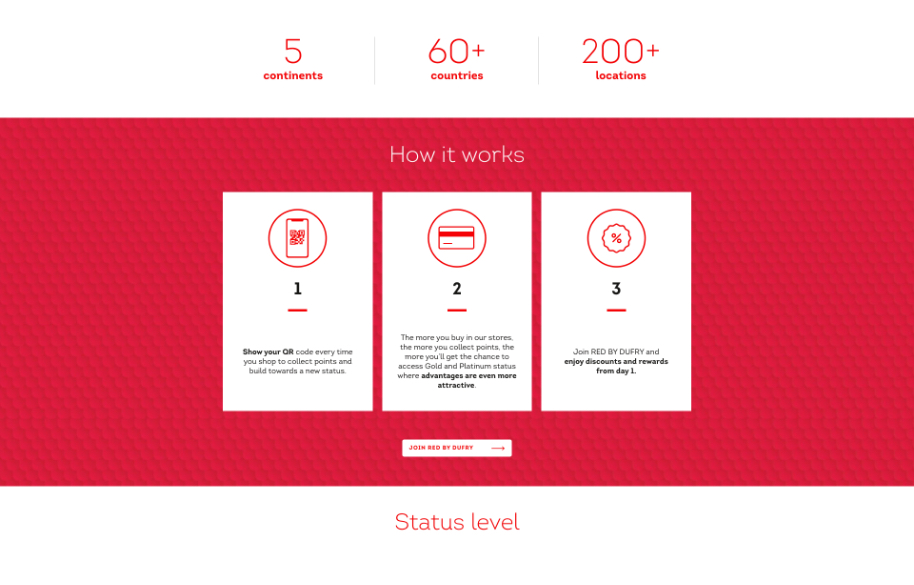 25 000

page views per day

178

countries where app is active