About Food Banks
Promoting the need to feed
Food Banks is a non-profit association fighting hunger and food waste in Belgium, where 1 in 7 people are in need (2017 figures) and 3.6 million tonnes of food are wasted every year. For more than 30 years, the organisation has been establishing, with the support of Europe, the logistical relay between the food sector (industry and supermarkets) and charitable associations. Emakina stepped in to promote this work and escalate public donations.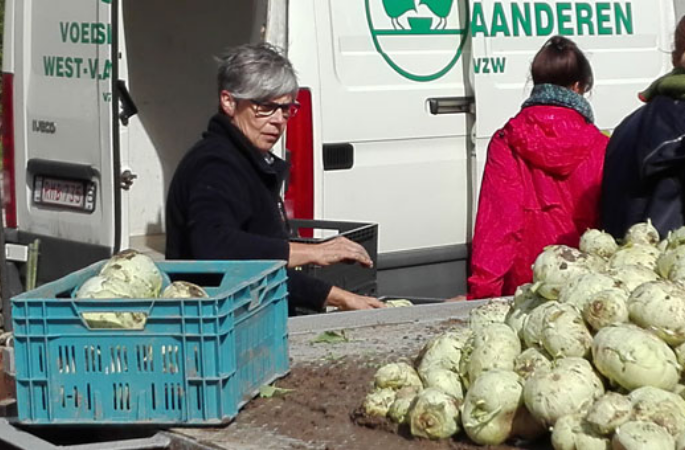 The challenge
Every year, Food Banks set up operations that require significant financial investment (trucks, refrigerators, storage space, etc). Given the scale of the task, it's increasingly difficult to accomplish the mission without the massive support of the general public.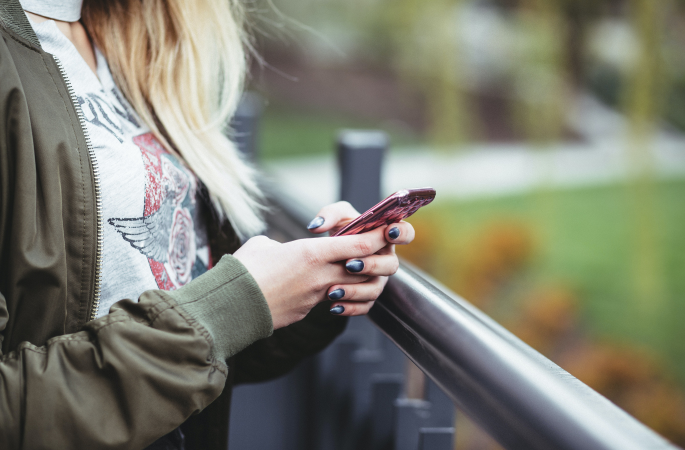 However, in 2017, the organisation noticed that despite 30 years of activity, they were still somewhat unknown to the general public. To mark their anniversary and boost donations, they wanted a campaign to put them in the spotlight amongst a younger target group via social networks.
Our challenge included concepts for a 360° campaign and press coverage. We were tasked with developing the communication and media strategy, design, video production and radio spots, a new donation platform via SMS, social content, print production, event and PR.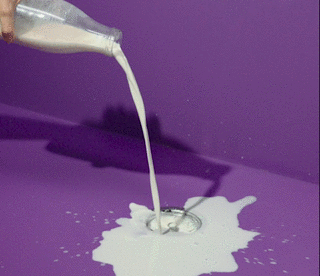 Our solution
Emakina's team immediately realised that a traditional campaign wasn't enough. To make a difference to the shocking statistics of deprivation, it was necessary to strike hard.
To maximise coverage (earned media), we conceptualisez a 360° campaign based on a viral event. With the help of a PR agency and an event agency, we linked the event to a press conference and supported it with flyers and posters, radio ads, a web film and social media.
To highlight the role of Food Banks in the fight against waste and hunger, we put a strong focus on food by actually using food itself in our executions. A baseline and design were built around the message "Feeding Solidarity" with apples as a symbol of food, renewal and positivity.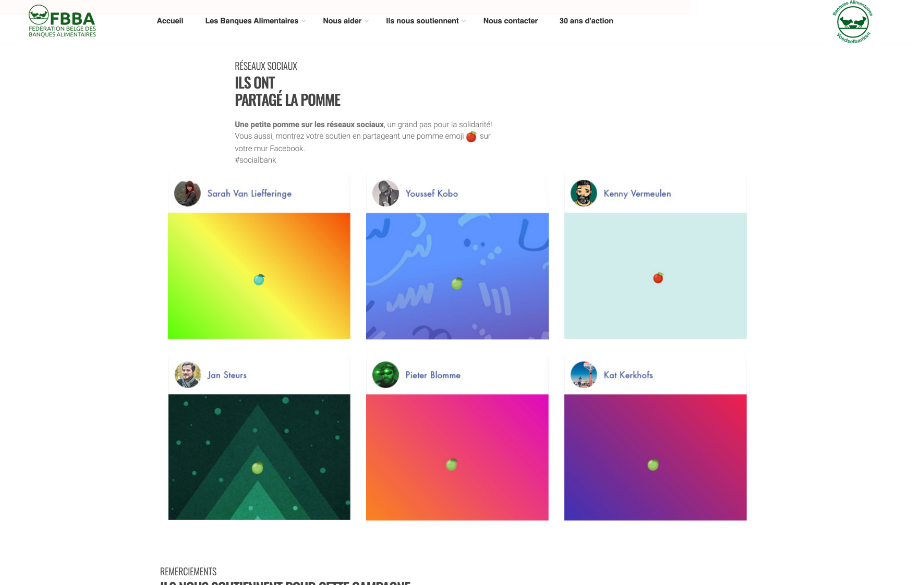 We designed a campaign with several phases:
Firstly, asking influencers to share a simple image of an apple on social networks without explanation. This quickly aroused curiosity.
The next day, a 32 sq. m. billboard was placed in Brussels, displaying the slogan "Feeding solidarity" written in 5,000 real apples. This attracted passers-by, who were invited to pick and eat an apple and offer support via an SMS donation.
Colourful visuals based on food groups appeared with punchy messages, presenting Food Banks as a type of bank, playing with the language of the banking sector.
Finally, a homepage was dedicated to the 30th anniversary and campaign: foodbanks.be/fr/30ansdaction. Even today, visitors can still make a donation.
The results
News of the event spread beyond the local neighbourhood and was widely reported across the country. More than 60 articles, spots and reports were devoted to Food Banks.
The campaign paid off: the important work carried out by Food Banks received a lot of media attention and the association received more than 2,500 SMS donations during the event. At the same time, thousands of internet users followed the movement by sharing an apple on their social media accounts, giving the Belgian population a real taste of solidarity.