About Hepsiburada
Scaling a pioneering platform to keep up with demand
Turkey, a country with over 80 million people, expects to see e-commerce levels rise significantly in the years ahead. Hepsiburada, the region's largest e-commerce store, was in need of a platform upgrade. Almost two decades since its launch, the back end was a hodgepodge of different systems and suppliers offering competing products.
The challenge
Emakina was asked to link up different supplier catalogues and merge them into one unified platform. This platform is used by several internal applications that don't run with the same software. Hepsiburada's legacy system wasn't scaling enough to meet the potential demand, selection and availability and lacked tools for catalogue management teams.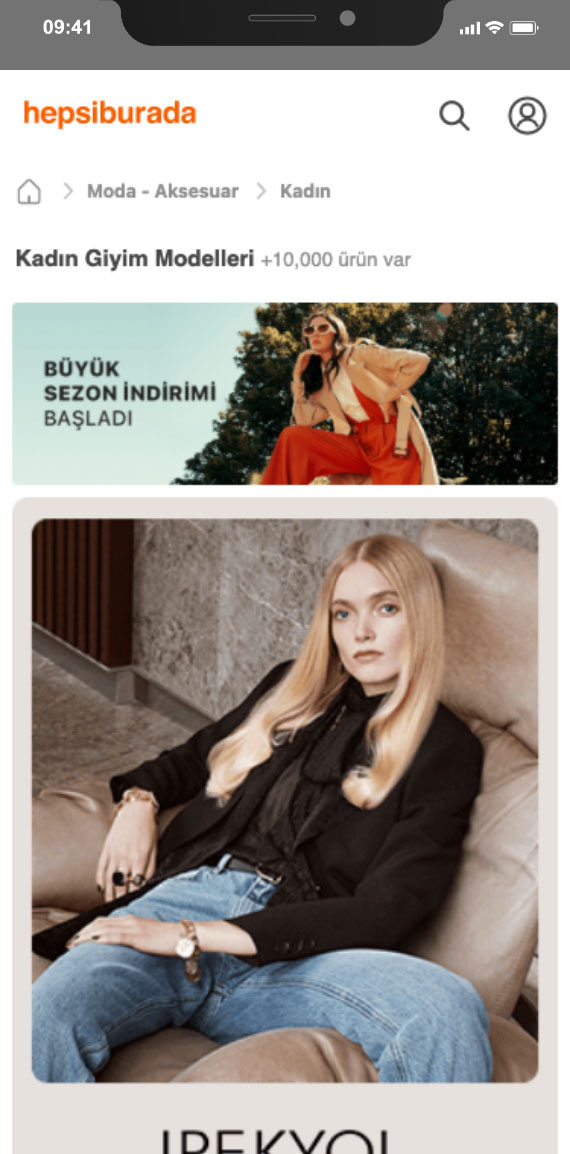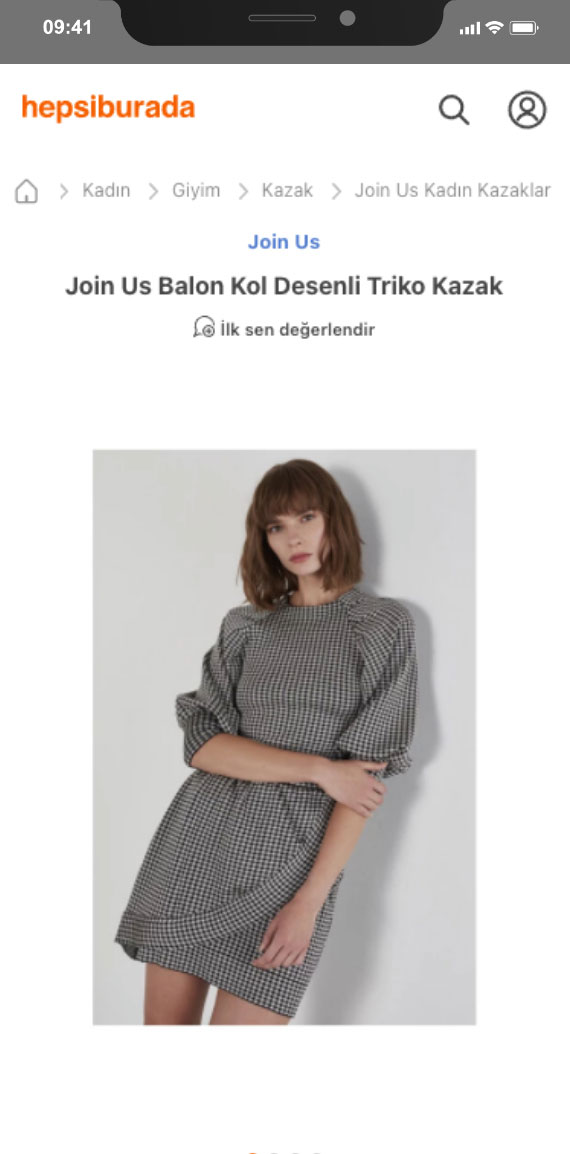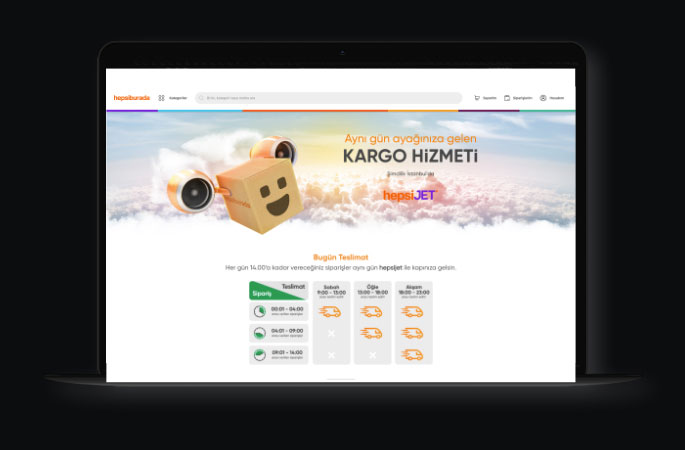 Our solution
Emakina employed SAP Hybris Product Catalog Management solution, creating a single product catalogue to bring suppliers and sellers together in a coherent system. Creating a product information system to centralise and harmonise marketing and technical information, we forged the biggest Hybris PCM project catalogue management system in the region.
Hepsiburada's new web shop allows clients to quickly search and match their needs to products, avoiding the productivity loss that was previously caused by data contamination and faults in manual product entry. The smart, clean site uses dynamic image resizing in order to look perfect whether it's viewed on desktop or mobile, and is fast to load and quick to respond.The old version allowed only a few thousand of products to be added. Within six months, due to the employed product catalogue management solution implemented by Emakina, this increased to more than 15 million products and thousands of categories. Hybris and Java technologies offer quickly visible updates. Catalogue teams can monitor the business faster and more accurately thanks to new business tools. Meanwhile, a large number of small applications are now integrated in the overall technology.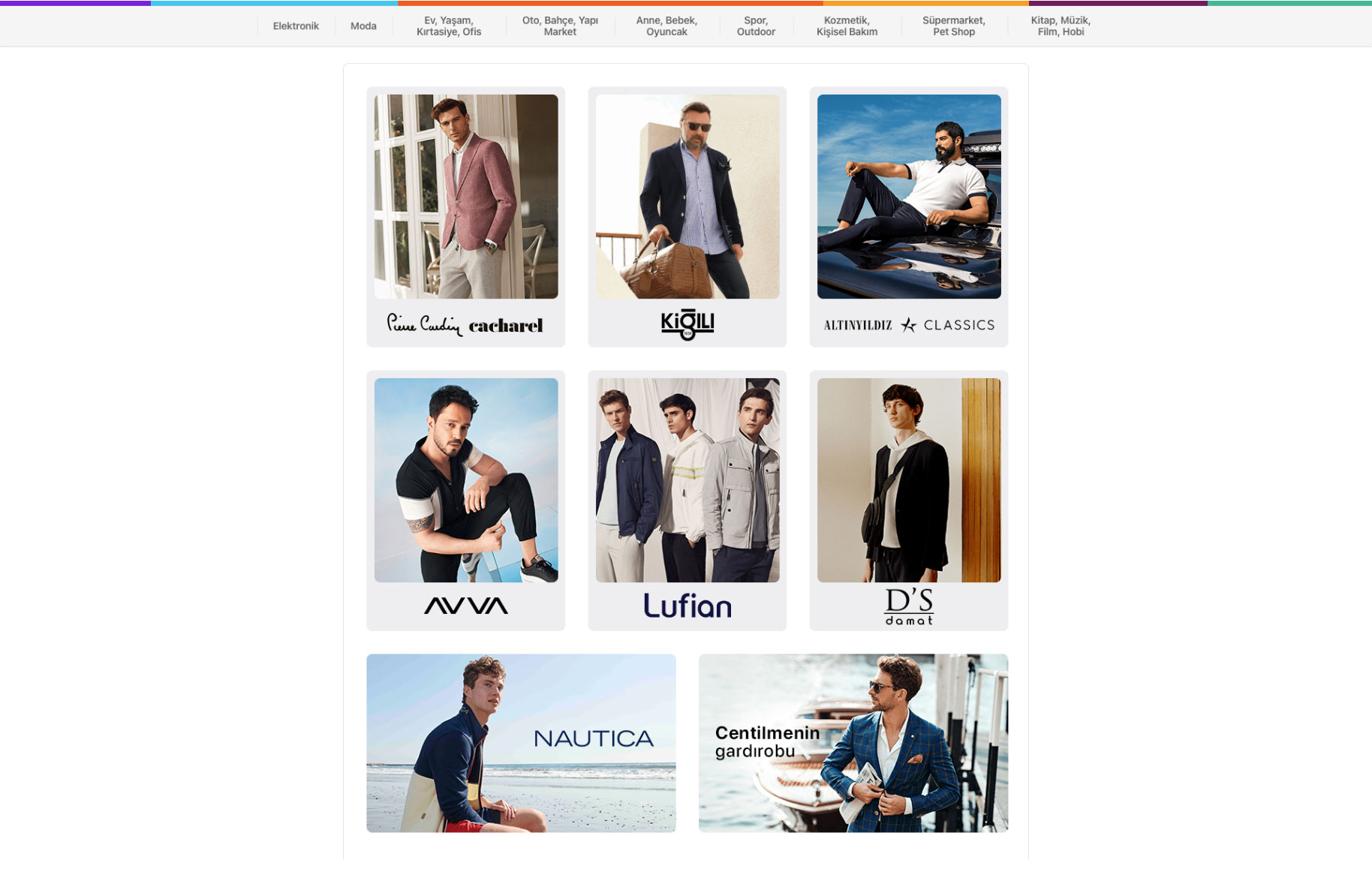 The results
Since working with Emakina, Hepsiburada has managed to vastly increase its number of daily orders to more than 100,000 on peak days. A relationship that started in 2016 has evolved into a solid partnership built on trust. This ongoing project is now in its second web version, and going from strength to strength.
100,000

daily orders on peak days

100+

small applications integrated