About Honda
Founded in 1948 in Hamamatsu, Japan, Honda was a nimble operation with eight industrious associates would quickly grow to astounding heights. For nearly four decades Honda has challenged to exceed government requirements – as the first automaker to meet the Clean Air Act standards in the 1970s and then demonstrating low-emissions vehicle technology that led the state of California to adopt new, more stringent emissions regulations. Dreams inspired Soichiro Honda to create a company and continue to inspire and challenge. Those dreams continue as Honda brings them to life and moves society forward.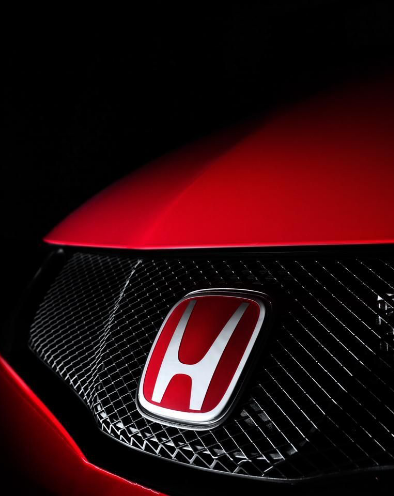 About Honda
Agile campaign highlights the pride of Honda
Bringing 'The Power of Dreams' to the world, Honda is a renowned brand. Over the years, the Japanese automaker has expanded its range to include cars, motorcycles, ATVs, scooters, private jets, electric generators, boat engines and gardening and DIY equipment.
Discover case