About Majid Al Futaim Fashion
Since 1995, founder that shares the same name as the company, Majid Al Futtaim, has transformed the way that people shop, eat, rest, play and travel, to where they live and the services they enjoy that make life easy.
Majid Al Futtaim prides itself as the leading shopping mall, communities, retail and leisure pioneer across the Middle East, Africa and Asia. Across their operations, they create innovative brands, destinations and spaces that burst with ingenuity.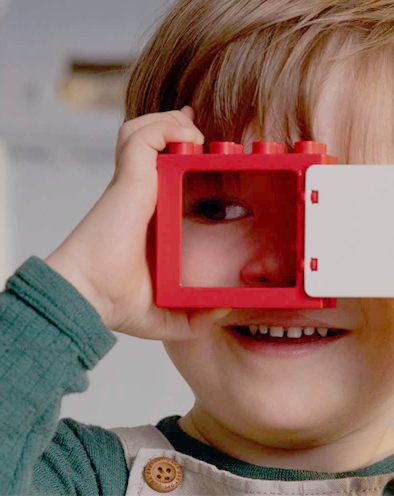 About the project
Creating e-shops becomes a child's play
After opening Lego shops in Abu Dhabi, Dubai and Kuwait, Majid Al Futtaim Fashion contacted Emakina to offer Lego fans in the Middle East an e-commerce platform that would provide an exceptional brand experience. We created a fun and intuitive Lego e-commerce, managed through a scalable, easy-to-use platform that allows the client to effortlessly manage their content and launch new websites.
Discover case