THE PERFECT WHEELS FOR EVERYONE
Moteo Group
Moteo races through the summer in full speed, as it brings its project to a successful conclusion to launch new websites for its five brands in Belgium, the Netherlands, France, Switzerland and Portugal.
For its entire range of scooters and motorcycles, you can now quickly and conveniently find all models, accessories, and promotions online in all these markets. To top it all off, on several brand sites a 'wizard' helps you in three quick steps to find the models that best fit your profile, from beginner to experienced rider.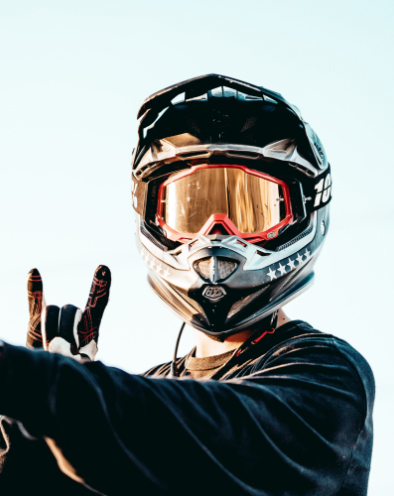 About Moteo Group
Renewal of its 15 websites
How do you juggle the online personas of five different brands in five countries? You call Emakina. We helped the two-wheel specialist build a new web platform from scratch using Adobe Experience Manager. This powerhouse content and digital asset management system allowed them to maintain 14 websites in a central platform through a single interface. Leading the project from user testing and ideation stage to development, implementation and training, we provided Moteo with everything they needed to move forward at great speed.
Discover case