About Pairi Daiza
An inspiring habitat for a magnificient zoological park
The wondrous Garden of Eden that is Pairi Daiza desired a digital presence that could mirror the magical experience of its zoological, botanical and architectural garden. Following a complete digital strategy, Emakina's team created an evocative online world with exquisite visuals and improved user journeys that ensured excitement during a seamless booking process.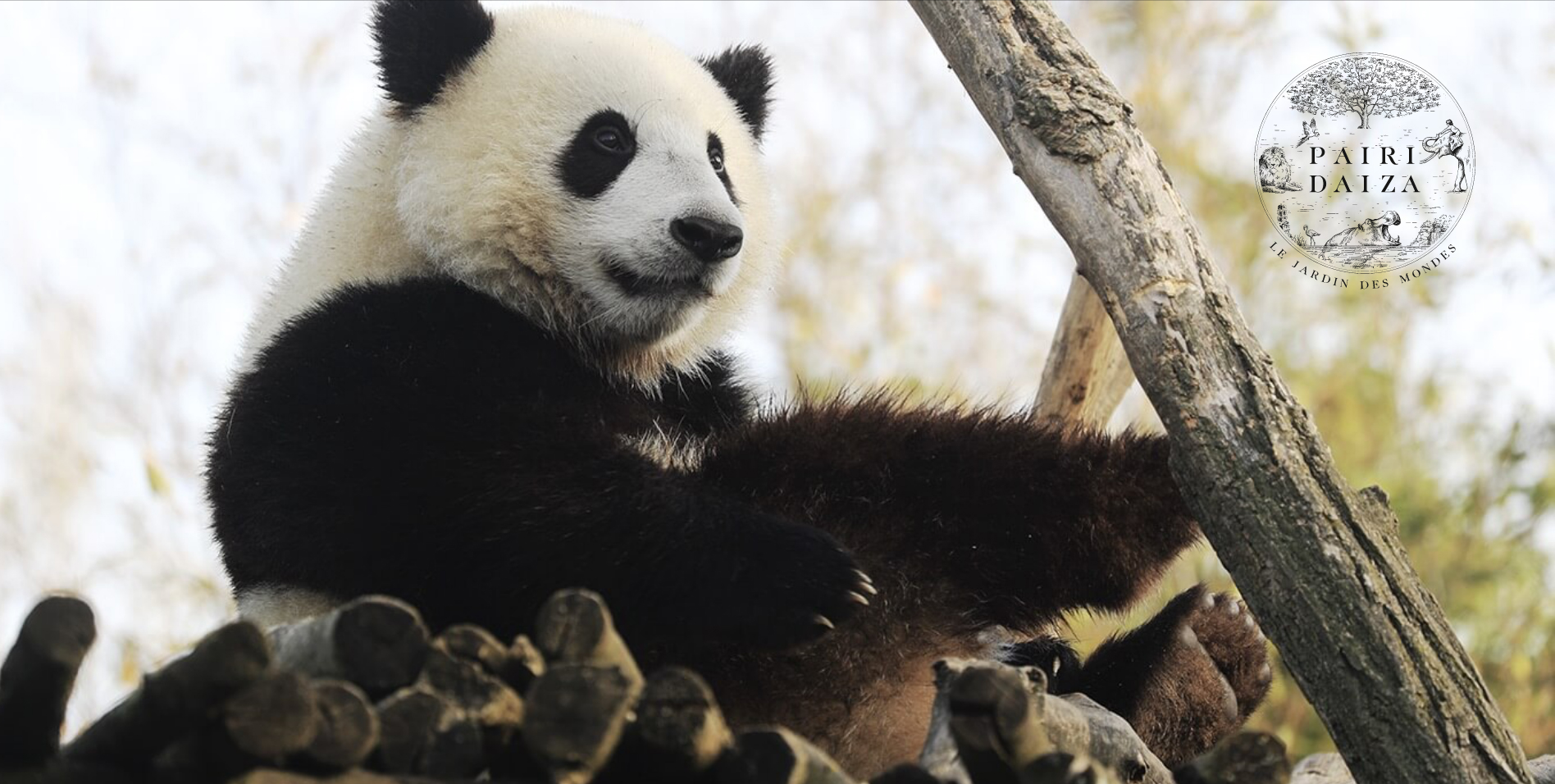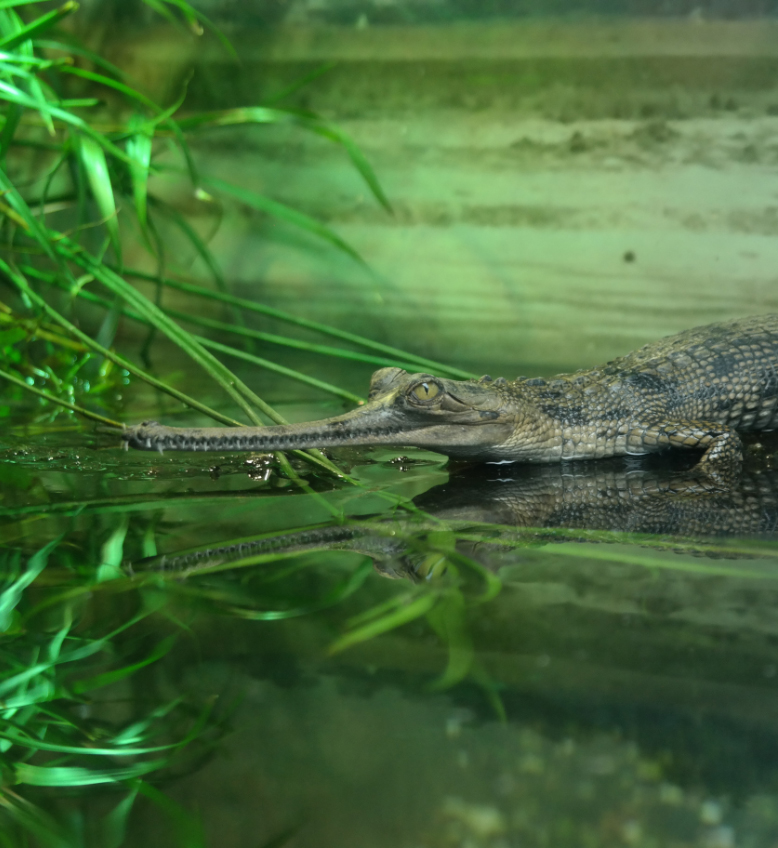 The challenge
The launch of its resort included the opening of immersive hotels, so Pairi Daiza seized the opportunity to harmonise, strengthen and update its digital ecosystem across pairidaiza.eu, adventures.pairidaiza.eu, and the Pairi Daiza Foundation platform.
Following a multi-agency pitch, the zoological park mandated Emakina's experts to achieve its ambitious mission within just three months. At the time, Pairi Daiza was in the process of offering users the opportunity to book stays in the park. Since the gateway to this new experience was online, we had to create powerful visuals and digital itineraries for guests.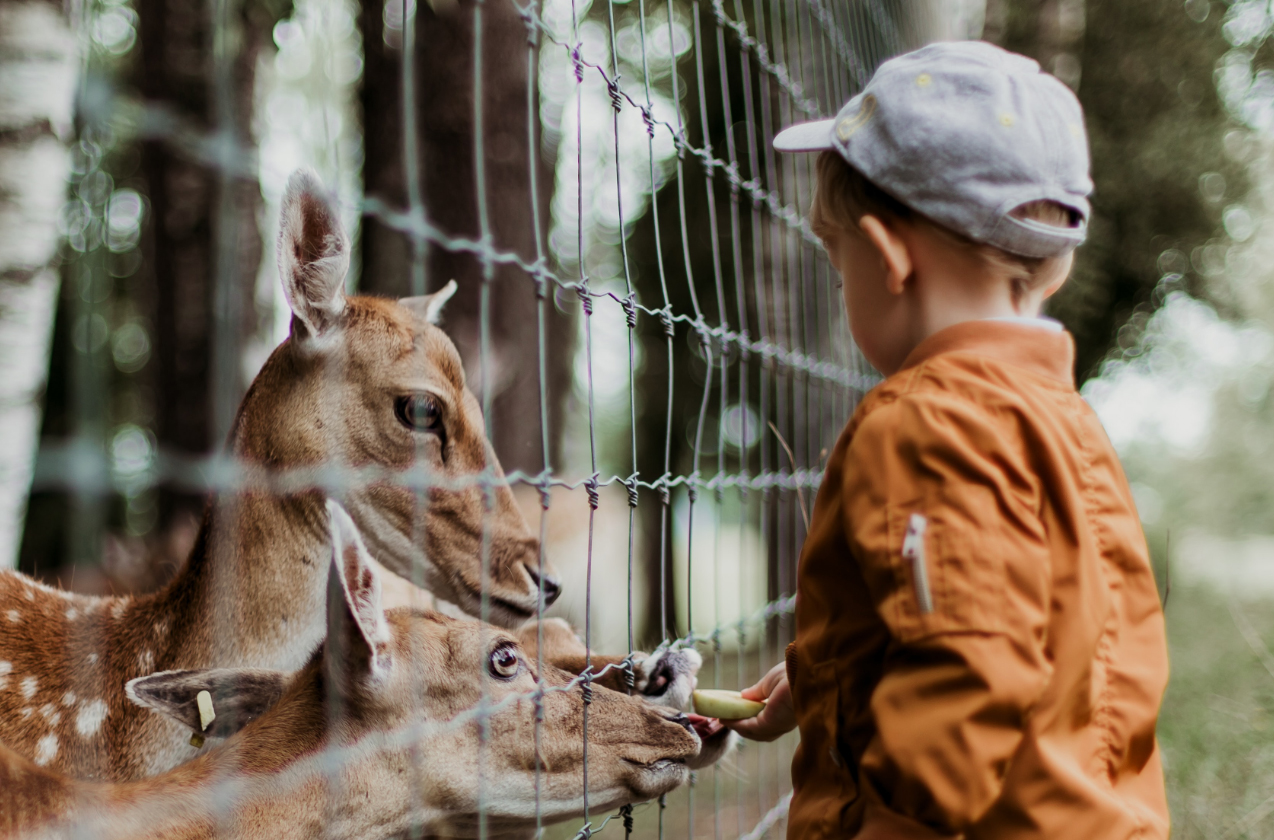 Before imagining and integrating a new look and feel for Pairi Daiza across its digital channels, the Emakina team knew that the first challenge was to identify and understand the various audiences, before designing online journeys and a harmonious design.
Our solution
For speed, we phased the project, while allowing certain phases to run simultaneously:


Identification and definition of website audiences (visitors, schools, groups, PRMs, etc.), notably using existing analytical data, in order to validate hypotheses.
Definition of a coherent and exclusive digital experience for each audience, while taking into account the business objectives of the park.
Formalisation of the different touchpoints in a detailed information architecture.
Creation of the new look and feel while respecting the multi-interface objective.
Technical analysis full stop.
Development including user-friendly CMS and integration into the ticketing platform.
An agile mindset enabled us to focus on our objective of a ''Minimum Viable Product''. The dedicated team included UX designers and developers, as well as a web master, creative director, art director and technical lead. This team was supervised by a product owner from Emakina and by a scrum master for the development phase.
The results
We met the challenge successfully. Visitors, schools, groups and corporate audiences can now land on the Pairi Daiza digital ecosystem and feel inspired and quickly informed.
Within three months, we provided Pairi Daiza with:
A powerful new artistic direction for the whole ecosystem.
Enhanced user journeys that provide an immersive graphic experience, fuelling the imagination and giving a taste of the splendour and diversity of Pairi Daiza's worlds.
Each area now has its own graphic identity, which is also used in physical signage.
Smooth user experience and coherent information architecture.
Pairi Daiza's own digital teams are empowered to share and update information and all the defined project KPIs are closely monitored.