About the project
The search for the provincial pizzas of Sweden
What do you get when you put pickled herring, potatoes and sour cream together? Well, in the Swedes' case... an award-winning pizza! In collaboration with our client Västerbottensost and their delicious new cooking cheese, Emakina helped create a pizza contest with a localised twist that served up amazing results including a book deal.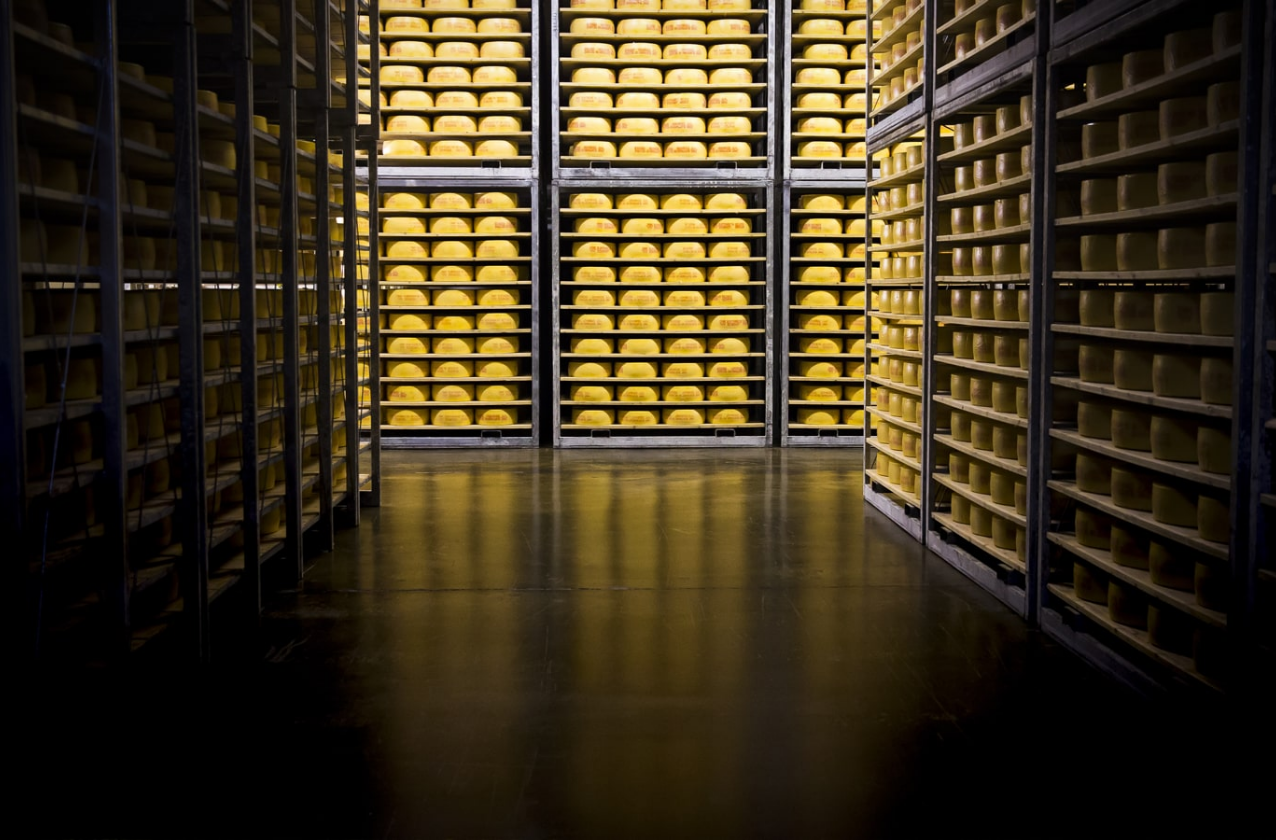 The challenge
Västerbottensost is one of Sweden's most loved cheese brands, and they were looking for an interesting way to create awareness around their brand-new, locally produced cooking cheese. They asked Emakina to come up with a creative concept for a pizza recipe contest with the goal of making sure that when the Swedes plan on making pizza at home – Västerbottensost cooking cheese is top of mind.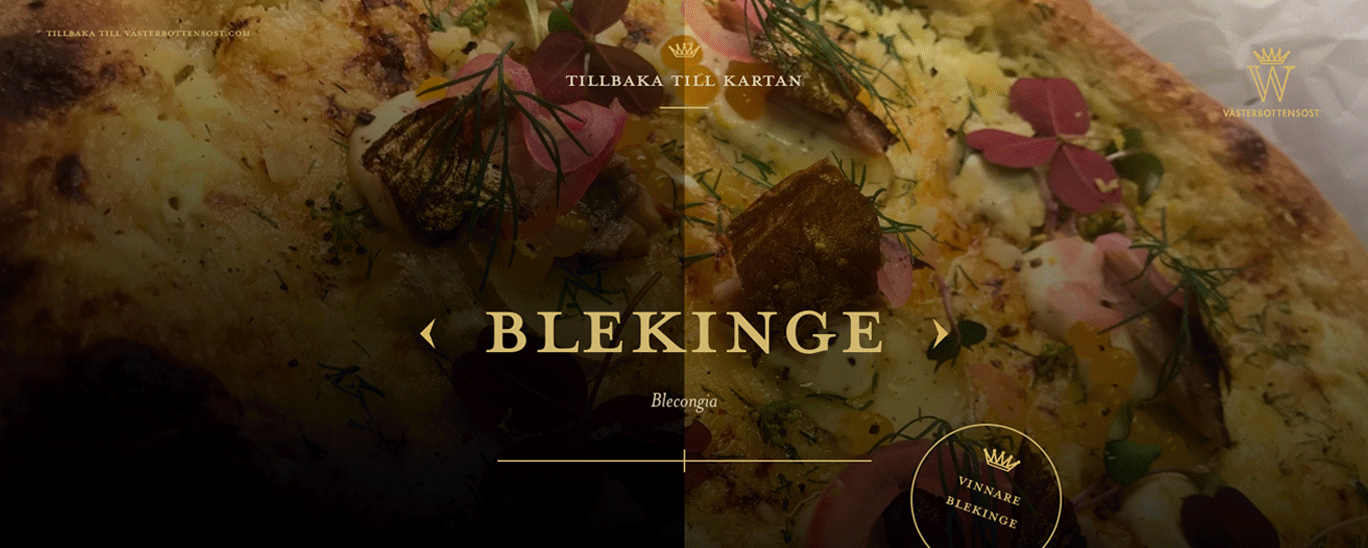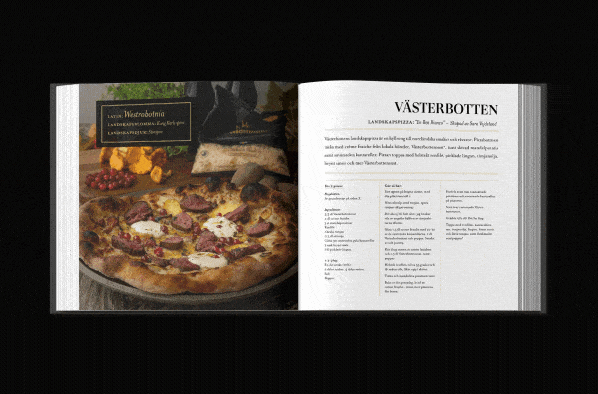 The solution
Like many countries around the world, Sweden loves pizza. But after doing some research, we realised that they tend to get rather creative with them – kebab pizza with salad and fries, anyone? Other popular combinations include curry, banana and taco sauce! Another fact that grabbed our interest is that Sweden is made up of 25 unique provinces from north to south, each with its own culinary traditions (and even their own official coat of arms, animals, animal, flower and provincial dishes).

So, we blended these insights together, kneaded softly, added some Västerbottensost cooking cheese and came up with a strategic solution that would tap into the country's patriotism, pride and passion for using local ingredients. And so, the search for The Provincial Pizzas of Sweden was born.
How did it work?
We invited Swedish locals with a passion for pizza to create a version that is unique to their province. The jury consisted of chefs from the Swedish Culinary Team, and the rules were simple: use any local ingredients and cheese you like but Västerbottensost must be included in your creation. After all, it is the national cheese of Sweden.

Once the concept was finalised, the team from Emakina developed the contest rules, campaign plan, content calendar, and assets including key visuals, a campaign logo, social media templates, a campaign site and press releases.
The results
With a minimal budget, the Provincial pizzas of Sweden competition was one of Västerbottensost's most successful campaigns in terms of media coverage (we're talking book deals here). Most importantly, at the end of the day, one winner was crowned with the prize and opened a pizza venue serving her provincial pizza, and Emakina helped Västerbottensost become top of mind as Sweden's favourite cooking cheese. Lastly, we are now considering fermented herring, sour cream and potatoes as serious contestants for pizza toppings!
Editorial articles about the contest

1

cookbook, launched at the 2022 Gothenburg Book Fair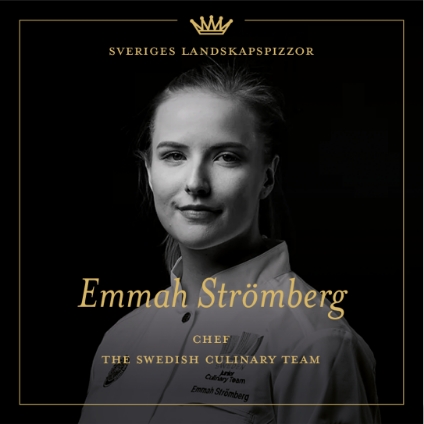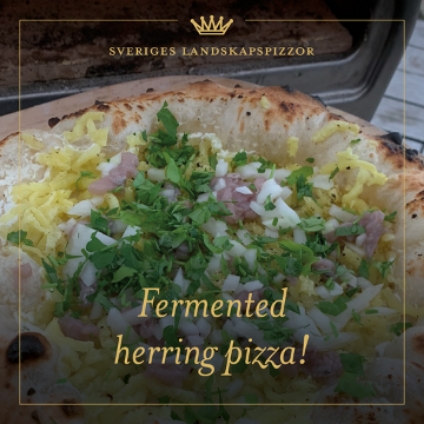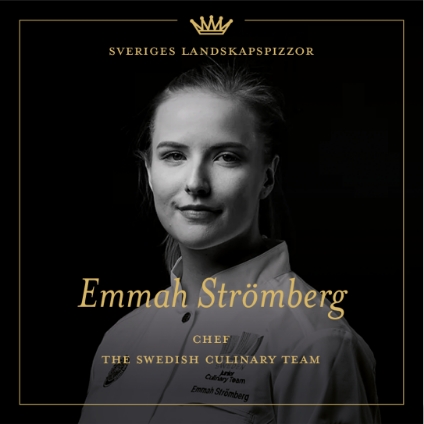 Emmah Strömberg, swedish chef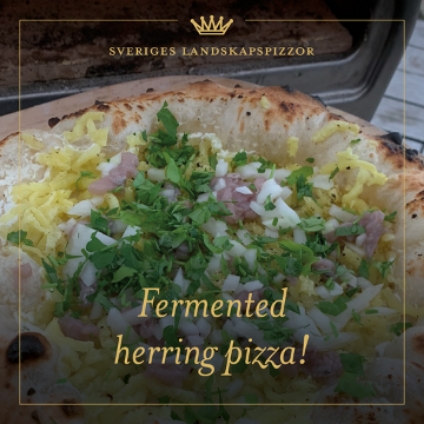 The picture of the winning pizza