About WW
Feeling well together during lockdown
World famous diet program specialist Weight Watchers reinvented itself in 2018 to become "WW", with the ambition to become the world leader in wellness. At Emakina, we've been delighted to collaborate with the WW team to provide the WW community with new ways of taking care of themselves and feeling better, while still having fun. When the pandemic hit in 2020, it presented opportunities as well as challenges.
The challenge
During lockdown, WW wanted to help people keep healthy in mind and body, while offering the chance to enjoy socialising within the community, thanks to educating and engaging content. The idea was to reach out to fans and expand the WW community with the help of brand ambassadors and a focus on 3 points: nutrition, exercise and mindset.
Our solutions
We carried out research and discovered that the most efficient way to reach out and expand the WW community was by organising live video sessions on Facebook. We enlisted the help of Belgian tennis legend Sabine Appelmans, who featured in 3 workout sessions and a Q&A video.
A friendly, warm-hearted atmosphere and accessible exercises were intended to create a sense of togetherness and support among the WW fans. Emakina took care of the technical aspects, defined audience-tailored content with WW and provided social media and community management expertise to boost the success of the campaign.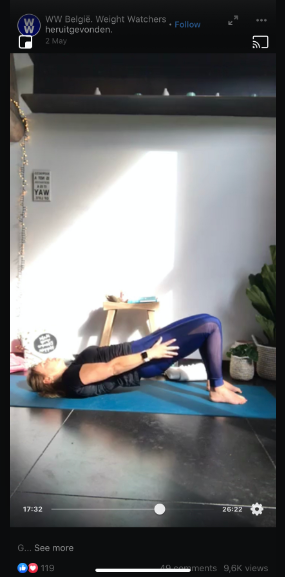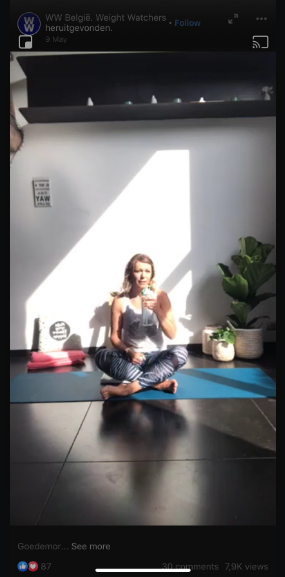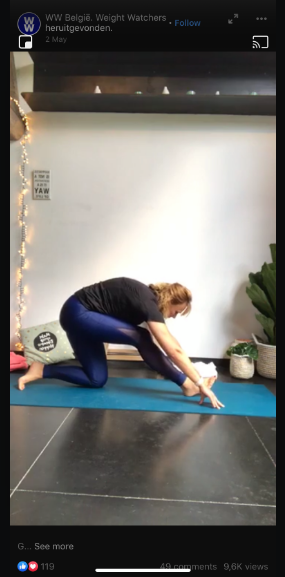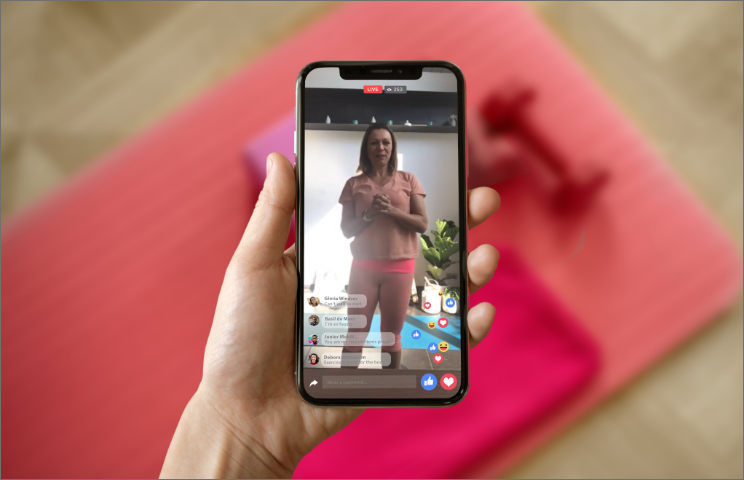 The technology
Emakina offered WW different technical solutions to ensure a qualitative live stream that was also tailored to brand guidelines and professional requirements. For the Q&A session, we used belive.tv to allow both Sabine Appelmans and the interviewer to appear seamlessly on the same Facebook live feed.
The results
Both WW and their community were delighted with the results and asking for more. Users were engaged and members of the community were quick to support one another, offering encouragement and advice and even becoming friends through online interactions.
The concept was such a success that other sessions will be held featuring Belgian tennis player Dominique Monami (in French) and Dutch model/cook show host, Miljuschka.
4 Sabine Appelmans sessions

60K +

minutes viewed

1st workout session

17%

engagement rate