Pierre Hardy
The House of Pierre Hardy was founded in 1999 by the designer of the same name, creative director at Hermès, in order to fully express its creative force. Naturally, such a House and its creator deserve a digital identity worthy of their reputation! Great talent, great demands.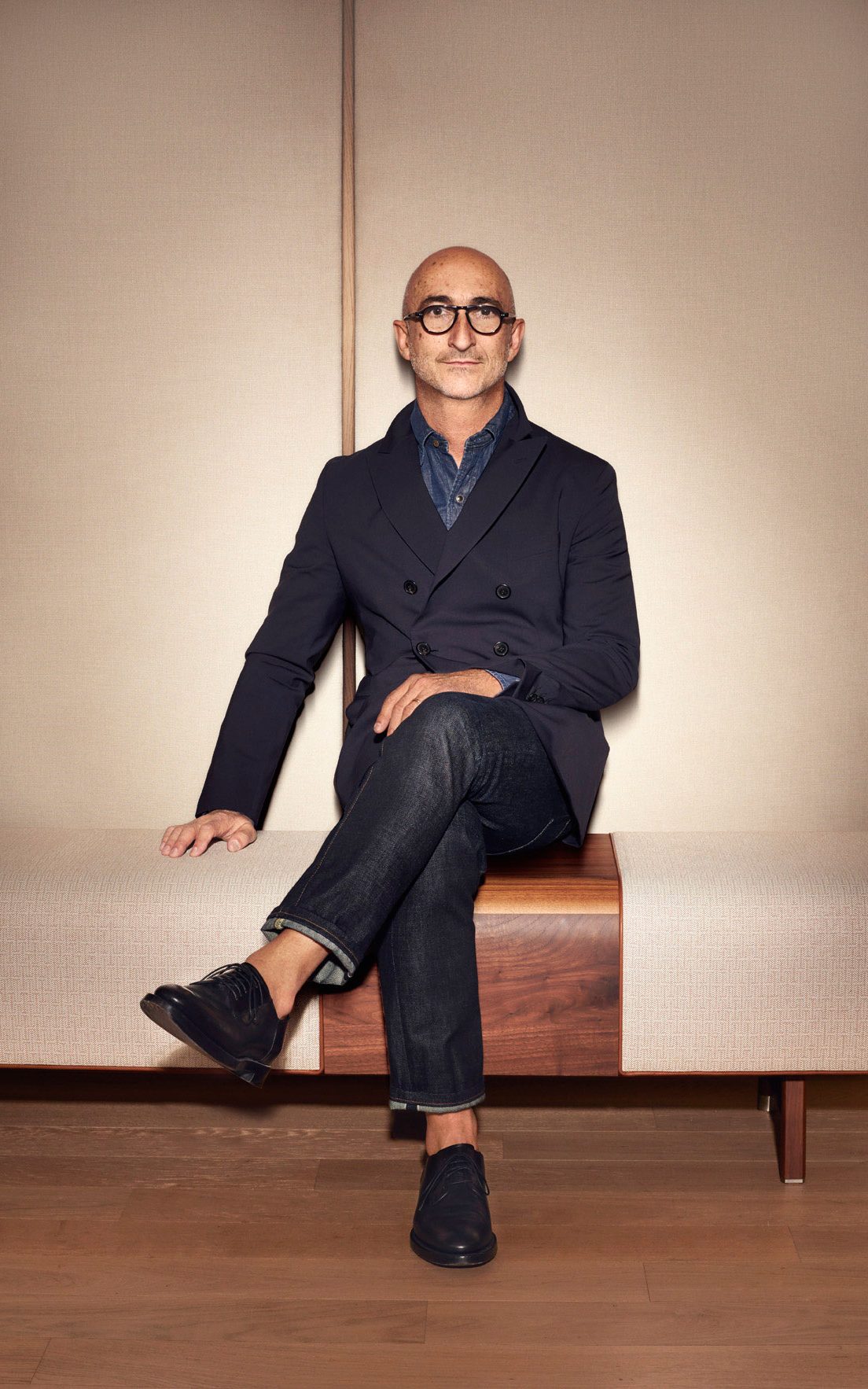 About the project
Create an experience in the image of a great name
As the House's rich narrative content is inseparable from its high-end catalog, the objective was to put the emotion of the story at the service of the commercial effectiveness of a unique platform, playing the role of both a showcase and a point of sale.
Discover case