About Pierre Hardy
A high-end collaboration with pixel-perfect results
When iconic ex-Hermès creative director Pierre Hardy branched out on his own, Emakina was chosen as collaboration partner. We helped the new brand weave together rich narrative content with a super efficient online platform.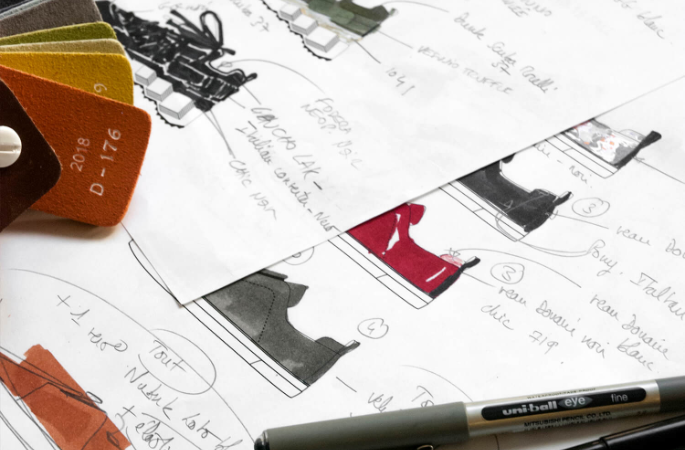 The challenge
The Maison's rich narrative content couldn't be dissociated from its high-end catalogue. The emotion of the storytelling had to complement the business efficiency of the online platform, which acted as both a showcase and boutique. The design had to deliver a high-performance ecosystem to express the brand identity, using content to highlight products.
The solution
Pierre Hardy and Emakina collaborated closely in a highly effective co-design approach. With a mobile-first mindset, we created a single touchpoint that perfectly balanced brand content and e-commerce. Client, management, creatives and technicians all sat around the same table to develop the Maison's digital concept.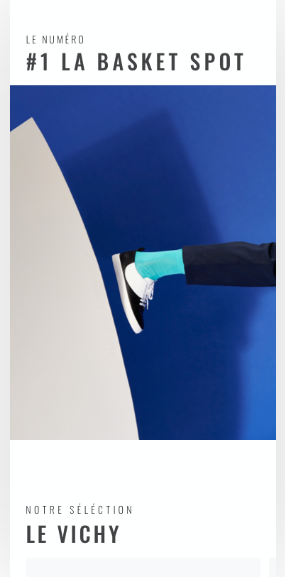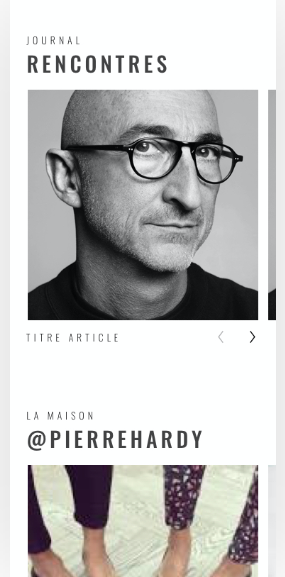 This approach enabled us to reveal undisclosed issues and ensured rapid approval of ideas. It also allowed us to quickly establish Pierre Hardy's new digital identity, with the creator overseeing production during the whole project. We aligned our teams to meet the high expectations of the creator and the Maison, and to ensure transparent delivery on deadline and within budget.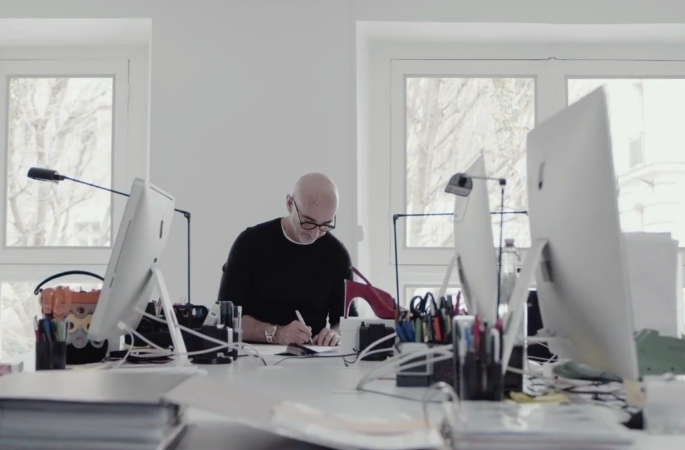 Once the strategy and concept had been approved, we used a 3-pillar methodology consisting of consecutive, two-week development sprints, client training in Agile and Scrum plus constant interaction with the client.
The results
Pierre Hardy and his team could follow the project closely and in real time, manage their budget in a transparent manner, and set up an efficient and gradual web mastering handover. Following the principles of atomic design, we were able to deliver a website respecting the client's creative choice down to the pixel.
'A splendid professional and human experience'
'Emakina's methodology and the quality of the collaboration between our teams allowed them to perfectly assess our stakes, to co-design the appropriate solutions, and to deliver the project with full transparency, within schedule and budget. It truly was a splendid professional and human experience.'