About agnès b
Launched in 1975 by designer agnès Troublé, agnès b. is much more than a fashion house. The universe created by the designer is rich, multiple and vast: art is at the heart of the brand's DNA and this is illustrated through the regular collaborations of its founder with numerous filmmakers, musicians and contemporary artists. Nearly 300 points of sale today relay the artistic vision of the agnès b. brand throughout Europe, North America and Asia.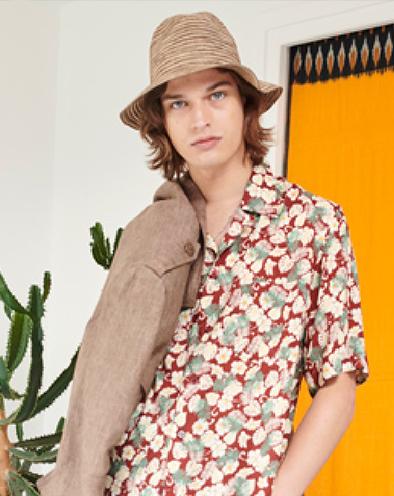 About the project
The art of unified fashion commerce
The mission: to create consistency between all the fashion house's touchpoints in order to build a strong omnichannel narrative. How? We had to redesign the brand's entire digital ecosystem, streamline the company's internal organisation, and connect the three e-commerce platforms (FR, UK, US) to their boutiques — not only technically, but logistically and from a storytelling perspective.
Discover case